NEWS
Facts Of Life Star Lisa Whelchel Competing On 'Survivor: Philippines'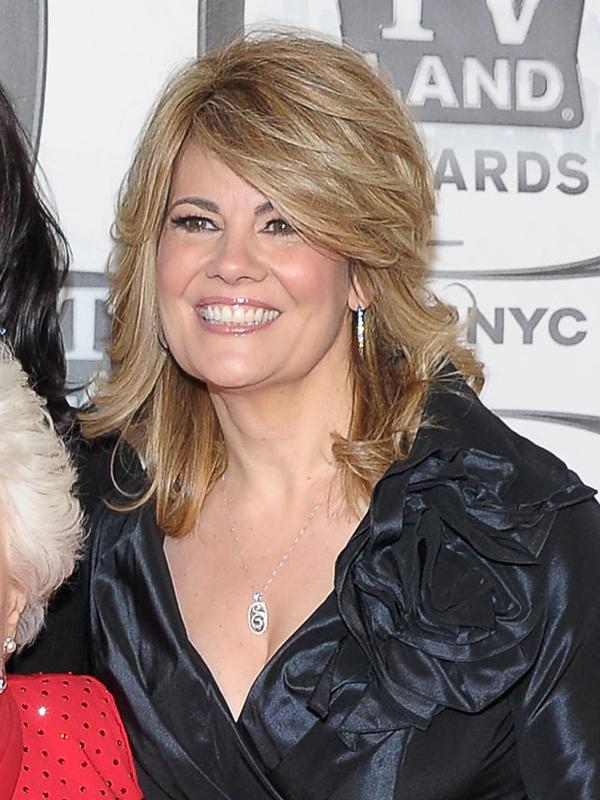 Article continues below advertisement
"I've watched it from the very first episode and had Survivor parties with my family," she told Entertainment Weekly.
"A friend of mine said, 'Let's just film a little iPhone video of you and you can put it on your Twitter and ask all your followers to retweet it. And maybe they'll contact you and know you want to be on the show.' And that's what happened!"
Lisa added that she already has a strategy in dealing with her famous past as a teen star.
"I'm not going to volunteer it, but at the same time, even though there are a lot of young people and I'm sure they have no idea who Blair Warner is, there are some older people and even if only one knows it certainly will get around, so I won't deny it," she shared.
Former National League MVP Jeff Kent will also by vying for the top prize alongside two beauty pageant winners (Miss Delaware and Miss Teen Utah), a sex therapist, a seminary student and a cosmetologist among others.
Survivor: Philippines premieres on September 19 on CBS with a 90-minute special.