NEWS
Is Farrah Abraham Pregnant?! Her Porn Partner Discusses the Very Real Possibility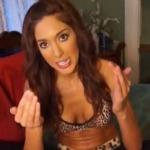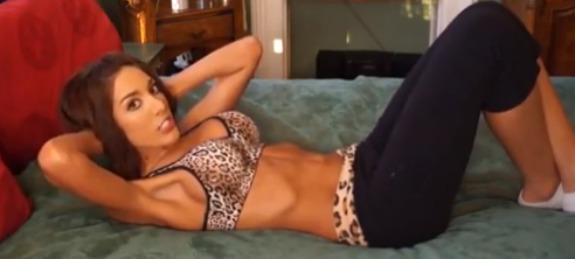 Just when you thought there couldn't possibly be another Farrah Abraham fiasco…wham!
The Backdoor Teen Mom porn star got caught buying an EPT home pregnancy test over Mother's Day weekend, and there are photos to prove it.
OK! News: Farrah Abraham Discusses the Ins and Outs of Her Sex Life
Farrah fans and foes will remember that her sex tape partner, James Deen, insisted that their 70-minute session was completely safe. "My request to do the scene with her was that she was tested and we both get tested," said James in April. "I also said she has to be on birth control and they confirmed that she was on birth control."
Article continues below advertisement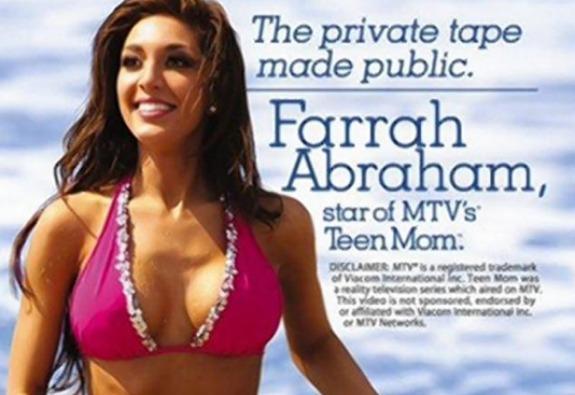 However, James did admit in a new May 14 radio interview on KROQ that although Vivid Entertainment executives had "sworn" Farrah was good to go, there's always the chance something could have gone wrong.

 "Here's the thing," he said. "I did not test her urine and I didn't see her taking the birth control, so I'm going off the people I've known for years. I've been working with Vivid since 2004, so when they tell me she's on birth control, maybe I shouldn't have trusted them ... but it is called Backdoor Teen Mom, so... "
Article continues below advertisement
Do you think Farrah could possibly be pregnant? Or is this one big publicity ploy? Sound off in the comments section or on Twitter @OKMagazine