NEWS
Is The FBI Investigating The Judge Who Sent Meek Mill To Prison For A Probation Violation?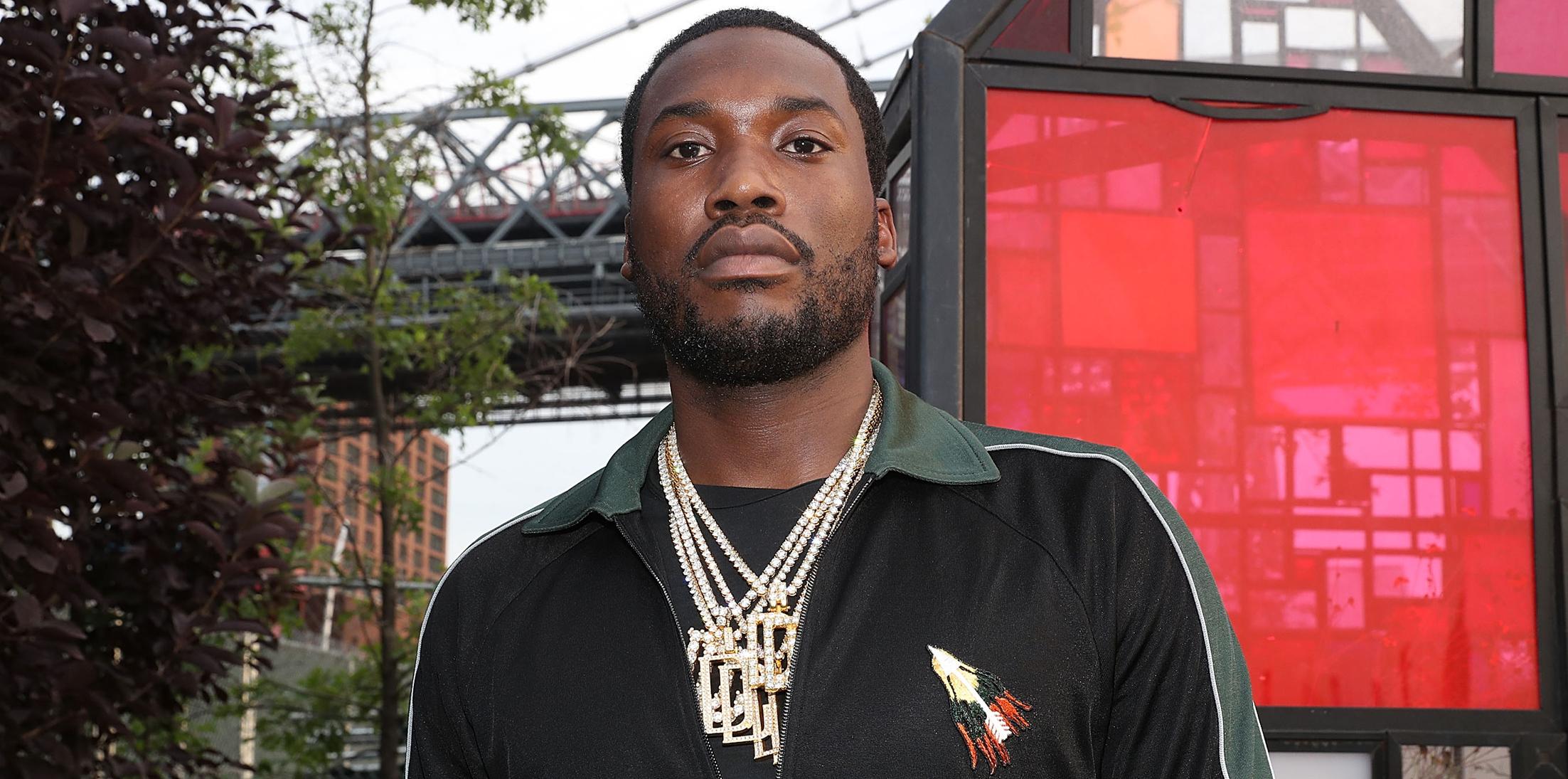 Just hours after Meek Mill supporters flooded the streets of Philadelphia to demand the rapper's release from prison, Page Six reported that an FBI probe into the judge who threw him back in prison is currently underway.
Judge Genece Brinkley — who sentenced Meek to two to four years in jail for a probation violation, despite the district attorney and Meek's probation officer suggesting no jail time — is reportedly being investigated by the FBI for her possible ties to Philadelphia music mogul Charlie Mack.
Article continues below advertisement
According to Meek's attorney, Joe Tacopina, Judge Brinkley showed "enormous bias" against the rapper and acted "inappropriately" by repeatedly asking Meek to drop his current management, Roc Nation, and sign with Charlie.
"The feds have an interest in the judge and her potential relationships," a source told Page Six. "This is an investigation looking into a possible extortionate demand. Undercover agents have been in the courtroom monitoring the Meek proceedings since April 2016."
The source added: "Charlie had previously told Meek how he 'knows the judge and he could help him with his case.' "
Additionally, Page Six reports Judge Brinkley allegedly asked Meek — in her private chambers in front of Meek's then-girlfriend Nicki Minaj — to do a remix of a Boyz II Men song and give her a shoutout.
Joe claims Meek's unwillingness to do the song with the R&B group Charlie manages was the reason for Judge Brinkley's harsh sentencing.
However, according to Page Six, Charlie insisted he does not have any relationship with Judge Brinkley.
"I've spent more time talking to you than I ever talked to the judge," he said. "There is no conspiracy, Meek is an old friend of 30-plus years."
Do you think this is good news for Meek? Sound off in the comments!