NEWS
20 Shocking Things We Learned About The Jonas Brothers From Joe's New York Magazine Interview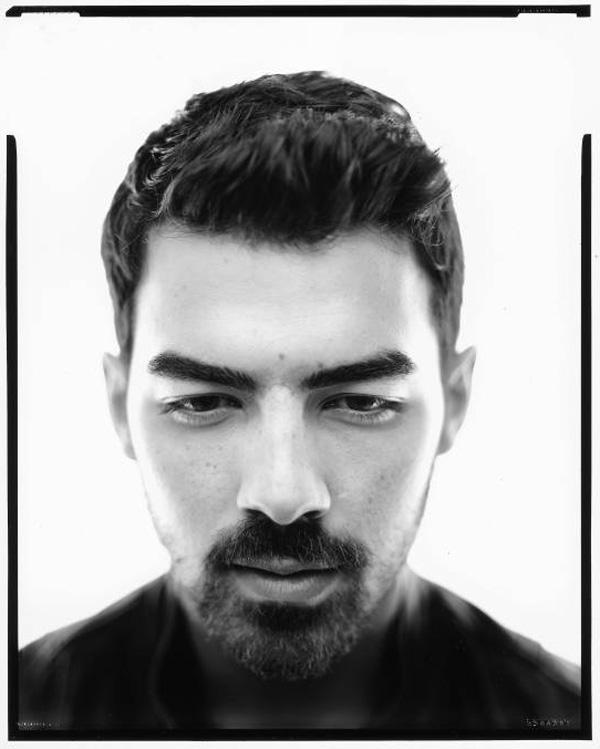 Joe Jonas' revealing interview with New York Magazine has got people buzzing on this sucky, post-Thanksgiving weekend Monday morning, and for good reason. So. Much. Juice! Read the interview below to see what we learned about Joe and the brothers formerly known as Jonas, such at the age at which he lost his virginity, which fellow Disney kids he smoked pot with and more, in order that it appears in Joe's first-person narrative. Ready, go...
Article continues below advertisement
OK! News: Are The Jonas Brothers Back Together Already?
1. Nick Jonas was discovered in a hair salon. Joe mentioned that Nick started singing everywhere he went starting at age 7, including a hair salon at which he got he got discovered.
2. The Jonas Brothers didn't intend to be a group. Nick was working on a solo project at the time, but when Joe and Kevin expressed interest in writing music with him, their dad suggested they become a band.
3. The Jonas Brothers' original name was J3, but Joe thought it sounded too "boy band" so they changed their name to something more organic.
4. The guys' didn't get famous until Disney came into the picture. Joe also notes that Disney is "really good at creating fame," and that the guys' fan base really blew up once they made their first music video for "Year 3000" and appeared on Hannah Montana.
5. The script for the guys' Disney show, JONAS, was "terrible." Hey, Joe's words, not ours.
Article continues below advertisement
6. Vanessa Hudgens had to stay on lock-down in the Disney building in 2007 when her nude photo scandal broke. We're sure Nessa appreciates Joe telling the world that, eh?
OK! News: The Jonas Brothers Confirm Their Split
7. Joe hated answering personal questions and hated media training in general. He says that Nick would take all the personal questions the guys were asked in interviews, and Kevin would answer the more light-hearted ones.
8. Joe Jonas really hated the band's Good Housekeeping cover story, where they wore matching pastels with their mom.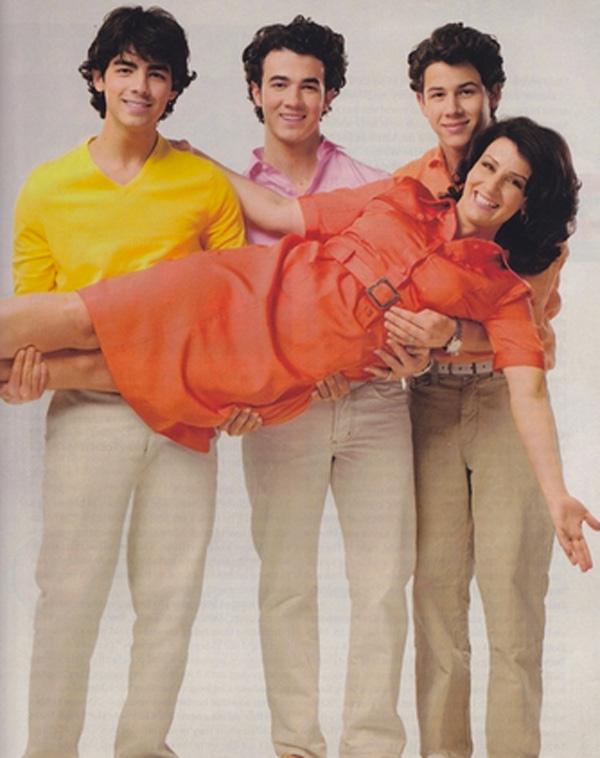 9. Joe really hated that the promise-ring thing became the guys' shtick early into their career. He said it wasn't even about them saving themselves for marriage, so..that's awkward.
10. And speaking of promise rings, Joe lost his virginity at 20 and he's happy that he waited for the right girl, instead of losing it to a girl that's "batshit crazy."
Article continues below advertisement
11. Joe liked dating girls that were also famous.
12. He liked that the fans liked him dating Demi Lovato, but he realized after a month that he wasn't happy and wanted out, but found it hard to leave her because of the drug issues she was battling with at the time. Joe also mentioned that time when Demi punched a girl on tour and left the Jonas Brothers tour in 2010 to go to rehab, and again, we're sure she appreciates that reminder.
Photos: Remember When The Jonas Brothers Sang With Miley Cyrus?
13. Miley Cyrus and Demi Lovato peer-pressured Joe into smoking pot when he was 17 or 18. He only smokes it once a while now, though, so don't worry.
14. Joe admitted to dating Ashley Greene when he was 20 (aka he probably lost his virginity to her?), but said that afterwards he took time to be single and is now with someone that he "really cares about."
Article continues below advertisement
15. Joe Jonas has dated fans, and he even made out with one at a movie theater when he was 16. Don't ask him what movie, though. He doesn't remember.
16. The Jonas Brothers have only cancelled three live shows in their entire careers. They perform while sick because they feel like they have to.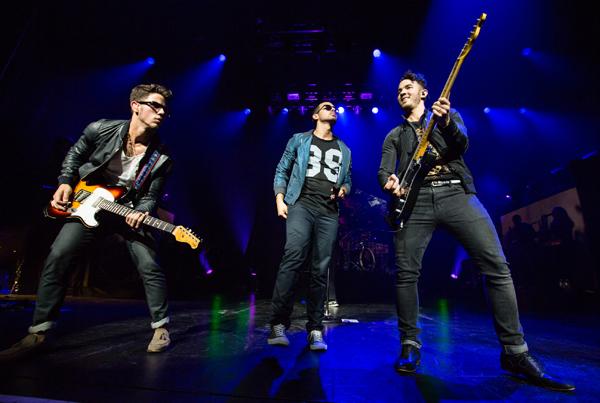 17. In 2010, Joe recorded a solo album that never saw the light of day because Hollywood Records didn't like it.
18. When his solo album, "Fastlife," came out, it was dissappointing and didn't do as well as everyone had hoped. They wanted Joe to be the next Justin Timberlake, but he just wasn't.
19. The Jonas Brothers breakup was in the works for a while, and it was partly because Kevin wasn't comfortable with the sexy new direction the guys wanted to go in, and Joe and Kevin got tired of Nick being the leader of the group. Basically.