NEWS
Find Out How You Can Get To Know The 2014 GRAMMY Nominees for Best New Artist!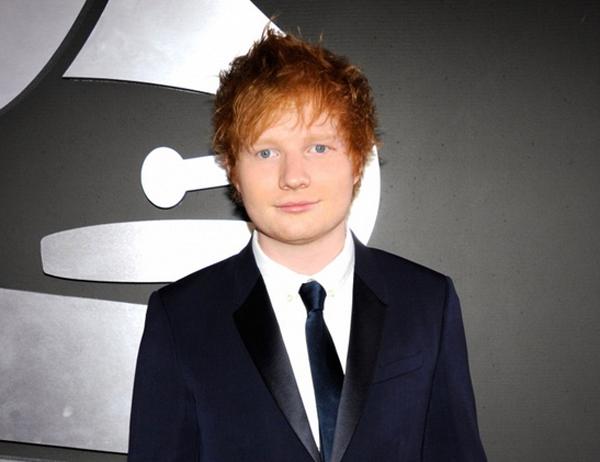 The GRAMMY Awards are what, like, just over a week away at this point? Which means you have just over a week to listen to every single song/album etc from this year's nominees for Best New Artist: Ed Sheeran, Kendrick Lamar, Kacey Musgraves, Macklemore & Ryan Lewis and James Blake. Or, you can keep it simple and watch this brand new video series from Pepsi, which will take fans behind-the-scenes with all five artists!
Article continues below advertisement
Photos: Why Ed Sheeran and Taylor Swift Should Co-Host the GRAMMYs
Pepsi announced today that the "Best New Artist" video series has exclusive access to this year's nominees, giving viewers a glimpse at their everyday lives, their musical processes and more. Here's a look at what's to come:
youtube=https://www.youtube.com/watch?v=mtwC9fzndf0&w=640&h=360
Be sure to check out all videos at PepsiPulse.com, and tune into the GRAMMYs on Sunday, January 26 at 8pm on CBS to see who wins the award for Best New Artist!