NEWS
Find Out the Most Searched Celeb of 2013! Is It Beyonce or a Kardashian?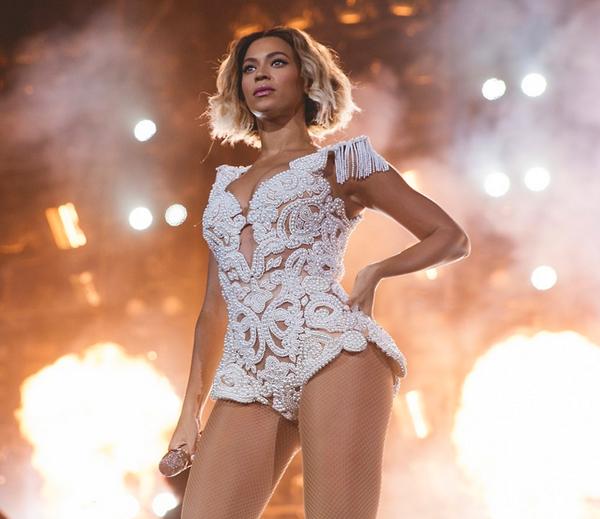 The year is drawing to a close, so it's time to start spending our days getting nostalgic for things that happened all of a few weeks or months ago (Miley Cyrus all day every day). Bing just released its list of the most searched celebrities of 2013. Any guesses on numero uno?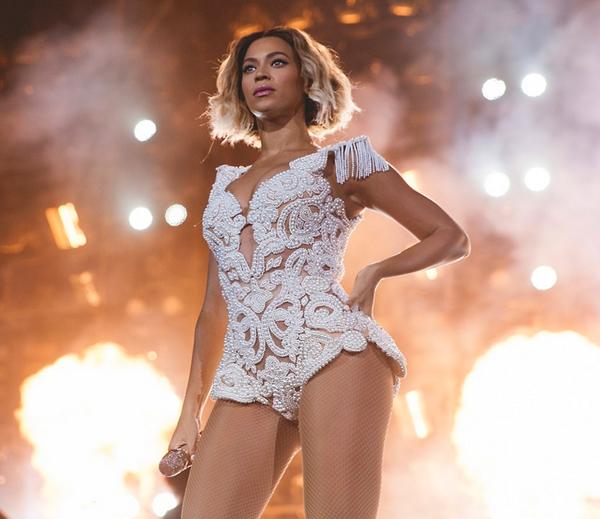 1. Beyonce. The Queen of the Galaxy ruled the internet here in the United States. Remember when she literally killed the lights during the Super Bowl? That was the best dang Super Bowl ever.
Article continues below advertisement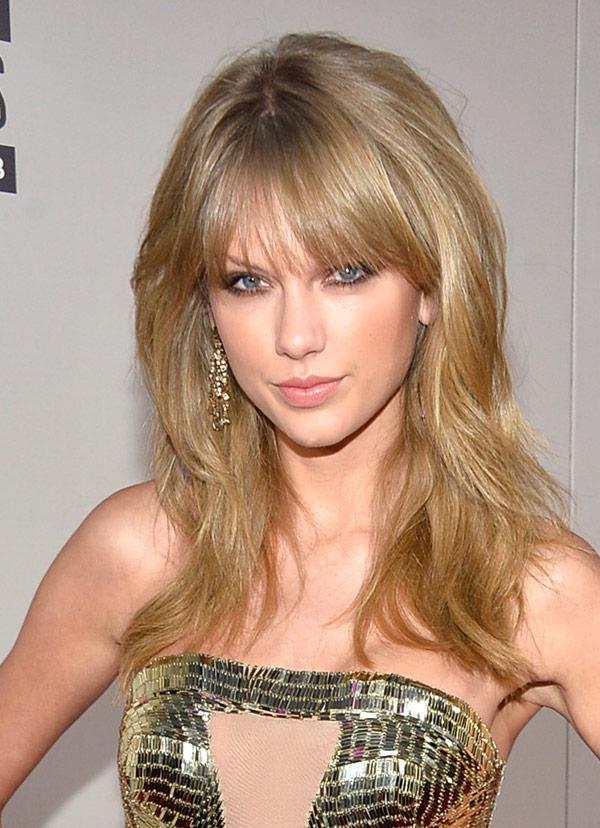 5. Madonna. If search engines had existed longer, Madonna probably would be in the top 10 most searched for the last thirty years.
Article continues below advertisement