NEWS
Find Out Why Beyonce and Jay Z Are Going Vegan For 22 Days!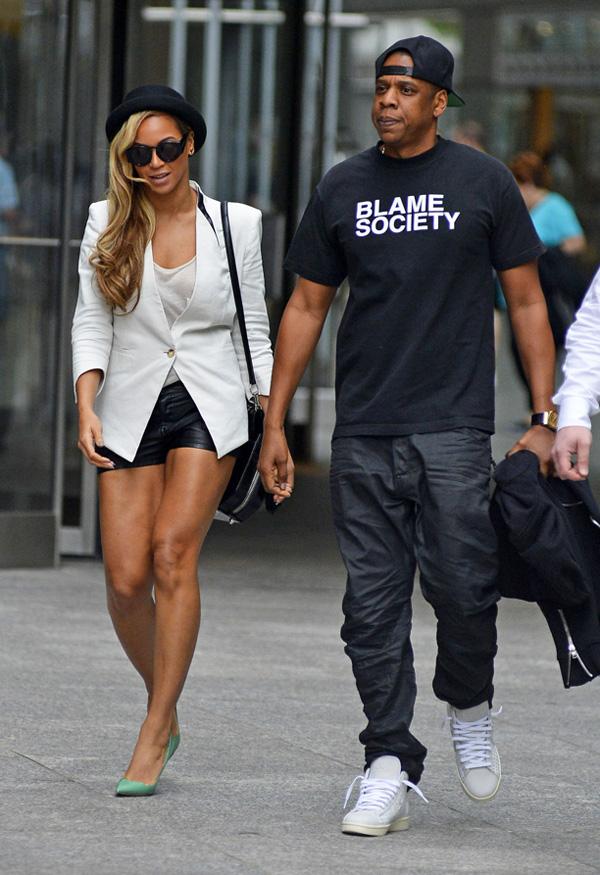 No meat or dairy products for 22 days. Say what? For most there is nothing like a juicy cheeseburger or double decker ice cream cone, so how in the world can you go cold turkey without your favorite treats? Jay Z and Beyonce will be testing the theory out as they are the latest celebs to jump on the vegan bandwagon. According to Jay Z's new blog post, "On December 3rd, one day before my 44th birthday I will embark on a 22 Days challenge to go completely vegan, or as I prefer to call it, plant-based!!"
Article continues below advertisement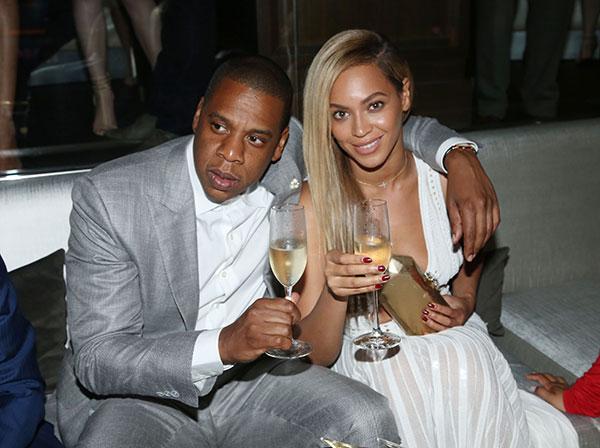 So what's the reasoning behind the power couple's big lifestyle change? Psychologists say it takes 21 days to break a habit, so Jay Z wanted to add one extra day onto the challenge. Hey, once you've made it past that crucial last day you're home free! The rapper also noted, "There's something spiritual to me about it being my 44th birthday and the serendipity behind the number of days in this challenge; 22 (2+2=4) coupled with the fact that the challenge ends on Christmas day…It just feels right!"