NEWS
#FirstFriday: Teen Wolf Star Holland Roden Talks Her First Time on a TV Set!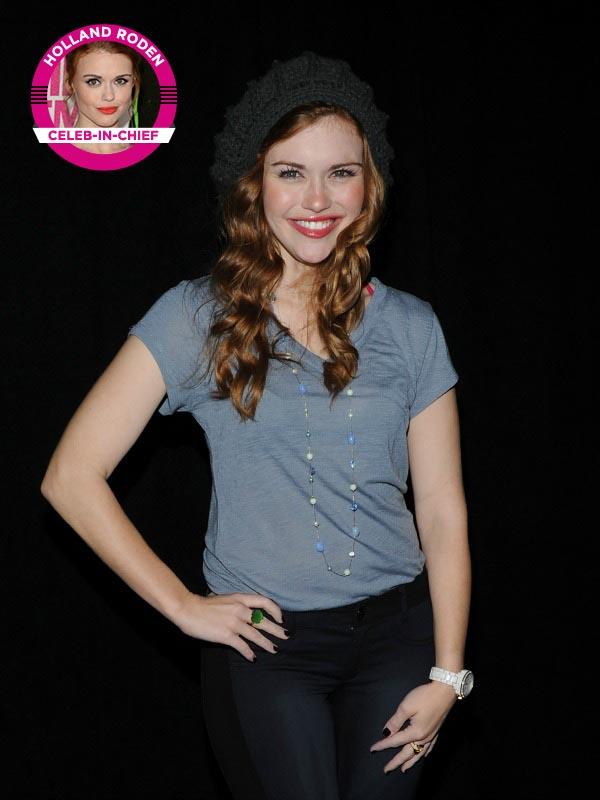 Teen Wolf star Holland Roden is taking over OKMagazine.com as our Celebrity-in-Chief. She's editing our normal, go-to stories, so today it's all about a #FirstFriday!
WATCH: The new cast of Dancing with the Stars talks about their big plans for the season.
Before Teen Wolf made her famous, Holland appeared on several smaller TV shows, so she told us about her first time on a TV set. "I was on this HBO show called 12 Miles of Bad Road, and I had never been on a set before. I was a sophomore in college. I had a fitting for what I was going to wear, but they never actually decided what I was going to wear," says Holland.
Article continues below advertisement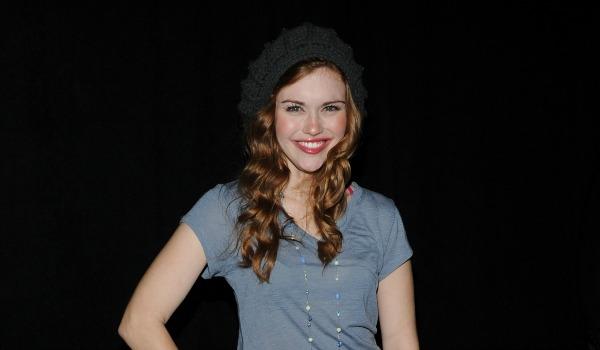 "I show up on set, I have an 8am call time. I get there at 7:30, and there's this big line, and everyone had different kinds of uniforms in their hands," she says. "I was like, Oh, that's the kind of uniform I need. I was waiting in line with the extras to receive one, and I didn't know they placed it in my room! I was like, Gosh, I'm going to be late! I waited for 45 minutes, freaking out."
OK! News: Hans and Franz of Saturday Night Live are back.
It seems humility doesn't really pay off on a TV set. "I finally asked a P.A., and they were like, 'What's your name? No, come this way.' I was late for my call! All because I was waiting with the extras and didn't know they put it in your room," says Holland. Whoops!
What do you think of Holland's #FirstFriday? How would you have handled the situation? Tell us in the comments below or tweet us @OKMagazine.