NEWS
Five Things You Don't Know About Beasts of the Southern Wild's Quvenzhané Wallis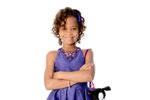 We are thrilled that this little lady is nominated for Best Actress in a Leading Role for her work in Beasts of the Southern Wild! Here are five things you might not have known about Quvenzhané Wallis!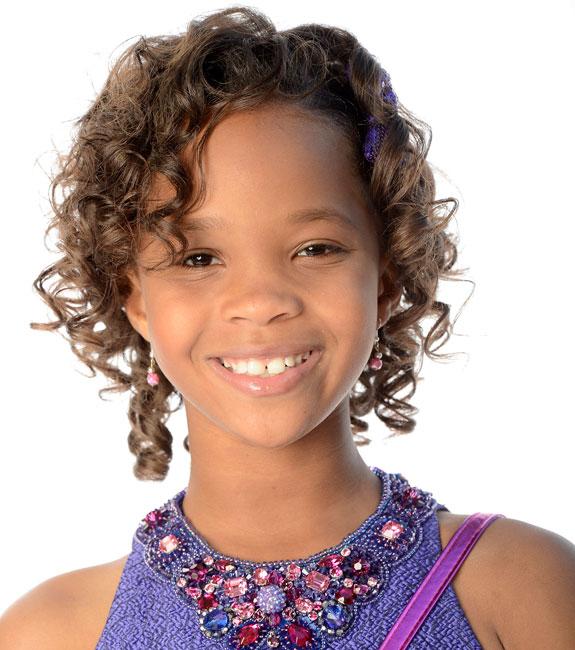 1. She is the youngest person ever to be nominated for the Best Actress in a Leading Role award at the Oscars.
2. Quvenzhané Wallis told Ellen DeGeneres that she owns 20 dog purses and that is her signature look. Check it out below!
Article continues below advertisement
3. When the directors were searching for an actress to play the role of Hushpuppy, they specifically asked only six to nine-year-olds to audition. Quvenzhané was only five at the time of her audition, but her mom said she was six! Despite her young age, Quvenzhané beat out all the other competition and snagged the role. Watch the ABC interview below!
5. She told Jay Leno that the "zhané" portion of her name means "fairy" in Swahili. Watch a portion of her interview with him below!
Are you rooting for Quvenzhané Wallis to win on Sunday night? Tell us in the comments section or tweet @OKMagazine!