NEWS
Five Things You Don't Know About Oscars Host Seth MacFarlane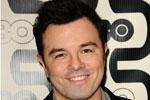 Seth MacFarlane is this year's Academy Awards host and is one of the most important men of the entire evening. It's all eyes on him as he directs the show, makes room for the presenters and gives us a few reasons to laugh —hopefully!
With his success on TV, off the screen and in-between, it's not a stretch to say it will be an Oscars night to remember. Do you think he'll bring Ted?
Here are five random things you may not have known about Seth MacFarlane!
Article continues below advertisement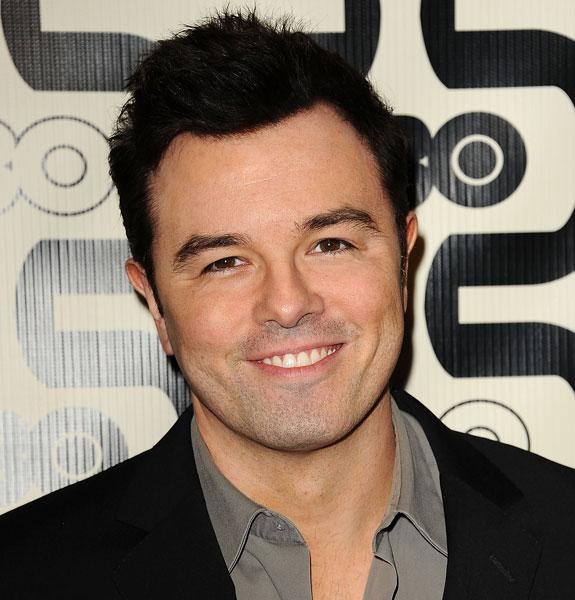 2. Seth's middle name is Woodbury. Seth Woodbury MacFarlane. It has a nice ring to it, right?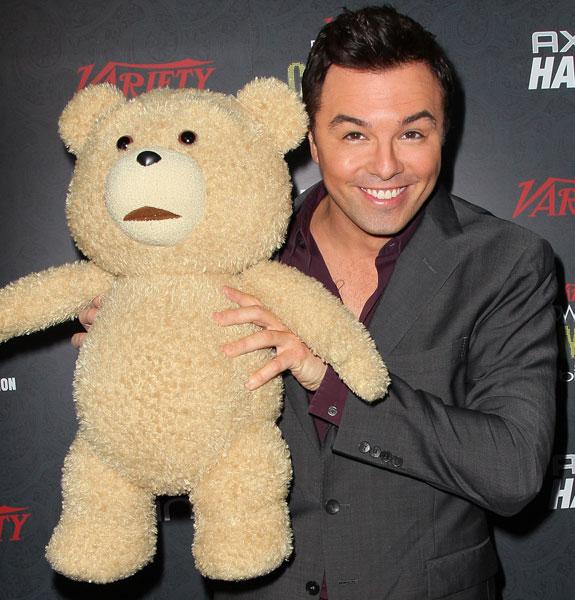 3. In a New York TImes interview, the Family Guy producer and creator admitted he still draws on a daily basis (he is an animator!) and each Family Guy episode takes a whopping nine months to create! Wow!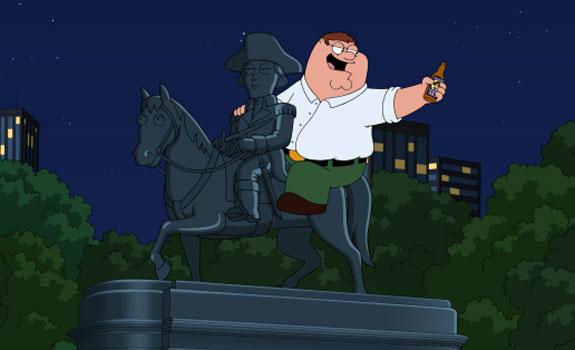 4. Seth can sing Frank Sinatra like it's nobody's business! See that and much, much more explained below in his interview with Barbara Walters.
5. He got his first job ever when he was nine-years-old! Seth created a cartoon series for his local paper and was paid five dollars a week. See him explaining it to Larry King below!