NEWS
30 Days of Summer Meals: The Prettiest Fluke Dish You'll Ever Eat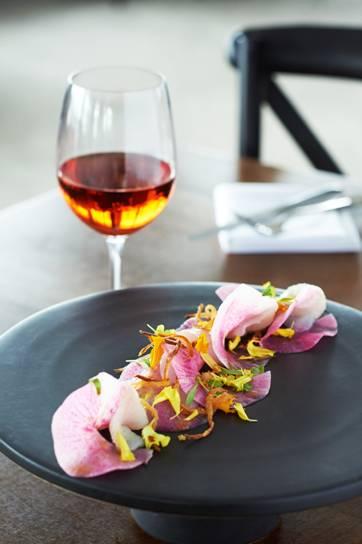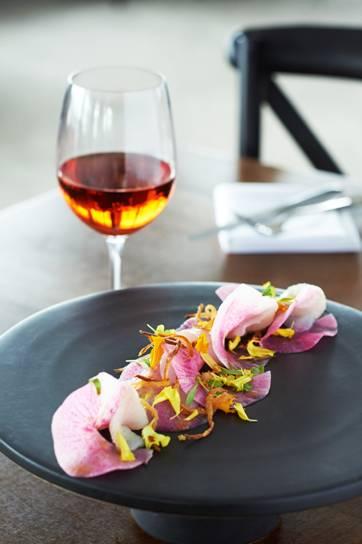 Article continues below advertisement
Ingredients
1 filet of sushi grade fluke
1 watermelon radish
1 small amount fresh cilantro leaves
1 juice from grapefruit
2 tablespoons extra virgin olive oil
1 small white onion
1 tablespoon flour
Salt to taste
OK! News: Lorna Jane Clarkson's Lamb and Mint Patties are the Perfect Lunch Portion
Preparation instructions:
First, thinly slice the fluke (it may help to slightly freeze the fish first- slicing it while semi-frozen helps get the ultra-thin slices you see in the photo).
Next, thinly slice the watermelon radish.
Blend the juice from the grapefruit with extra virgin olive oil.
Thinly slice the onion, coat with flour and deep fry until crispy.
Add salt to taste.
Start plating the fluke, layering next to radish.
Repeat fluke to radish.
Top with salt to taste.
Next pour the grapefruit oil mixture over fish.
Top with crispy onion and cilantro.
What's your favorite restaurant dish of all time? Tell us in the comments or tweet @OKMagazine.