NEWS
Food Network's Claire Robinson Shares Her Five Must-Have Pantry Ingredients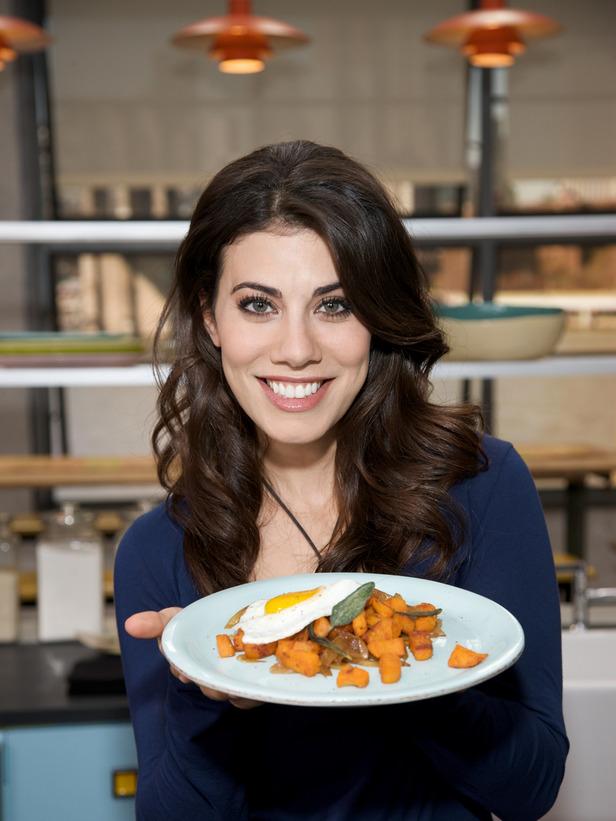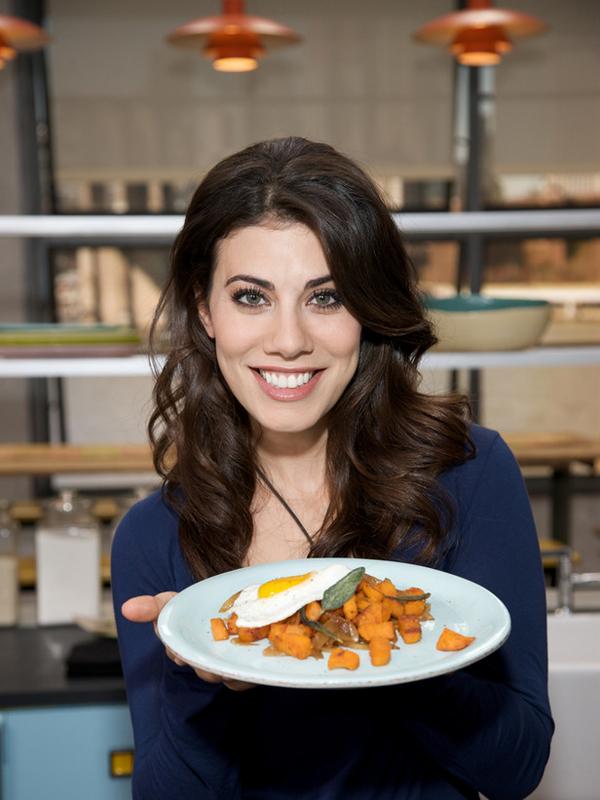 Food Network star Claire Robinson is teaming up with McCormick's Flavor of Together campaign to raise money to aid those in need, something important to think about as those of us who were fortunate enough to indulge this holiday season are feeling the result of our glut.
Since Claire is master of the 5 Ingredient Fix, we just had to know which five essentials are in her pantry at all times (and even let her cheat a little).
Article continues below advertisement
OK!: What's your one spice/flavor obsession?
CR: Oh geez—just one? Well, that's actually a tough question. I typically buy blends when buying spices to keep my ingredients fewer when cooking (as you know I am all about streamlining ingredients) but I love so many for different reasons, it's really hard to choose!
of m Some of my favorite blends are pickling spice, BBQ, McCormick pumpkin pie spice, za'atar, curry powder, garam masala, jerk or Cajun spice, chili powder or adobo, harissa, quatre epices, and Chinese five spice. S0 you see, it's a tough one for me—because each blend packs such a punch of flavor and can drastically alter a dish with a pinch.
Article continues below advertisement
OK! News: Jonathan Murray Explains the Real World: Ex-Plosion Plot Twist
OK!: What do you think makes McCormick's Flavor of Together program so important?
CR: Flavor of Together is all about sharing and there is nothing more important than that this time of year. Food is the one language we universally speak; yet our individual flavor stories are a beautiful piece of each of our cultures, history and make-up. By sharing a story, McCormick will give $1 to the United Way, up to 1.25 million dollars, to globally help feed hungry people! McCormick giving back with this program is truly an incredible way to celebrate their 125th anniversary, because they are allowing each of us to give to those in need without even having to open our wallet.