NEWS
Former 'The Voice' Contestant Janice Freeman Dead At 33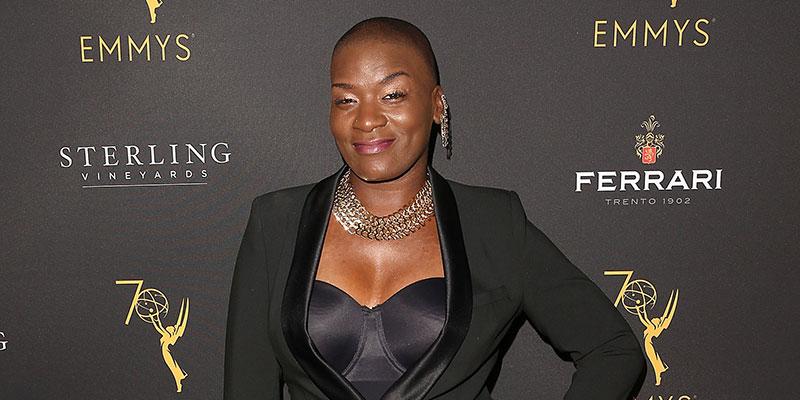 Its been reported that former The Voice contestant Janice Freeman died on Saturday, March 2, from an apparent blood clot. She was 33.
Her family reportedly said that she was at home in Pasadena with her husband, Dion, when she started complaining that she couldn't breathe. Dion called 911 and had to perform CPR on her until paramedics arrived. She was pronounced dead around 5:30 PM at a hospital.
Janice had a myriad of health issues prior to her passing, including cervical cancer (which she beat), lupus and meningitis.
Article continues below advertisement
She appeared on Miley Cyrus' team on The Voice in 2017 and made it to the top 11 that season. The "We Can't Stop" singer developed a close bond with Janice, so much so that she helped her out financially when Janice and her family were trying to find a place to live.
"Miley, I'm telling y'all, that woman is no joke," Janice said in tearful Instagram video. "She put me and my family in a wonderful two bedroom apartment until I found something."