NEWS
Get Christina Milian's Yummy Berry Reduction Sauce Recipe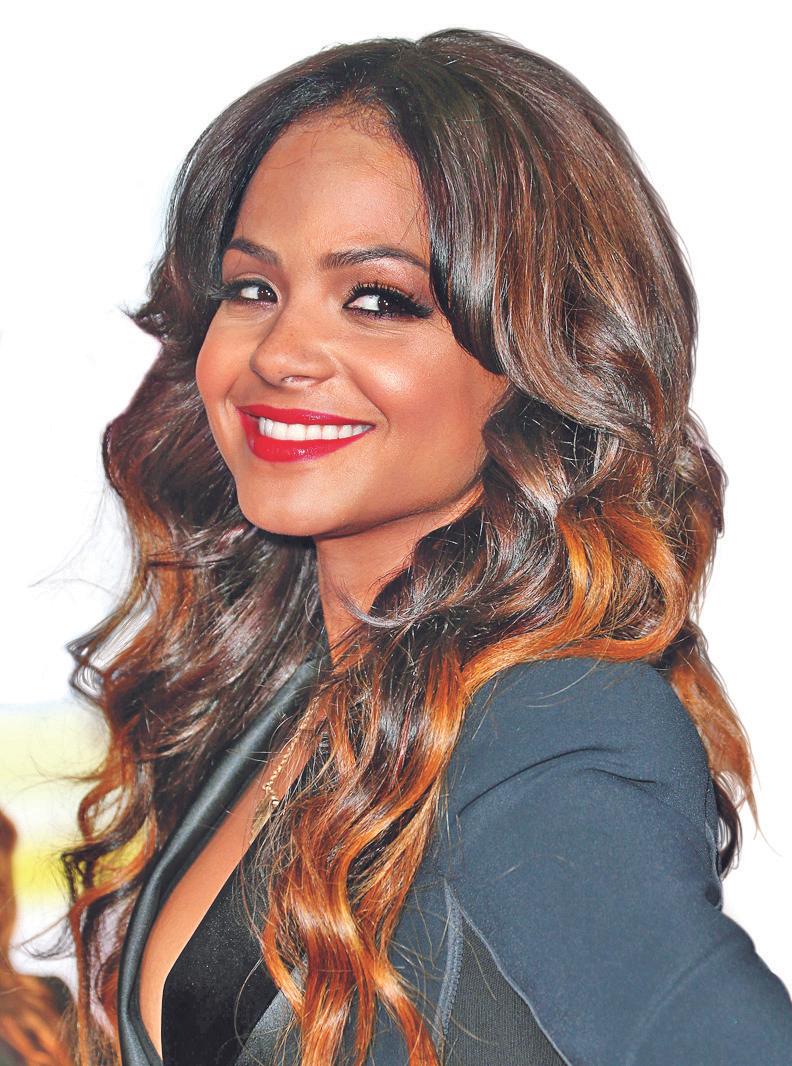 "I'm always all about entertaining my friends," Christina Milian, the multi-talented actress/singer/songwriter and now brand owner of Viva DivaWines, says. She shares with OK! her family recipe (her sister Elizabeth is a chef!) for an easy-to-make, yummy berry-reduction dessert sauce. "What I love about this berry recipe is that it can go over ice cream or cheesecake. And you can store any leftover sauce in the fridge and then just reheat it."
Article continues below advertisement
OK! News: Check out these healthy snack recipes from your favorite celebs!
VIVA DIVA BERRY SAUCE
Ingredients:
1/3 cup carrot juice
• 1 cup brown sugar
• 1 cup sugar
• 1 pint blueberries
• 1 pint strawberries
• 1 pint raspberries
• 1 pint blackberries
• 2 cups Viva Diva Strawberry-Flavored Moscato Wine
• 1 oz. butter
• pinch of salt
Directions:
1. Place all ingredients into a large saucepan and heat on stove top over medium-high heat.
2. Cook for five minutes until berries start to break down.
3. Turn heat to low and cover.
4. Let simmer for about 15 minutes, stirring occasionally until thickened.
5. Remove from heat and let cool to room temperature.
6. Serve over your favorite favor ice cream
What's your favorite kind of dessert? Are you a savory or a sweet person? Will you try out this recipe? Tell us in the comments below or tweet us @OKMagazine.