NEWS
Get Countess LuAnn de Lesseps' Yummy Recipe for Lemon Roasted Chicken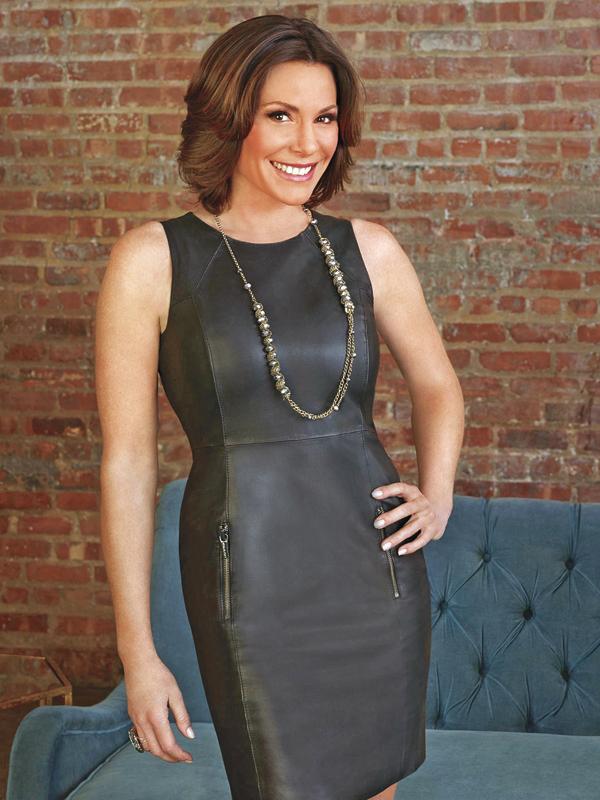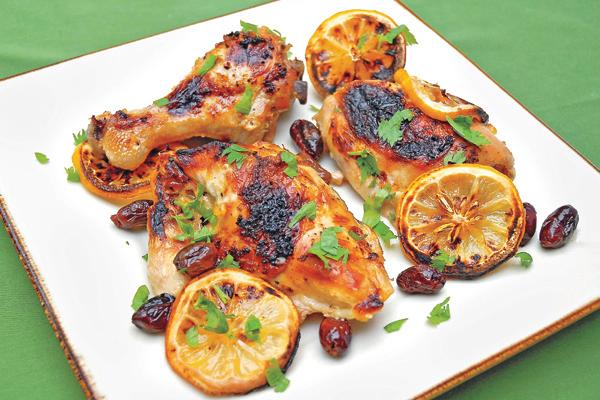 "I call this chicken my comfort food," The Real Housewives of New York City's Countess LuAnn de Lesseps tells OK! "It's also a great, light Mediterranean-style dish to prepare for a Sunday dinner, served with basmati rice and a salad. I always make extra so I can have it for lunches during the week. It's my kids' favorite."
Countess Luann's Lemon Roasted Chicken
Ingredients:
5 lb.organic chicken, cut into parts
6 to 8 fresh lemons
2 tbs. honey
1 tsp.pressed garlic
Salt and pepper, to taste
1/2 cup pitted Kalamata olives
1/4 cup chopped flat-leaf parsley
Directions:
1. Juice lemons and set aside halves for later. Whisk together juice, honey, garlic and salt and pepper. Place chicken skin side up in a large baking pan and cover with marinade. Refrigerate for 4 hours.
MORE ON:
The Real Housewives of New York City
Article continues below advertisement
2. Preheat oven to 400°F. Slice the juiced lemon halves and arrange over chicken. Bake uncovered for 30 minutes. Add Kalamata olives and cook for 30 minutes more. Remove from oven, then broil chicken briefly to brown the skin. Garnish with chopped fat-leaf parsley and serve.
Are you going to make this chicken? What's your favorite celebrity recipe? Tweet us @OKMagazine.