NEWS
Get Lashed Out With Fabulous D'Lashes Eyelash Extensions For Spring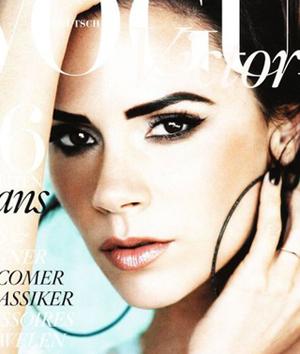 Article continues below advertisement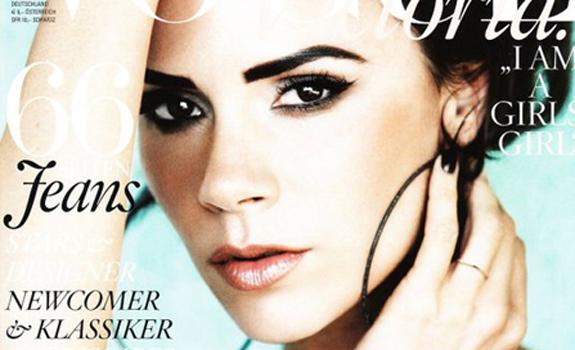 Lash Extensions for Spring
Lash extensions are great for spring as they offer a clean, fresh look to help frame your face and accentuate your eyes.
They look great on their own, with no makeup, or paired with a simple bright lip and dewy face.
CELEBS FAVORITE BEAUTY PRODUCTS
A lot of technicians may apply lashes that are the same length, which is not what you want! There is an art to knowing how to frame each individual's eyes with different lash lengths. This allows for a natural look that widens and opens the eyes, not making them look heavy.
The silk fibers of the extensions are defined on each lash giving the illusion of natural hairs that make the eyes sparkle.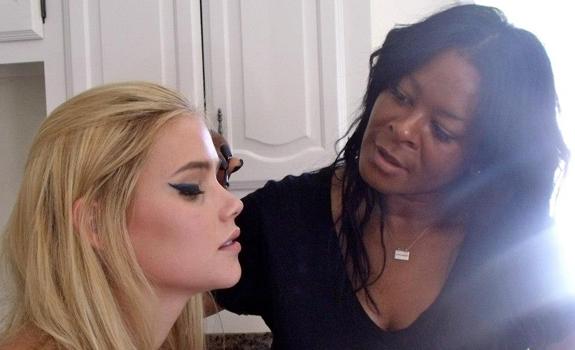 Lash Styles Dionne's Clients Wear
For Victoria Beckham, I give her the D'Lashes Signature Eyelash Extensions, which are natural, individual lashes that are modern and fresh for this mom on-the-go. She loves to give a little bit of edge to her look while keeping things easy and effortless when traveling around the world.
Article continues below advertisement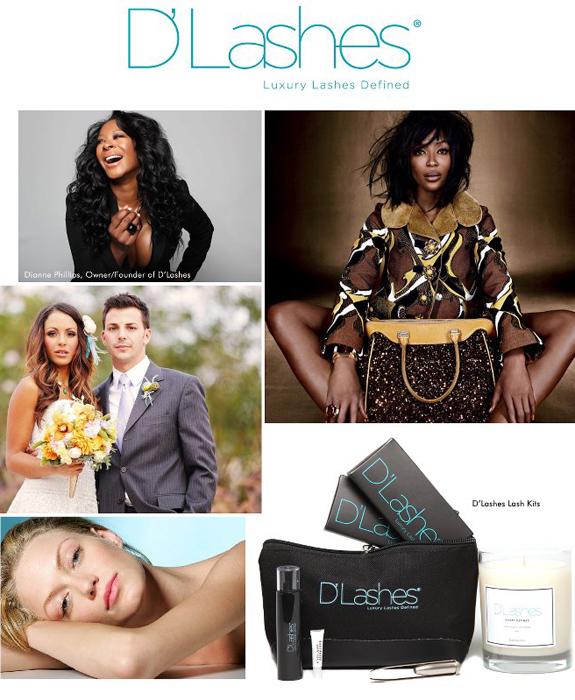 Christina Milian loves the D'Lashes Combo lashes - I call it the D'Wispy Lash. This style provides drama and excitement while Christina tapes The Voice, giving her the sultry, sexy punch of flare lashes, with the natural-looking signature extensions. This combined look offers convenience and longevity during her long days of taping.