NEWS
Get Sneak Peek At Armie Hammer and Johnny Depp In New Lone Ranger Trailer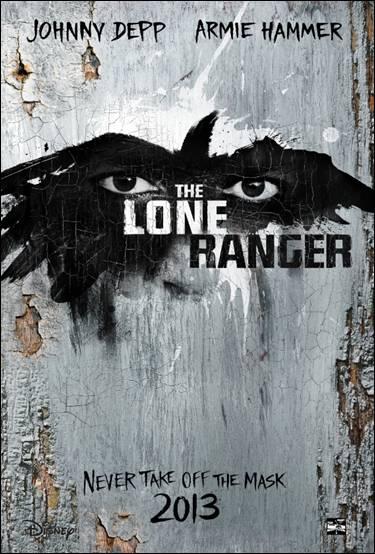 Armie Hammer makes his action debut alongside Johnny Depp in the gritty, new remake of The Lone Ranger, set for a July 3rd opening in U.S. theaters next summer.
Check out this brand new trailer, with Hammer in the title role and Depp as his faithful companion Tonto.
Tell us what you think, kemosabes: How does Depp wear his warpaint? Is Armie Hammer the best-dressed Lone Ranger ever? What's up with that horse?
Article continues below advertisement