NEWS
Getting TV Nostalgic At The 'Hot in Cleveland' Live Premiere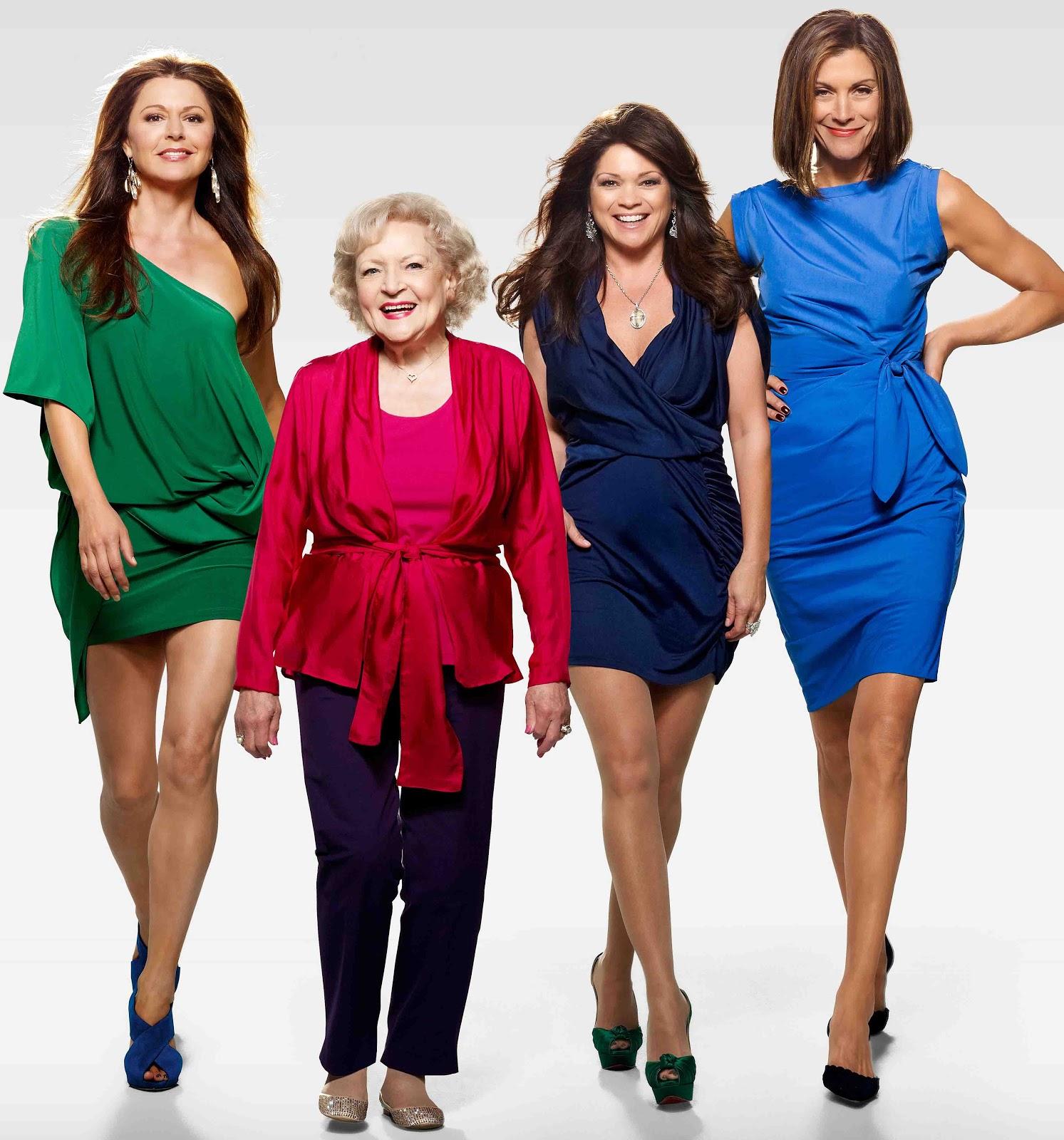 When it comes to TV shows, I admit I'm a little (okay, a lot) stuck in the past. Golden Girls, Frasier, Everybody Loves Raymond, The Cosby Show, Friends—there's something so comforting to me about reliving episodes of my favorite old sitcoms, like visiting with a bestie you haven't seen in a while. Fortunately I feel like TV Land has made it socially acceptable for people like me to bask in the glow emanating from our screens of series past. The TVs have gotten skinnier but the laughs are still the same. I mean if there's an entire channel devoted to old favorites, I can't be the only one, right?
Article continues below advertisement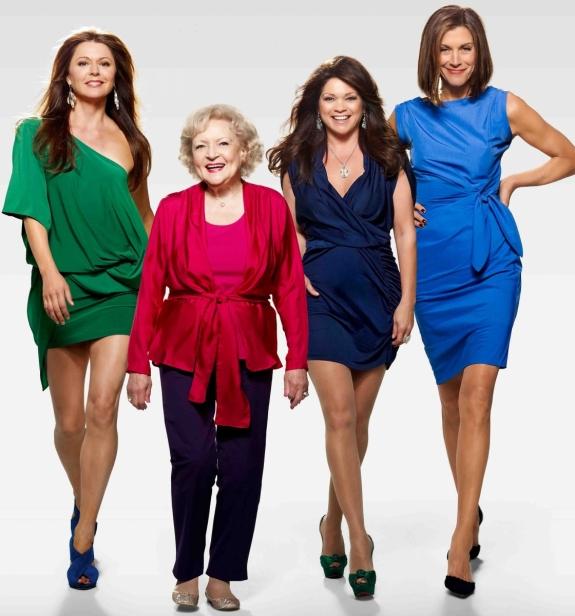 When I attended TV Land's Hot in Cleveland live season premiere viewing and after-party on Wednesday night, I felt totally in my element. My sister-in-law is a fellow die-hard Golden Girls fan so she was my guaranteed plus one. If I was going to breathe the same air as Betty White, I needed to have someone by my side who could appreciate it just as much. She also happens to have an eagle eye for spotting celebs which comes in really handy at parties where everyone looks like someone.
Watch: Madonna Talks New Documentary and Single Parenting
So there we sat in the VIP friends and family green room with folks like Sean Hayes and Marissa Jaret Winokur enjoying food and drinks while watching the Hot cast tackle their very first live episode (which they did with flying colors, by the way). But the real treat was the after party, which was held on the studio lot's New York Street. Holy random TV star fun! Dan Lauria (better known as the dad on The Wonder Years), Niecy Nash (who I continue to worship from her Clean House days on Style but who currently stars on TV Land's Soul Man), Wesley Jonathan (remember him as Amanda Byne's BFF on What I Like About You?) and, wait for it thirty-something ladies, Maxwell Caulfield, who starred as one Michael Carrington in Grease 2 opposite Michelle Pfeiffer. Sing it with me, "Cooooool rider…" I'm really still trying to figure out how my sister-in-law realized it was him but it was an amazing discovery.
Article continues below advertisement
When the Hot in Cleveland cast trickled in everyone wanted to congratulate the women on a fantastic performance. While meeting Betty White would have basically made my life, I wasn't about to stalk a 91-year-old woman for a photo (I'm classy like that!) so I simply admired her from afar and she seemed to make a fairly quick exit.
Watch: 'Princesses: Long Island' Reveal Two Truths and a Lie About Themselves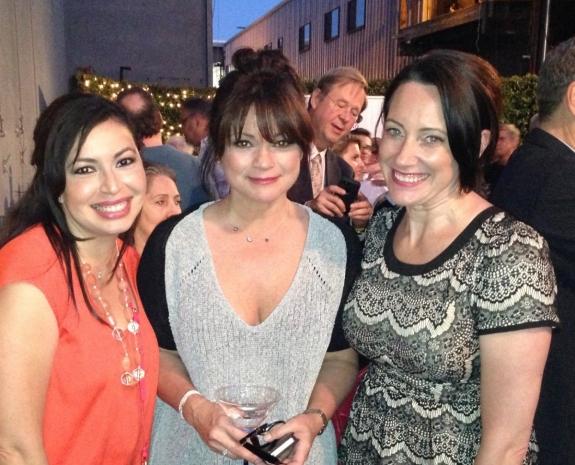 Valerie Bertinelli, Jane Leeves and Wendie Malick made the rounds chatting with family, friends and fans while enjoying a well-deserved martini. I chatted with Valerie about what it was like to perform the show live without any edits and she is totally up for doing it again."It was fun," she said. "A couple days ago we were all rehearsing and I said, 'I had some nightmares last night but what I don't want to do is miss the moment.' There is so much going on and I know through what I've done before before it's going to be 7:30 on Wednesday night and I'm going to have missed everything because I didn't stay aware. So on Monday I said, I just want to enjoy everything and have a good time and laugh because I'm around people that I love. That's what happened and it made it that much more joyful."
After watching the cast of Soul Man get down on the dancefloor and eating way too much (there was all kinds of fun New York street food), we decided to call it a night, even running into our new pal Val on the way out.
Catch more new episoded of Hot in Cleveland every Wednesday at 10 PM on TV Land.
Which TV cast would you love to party with? Tell me in the comments below or tweet @OKMagazine.