NEWS
Madonna Opens Up About Her New Documentary, Single Parenting and Her Nighttime Guilty Pleasure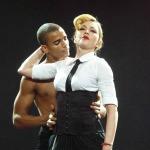 Madonna is pure confidence on stage, but off she sometimes struggles with the insecurities that come with parenthood.
"Seeing my daughter at 16—it's kind of uncomfortable," the 54-year-old star says of Lourdes. "She's still my little girl and she's also a woman."
As for her 12-year-old son, Rocco, he's "a foot taller" and is "looking at girl's butts," says Madonna, who jokes she finds the situation "terrible."
Article continues below advertisement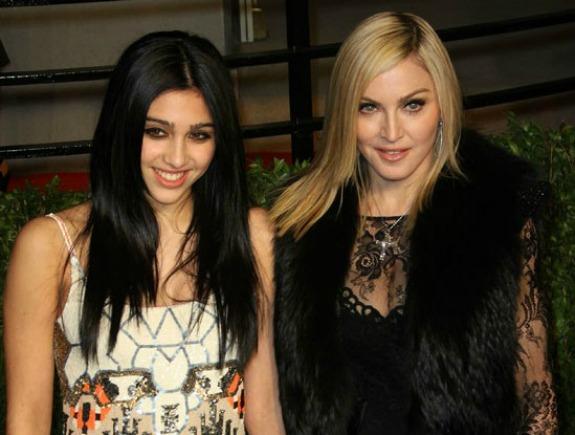 The singer, who calls herself "pretty strict," notes that she is doing her best to raise her kids to appreciate what they have. She says that the documentary shows how Lourdes had the "very unglamorous task dressing and undressing the male dancers," as part of her job with the wardrobe department. "They're disgusting and they're sweaty and they're rude."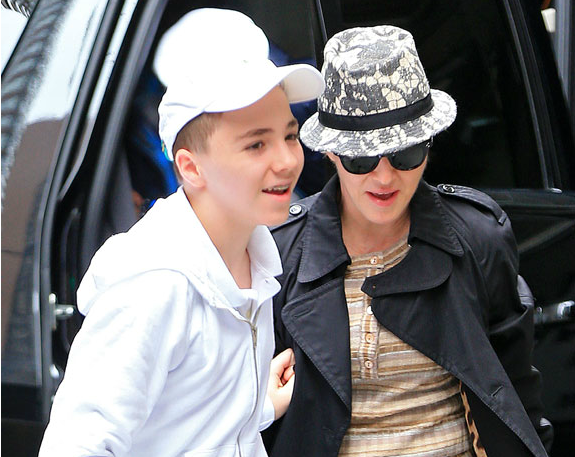 Watch the above interview to find out what Madonna has to say about the controversy surrounding her show as well as her before-bed guilty pleasure. And don't forget to tune in to EPIX on June 22 to see the documentary.
How do you think Madonna is doing as the mother of four kids? Tell us in the comments or on Twitter @OKMagazine.