NEWS
Gia Allemand's Mom and Ex Jake Pavelka Open Up About Tragic Passing On Tuesday's Dr. Phil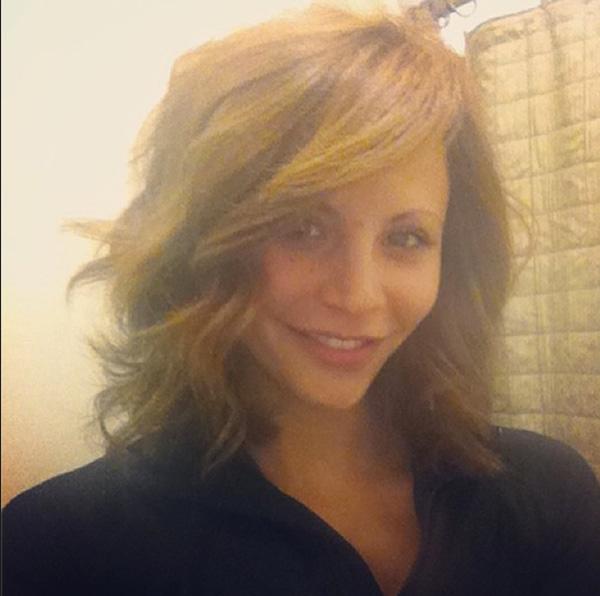 After Gia Allemand's tragic passing, fans and loved ones have rallied together during the difficult times. Gia's mother Donna and boyfriend Ryan have stayed quiet throughout the last month, but have briefly opened up on false rumors and loving memories.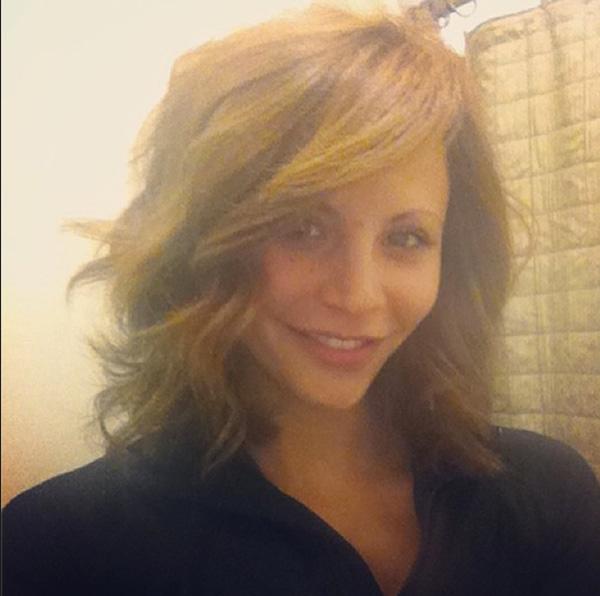 Gia's mother, Donna Micheletti, and ex-boyfriend, Jake Pavelka, will be making their first televised interview on Tuesday's Dr. Phil. Both appear teary eyed as they share their sorrow with the world over their recent loss. Within the emotional episode, viewers learn about Donna's last words with her daughter were sadly as she took her own life. "I'm the closest person in the world to her and she didn't want to be alone when she left this world. So she wanted Mommy to be there, I guess," Donna shared.
Article continues below advertisement
Gia Allemand's Bachelor Family Mourn Her Recent Passing
The episode will also show a deeper look into Jake's deep relationship with Gia. He explained how he was lucky to know her, even though it wasn't for nearly long enough. "Gia really understood me. We got really close after the show. We had such a special relationship. I can't tell you how lucky I feel that I knew her, but I wish it was not for such a short time, because I've never met anybody like her," Jake noted.