NEWS
Giuliana Rancic on Motherhood: "It's Nice to Have Something More to Care About Than Justin Bieber and Selena Gomez Going to Benihana!"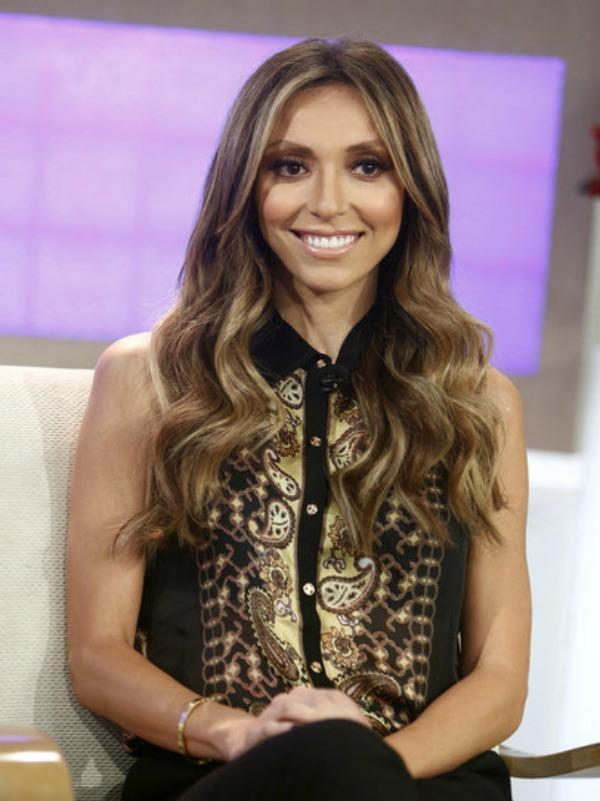 We knew today was going to be a good day when we got to sit across from the lovely and radiant Giuliana Rancic at a lunch touting all the amazing things happening on E! News in 2013. But, there was only one thing on Giuliana's mind today—her five month old son Edward Duke!
"He's so cute," she told OK!. "He's starting to roll over. Those are the little things you never thought you'd care about in your life—I never cared if someone rolled over before!"
Article continues below advertisement
RELATED: GIULIANA RANCIC: I'M CONSIDERING GIVING UP MY CAREER FOR BABY DUKE
Giuliana also was happy to reveal that her husband Bill Rancic is just an amazing father. "Bill is the best father in the world. He's so nurturing, so loving and the baby loves him. They are so cute together. Edward looks like a little Bill."
But, parenthood does have it's surprises. Giuliana is still wrapping her head around how different her priorities are now—especially when it comes to her career.
What do you think of Giuliana and Bill's transformation as parents? Tell us in the comments section below or Tweet us @okmagazine!