NEWS
Glee's Lea Michele Admits "There Was No Greater Man Than Cory" In Her First Interview Since Cory Monteith's Death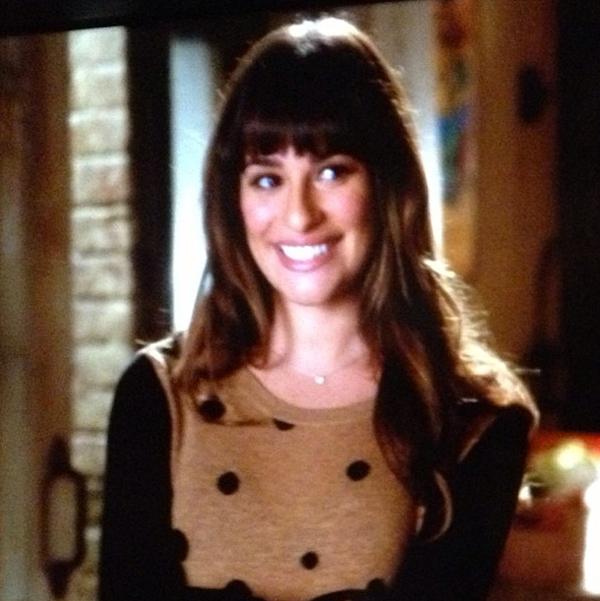 I heard that the entire cast of Glee was refusing to do interviews about the Glee Cory Monteith tribute episode because they wanted privacy, but Lea Michele, who was Cory's girlfriend on the show and off, has finally broken her silence.
OK! News: Listen to All The Songs from Glee's Cory Tribute Episode
In a candid chat with TV Week Australia, Lea said:
"For me personally, I've lost two people: Cory and Finn. We had a beautiful memorial for Cory in the auditorium and some of the cast members sang and people spoke about him. It only felt right that we would do the same thing for Finn, so I felt it was very therapeutic."
Article continues below advertisement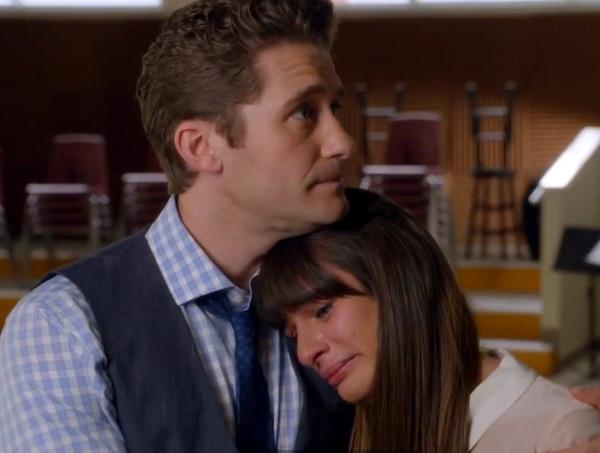 I personally can't imagine how Lea handled that situation or how she could just go back to work after going through something so traumatic but here's her answer to that question, if you're wondering the same thing:
"Everyone is asking: 'Is it hard to do this? Is it hard to be back at work?', but the truth is it's no harder at work than it is in life, so we might as well all be together as a family supporting each other to get through this together." Well said, Lea.
Watch: McKinley Students Honor Finn With a Memorial in This Week's Episode
Lastly, even though the couple kept it pretty under wraps for most of their relationship, Lea admits that she feels blessed to have had him in her life.
"I woke up every single day feeling like I was in some sort of spell or something, that I was lucky enough to have him in my life. There was no greater man than Cory, so for the time we spent together, I consider myself very lucky."