NEWS
Gossip Girl Star Kelly Rutherford is Still Fighting to Get Her Kids Back From Her Ex in Monaco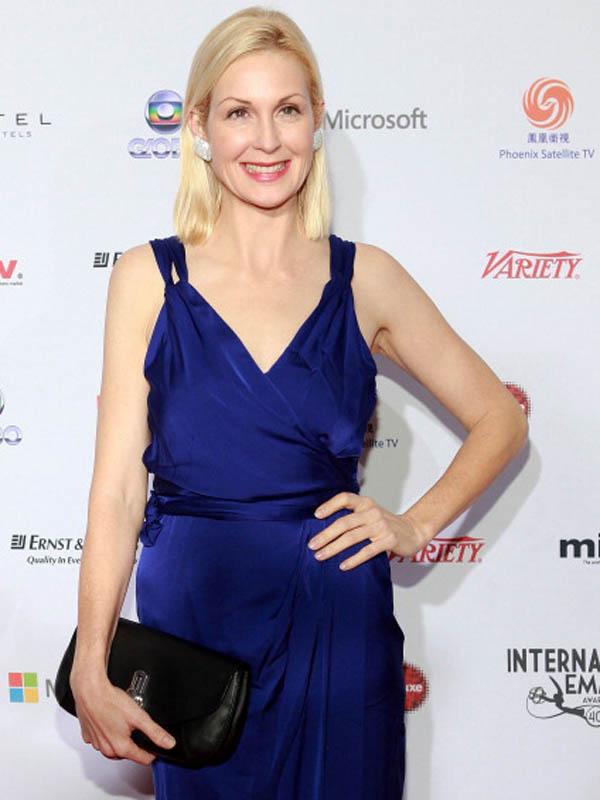 Kelly Rutherford's bitter, three-year custody battle for her two kids came to an end recently and the Gossip Girl actress isn't happy about the outcome.
OK! GALLERY: GOSSIP GIRL CAST SHOOTS SCENES FOR THE FINAL SEASON OF THE SHOW IN NYC
The 44-year-old has been fighting for sole custody of Hermes, 5, and Helena, 3, so she can keep her young children in the country with her. They have been living in Monaco with her ex-husband Daniel Giersch since May 20 and over the summer a judge ruled that her schedule is flexible enough to travel to see her kids.
Article continues below advertisement
Daniel, a self-made millionaire and German entrepreneur lives out of the country because his visa has been revoked and is banned from returning to the U.S. after Kelly accused him of being involved in illegal matters.
OK! GALLERY: BLAKE LIVELY & KELLY RUTHERFORD SWARMED BY PRESS AS THEY FILM GOSSIP GIRL IN NYC
"Kelly stated on the record that Daniel was dealing drugs and weapons in South America, which under the Victory Act is considered terrorism," a source tells People. "Just the accusation is enough to revoke his visa."
Kelly went on NBC's Dateline recently to talk about the custody situation.
"Why would you take the kids away from their mother, out of their school, away from their friends and everything they've known, and plant them somewhere else? It's hard to even believe it's real," she said.
OK! GALLERY: GOSSIP GIRL'S KELLY RUTHERFORD INDULGES AT THE GRAND OPENING OF BALDUCCI'S NEW CAFÉ!
Daniel has been court ordered to provide his former wife with plane tickets, a car and a place to stay in France. "I was on a plane three weekends a month. I'm being punished for being a good mother and taking care of my children, and he's being rewarded for having his visa revoked. Our kids are U.S. citizens and they have a right to be raised in the U.S."