NEWS
Got a Fashion or Beauty Business? These Real Housewives Do!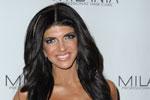 They're all housewives and can host a pretty good party, (seriously, we'd love to get invited to one of Sonja's shindigs) but that doesn't mean they don't do business!
If anything, their housewife status helps them out in the corporate world! The celebrated Bravo series is filled ladies who have become or always were beauty and fashion entrepreneurs. Check out a few worth knowing!
It's not all about the pinot grigio market for Ramona—this New York City housewife had her True Faith jewelry collection before she even went to the vineyard! The line includes her signature chain necklaces that she often wears out and on the show. See? Oh, and Ramona even does skin care.
Article continues below advertisement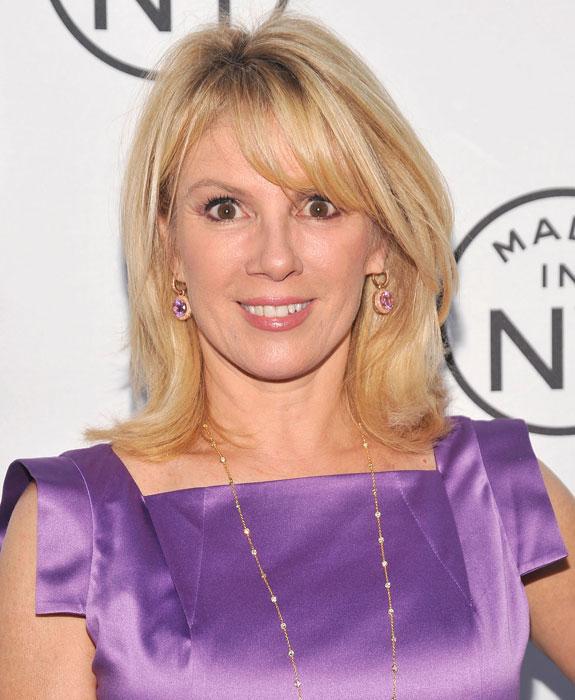 Ever wonder how Gretchen Rossi gets her makeup to look perfect? We don't know if she has a live-in makeup artist, but she does have her own cosmetics line and that probably helps! Gretchen owns her own self-named makeup collection, Gretchen Christine. It's offers a wide variety of cosmetics from lip gloss to primer and foundation. Do you think she's wearing one of her shades in the picture below?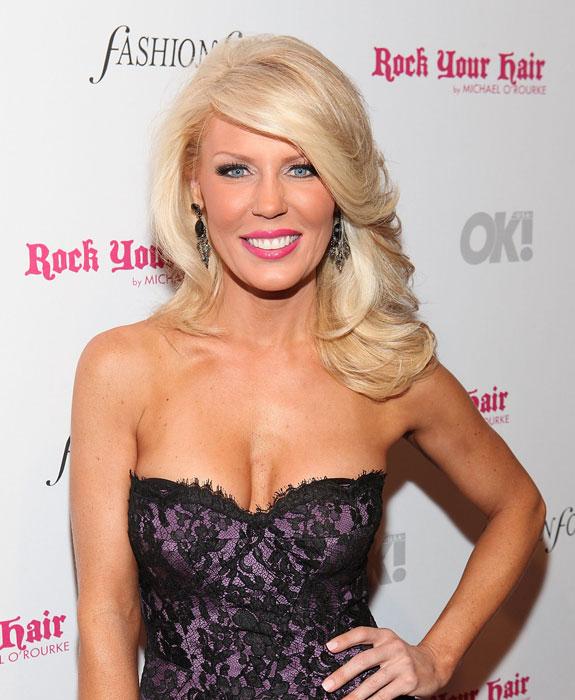 She isn't a New York City housewife anymore, but she was in previous seasons and owns her own shapewear company, Skweez Couture. According to Jill's shapewear line, "beauty begins with a great foundation."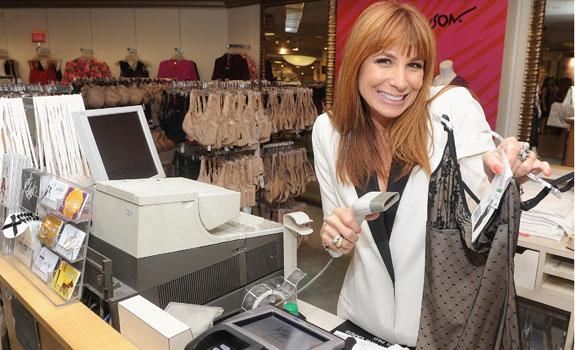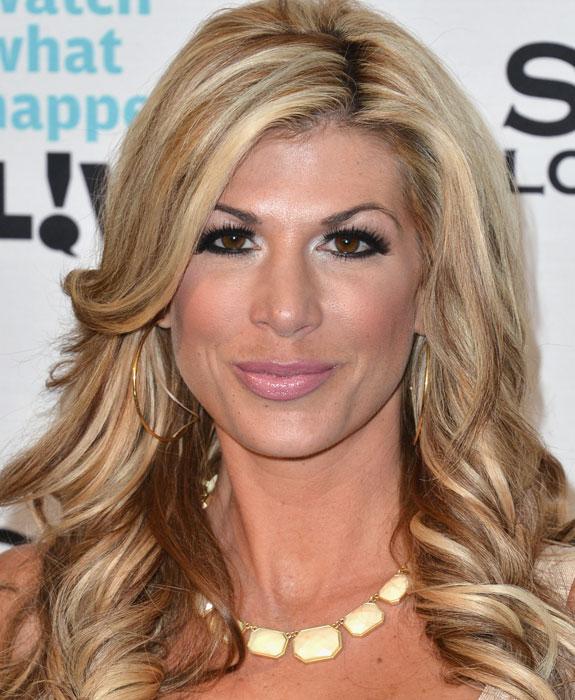 Article continues below advertisement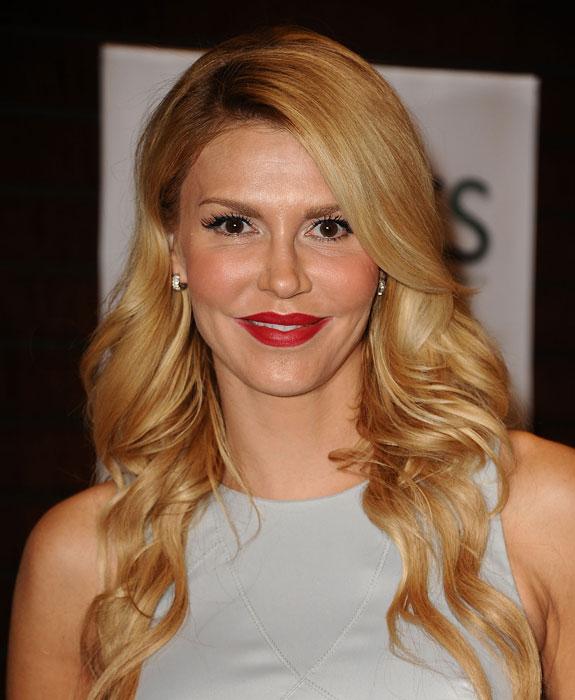 Yummie Tummie may be the cutest name ever—and more than appropriate for a shapewear collection. Aviva even modeled for the collection once.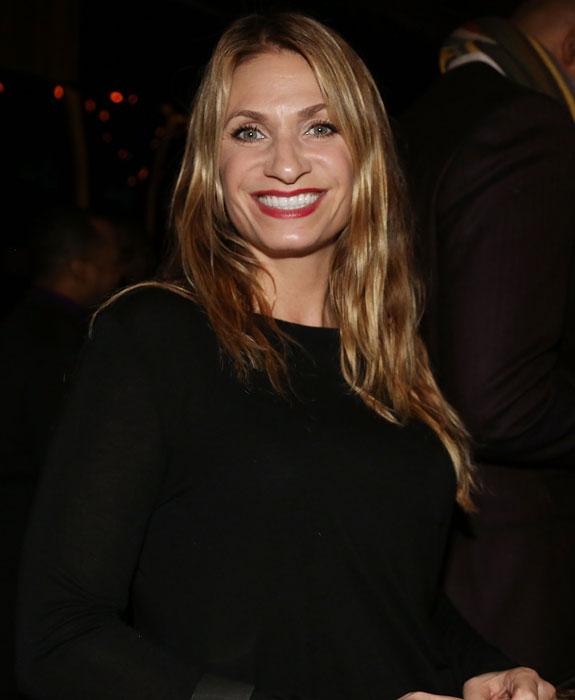 Lisa Wu Hartwell
The former Real Housewife of Atlanta star launched her own collection entitled Closet Freak.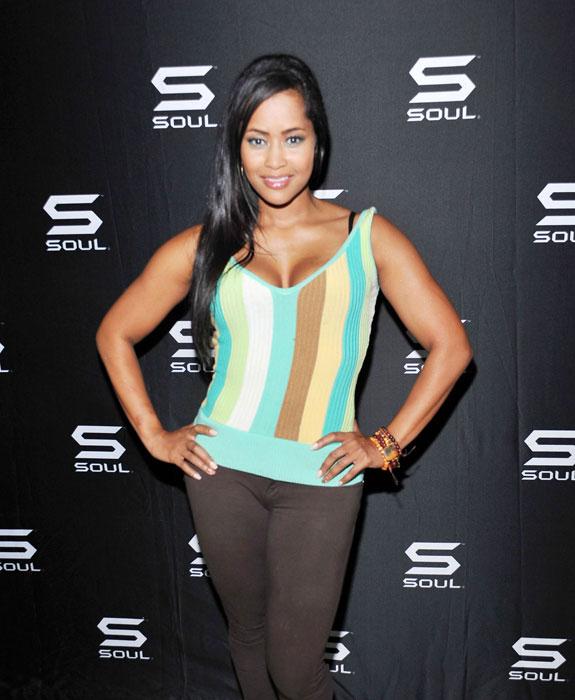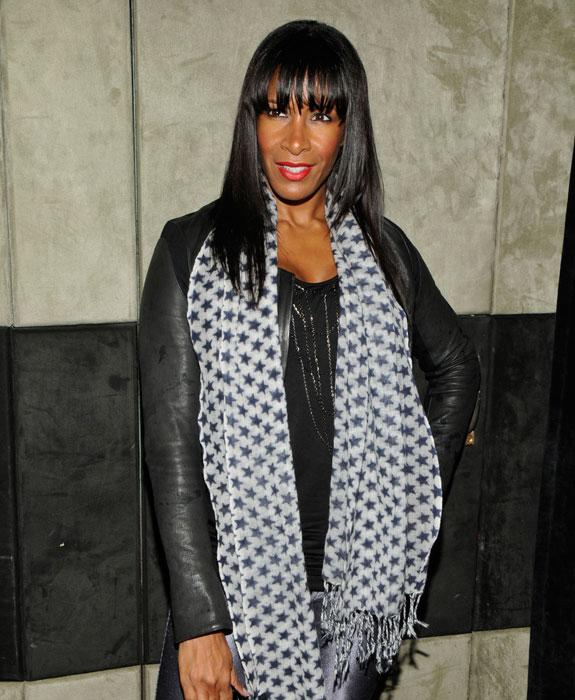 Teresa has great hair and apparently, some knowledge behind its care! The star recently launched Milania Hair Care.