NEWS
Gotta See It GIFs of the Day: 5 Reasons Why We Love Mila Kunis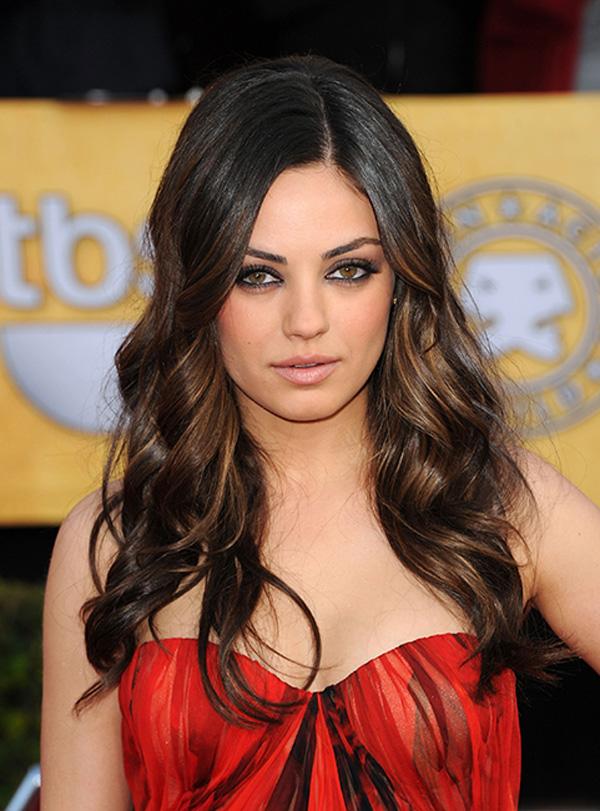 The Queen Bee of That 70's Show
We all fell in love Mila as Jackie Burkhart, the popular fashionista who had all the boys attention. Plus who can forget her cheeky comments and one liners?
Article continues below advertisement
Mila Kunis + Ashton Kutcher = Love
There's nothing better than your favorite TV couple falling in love outside of the show. Seriously, how perfect are they together?
MORE ON:
Justin Timberlake
Always the Life of the Party
We have a feeling Mila would be the prankster on set. Wherever she goes, Mila knows how to have a good time.
She Laughs At Her Own Jokes
This funny lady isn't afraid to let everyone know it! From her films to red carpet interviews, we always look forward to Mila's witty banter.