NEWS
Back To The ER: Grey's Anatomy Premiere Date Revealed, Season To Focus On Pandemic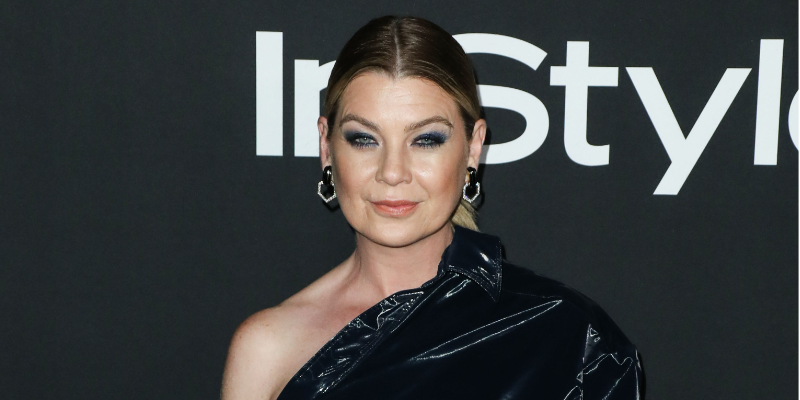 Fans of Grey's Anatomy can mark their calendars! ABC announced the show would return for its 17th season on Monday, November 12, with a two-hour premiere episode.
Season four of the spin-off series Station 19 will premiere after Grey's Anatomy on the same day, and the network has confirmed that each series will start with a cross-over event.
Grey's actress Ellen Pompeo shared a behind-the-scenes photo last week when filming of the season shut down in March over the coronavirus pandemic.
Article continues below advertisement
The coronavirus pandemic also had an impact on the 16th season, as the network decided to cut the season short by four episodes. This caused some confusion with viewers, as it meant that some plot lines were left unresolved.
ELLEN POMPEO REVEALS SHE DOESN'T TALK TO FORMER 'GREY'S ANATOMY' CO-STAR PATRICK DEMPSEY
To get around the issue, actor Giacomo Gianniotti, who plays the role of Dr. Andrew DeLuca, said the show will use flashbacks or references to give context to anything viewers might have missed.
Article continues below advertisement
"We're going to start the season about a month and a half into full COVID, so it's going to take place a little beyond where we left off in the last season. We might have some flashbacks. We might have some things where we're referencing last season, just to have context leading up. But we are going to have a little leap when we start this season in terms of time. We're not picking up right where we left off," he told Entertainment Today.
ELLEN POMPEO & HER FAM HAVE A SPORTS DAY AT THE PORTLAND TRAIL BLAZERS VS NY KNICKS GAME
The season will take place during the COVID-19 pandemic, so naturally the actors need to take precautions to stay safe. By portraying doctors, they may have quick access to personal protective equipment!
Gianniotti explained: "There's a learning curve for any show. We're uniquely lucky that we get to wear PPE because we play doctors, so for other shows that aren't in the doctor world, I really feel for them because that's an added challenge that they have to face. But I'm really hoping that we can figure it out and keep producing this amazing show that so many fans love to watch."