NEWS
Gwyneth Paltrow: Mood Swings Are Hard On My Marriage To Chris Martin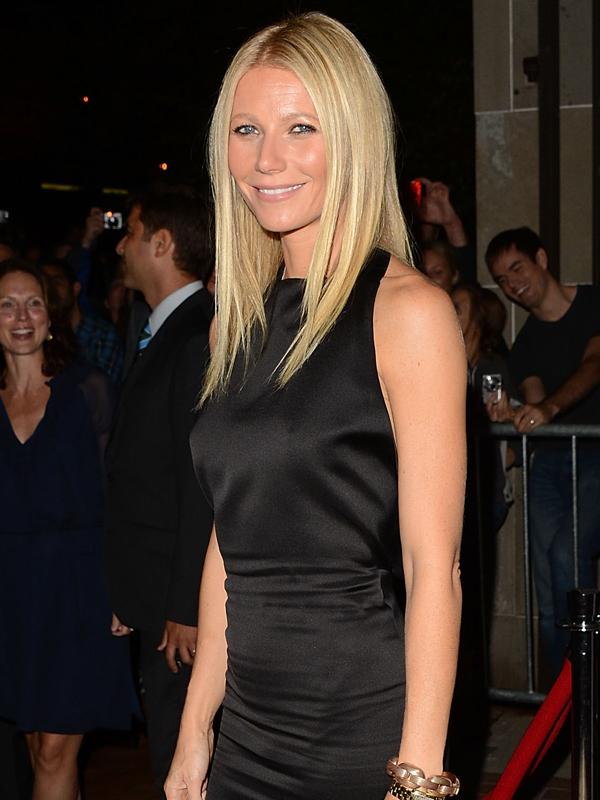 Any marriage has its challenges but it seems Hollywood unions have their own set of hurdles to overcome to make it work and Gwyneth Paltrow has spoken out about the issues in her relationship with Coldplay frontman Chris Martin.
The blonde bombshell tells the October issue of InStyle that although they are both in the entertainment industry, it is their interests outside of work that helps keep them together.
Article continues below advertisement
"The temperament that goes with someone who is creative can be challenging."
Gwyneth and Chris tied the know in 2003 and have two kids together; Apple, eight, and son, Moses, six, and with her best friend Beyonce having a baby this year, she started to think about adding to her brood.
"My brain says, 'Oh, I think I'm done, the kids are so big now, and I don't want to go back to changing diapers,'" Gwyneth said. "But a part of me would love to have another. Of course, I'm old now!"