NEWS
Happy 10th Birthday, Sophia Grace Brownlee! 10 Best Moments from Sophia Grace and Rosie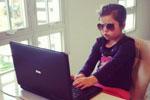 View all comments
Not many ten year olds can say that they've interviewed Katy Perry, become best friends with Ellen Degeneres and traveled the world, but then there's Sophia Grace Brownlee. Ya know, the British ballerina who knows every pop song ever and became famous singing one with her cousin on YouTube?
Photos: Birthday Girl Suri Cruise's Best Outfits Ever
Regardless, SG turns the big 1-0 today, and since we can't physically deliver a sparkly birthday cake to her like Ellen did (see below and then get jealous/hungry all at once), we'll do the next best thing—look back at our 10 favorite Sophia Grace and Rosie moments ever. Here we go...
Article continues below advertisement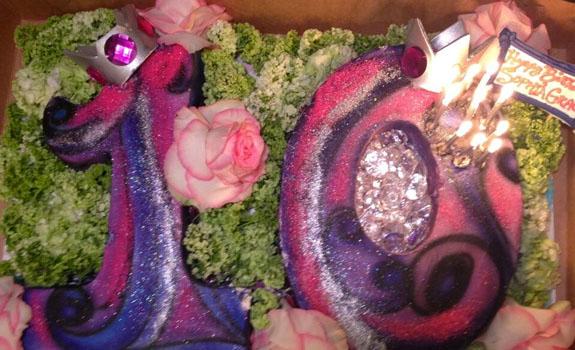 Then the gals got lucky enough to meet Nicki Minaj a few times. This time was our favorite though because OMG, Sophia Grace's American accent is just the best.
The lucky gals also got sent to Disneyland on Ellen's dime. I mean, if that's not a little girl's dream than we don't know what is.
youtube
Soon, the girls got so popular that Ellen gave them their own segment on her show called "Tea Time." Taylor Swift's interview was probably our favorite...
youtube
But Miley Cyrus was also great (again, American accent makes an appearance):
youtube
And Katy Perry is always just the best sport and we just love the way Sophia Grace says "KAY-TEE PERRAY" in her British accent:
Article continues below advertisement
But this Justin Bieber one. I mean...
youtube
The lucky kiddos also got to attend the GRAMMYs (two years in a row, mind you) and interview everyone on the red carpet. Like, everyone. Even 2 Chainz.
youtube
And then they talked to Psy at the VMAs:
youtube
But you didn't just think they were little princesses who only sing pop songs, didya? This time when they "put their swag on" and rapped on TV was honestly just life-changing: