NEWS
Happy 30th Birthday Prince William! How Are Will and Wife Duchess Kate Middleton Celebrating?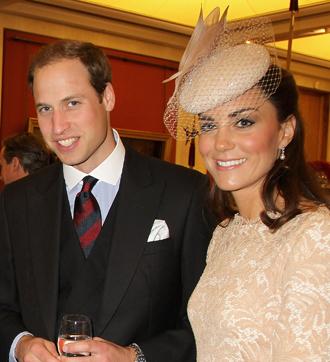 Article continues below advertisement
It seems like just yesterday little William was tugging at the skirt of his mom, Princess Diana, and then heading off to college and being known as the Most Eligible Bachelor in the world. That was before Kate snagged him, of course.
Now that he is 30, Will is coming into a lot of money from his late mother. The Washington Post reports that Will will inherit 10 million pounds ($15.7 million). Prince Harry is expected to receive a similar amount when he turns 30 in two years.