NEWS
Happy 5th Birthday to Jamie Lynn Spears' Daughter, Maddie! The Best Instagrams From Our Other Favorite Teen Mom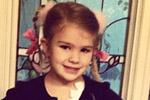 Where were you when you got the call (slash read the headlines) that Jamie Lynn Spears was pregnant? She was 16 at the time and starring on her very own Nickelodeon show, Zoey 101, so the world was shocked at the news, to say the least. But the original famous teen mom (sorry, Maci Bookout) has come a long way since then, and we think her proudest accomplishment, aside from being Britney's little sis and her recent engagement (!!!), should be her Instagram page. It's just so darn fabulous.
Article continues below advertisement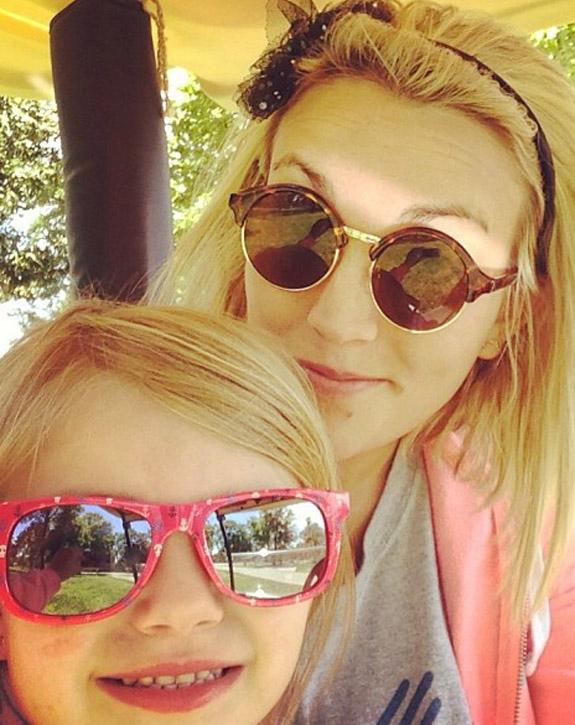 This one, in which Jamie Lynn noted that Maddie picked out her own outfit, because clearly the girl's got fashion in her future.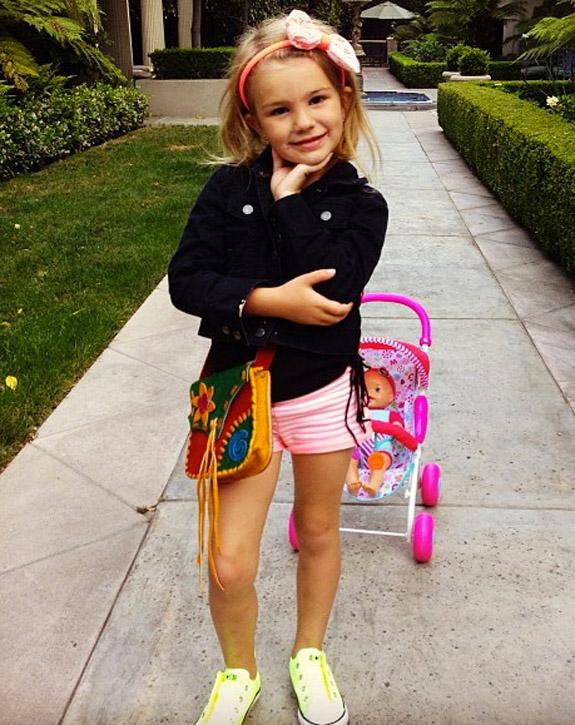 This one, of Jamie Lynn's 30-year-old fiance, Jamie Watson, because clearly he's a winner.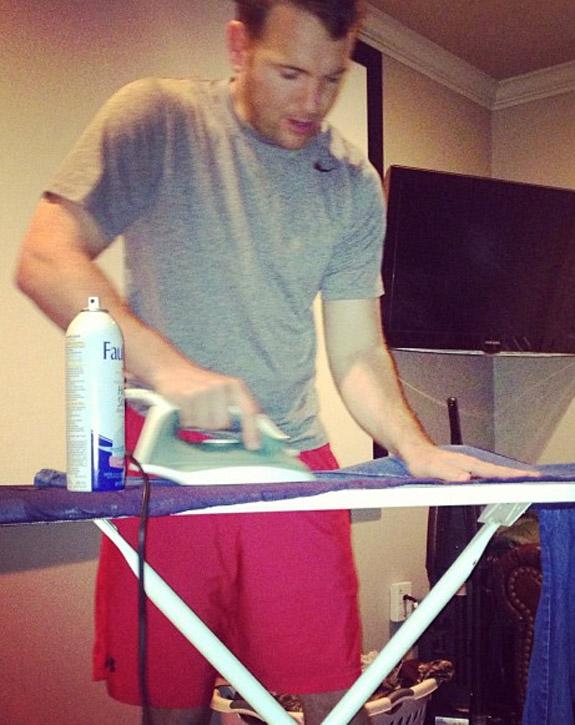 This one, of Jamie Lynn and mama Lynn Spears, because we've loved her ever since she wrote that book about Britney in like 2001.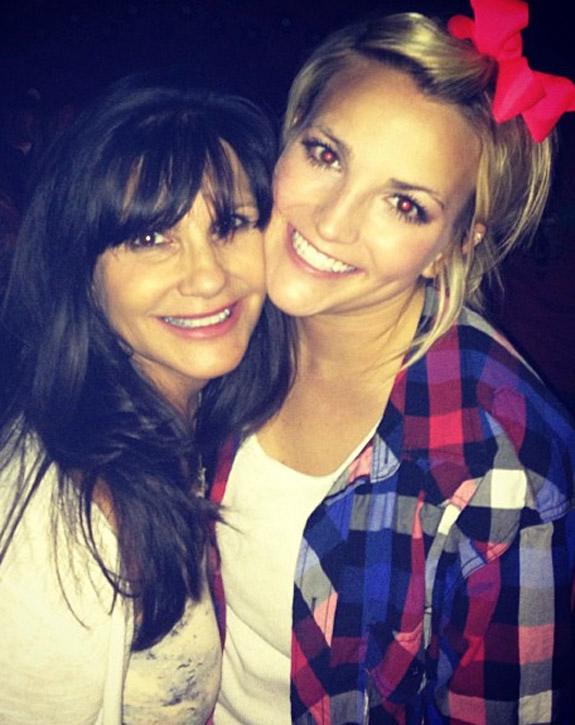 MORE ON:
Jamie Lynn Spears
This one, because even though it's blurry, we can still tell how adorable this family is.
Article continues below advertisement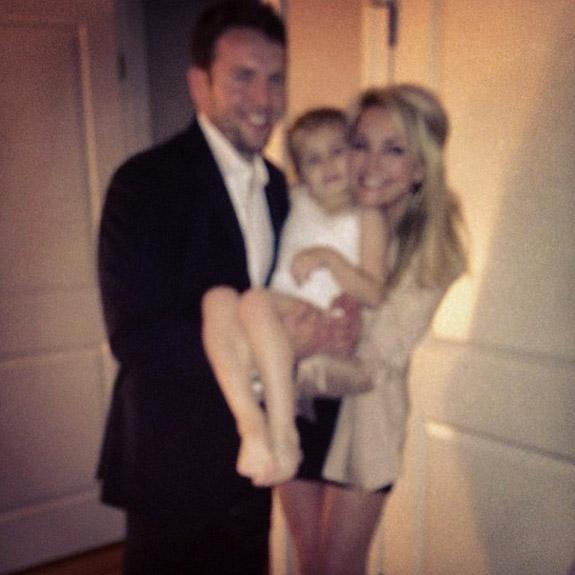 This one, because it reminds us of Jenelle Evans and also because clearly Maddie is going to grow up to be an expert selfie-taker one day and that's all that matters in life.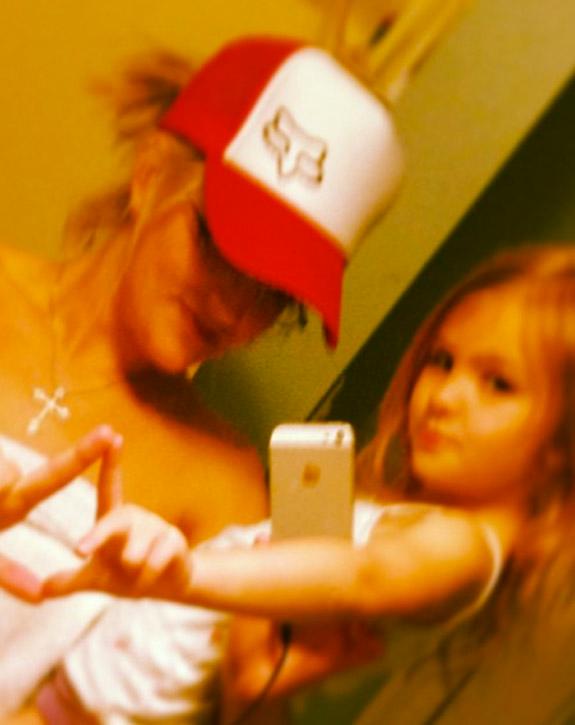 This one, because it shows how happy the ladies are (and how gorgeous Jamie Lynn's engagement ring is which we are jealous of).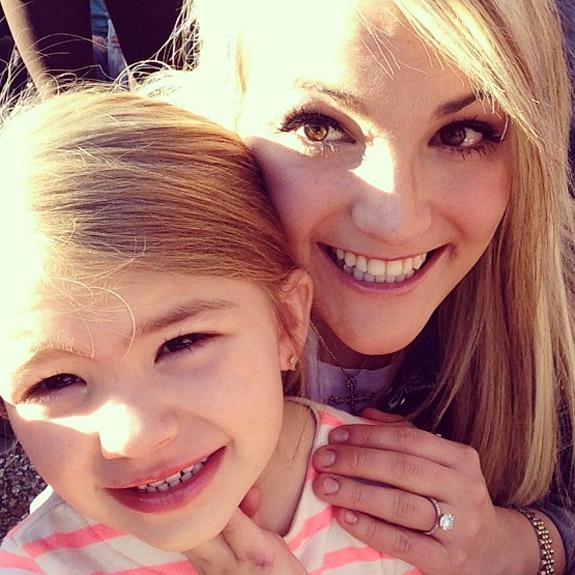 And this one, because it's the only picture on Jamie Lynn's entire Insta page that makes mention of her big sis, Britney. Sigh.