NEWS
Happy Weekend! Here Is What's New on Netflix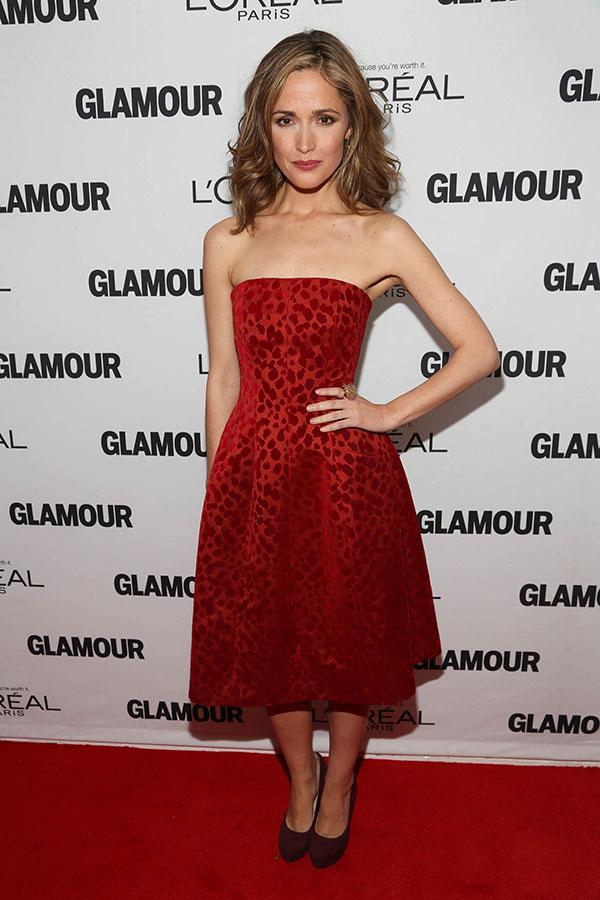 It's the most deep hibernation time of year, and no one expects you to answer a work email until 2014 at the earliest. Celebrate the quiet with a whole bunch of new movies and TV shows on Netflix!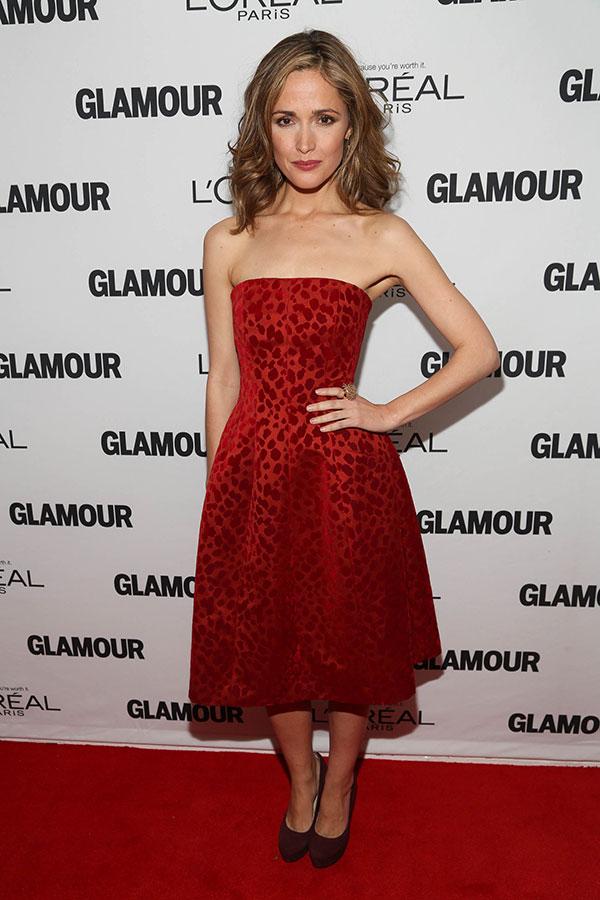 Fireplace for Your Home
Suitable for any time of the year, Fireplace For Your Home includes our famous old-fashioned, wood-burning fireplace, as well as a natural crackling yule log fireplace all set to Christmas holiday favorites.
Article continues below advertisement
I Give it a Year
In this romantic comedy, newlyweds Nat and Josh find their marriage beginning to fall apart almost immediately after their fairy tale wedding. The couple seeks the advice of a counselor, but both are also tempted by old and new lovers.
Photos: Look back at the hottest music videos of all time!
Stand Up Guys
This tough-guy comedy follows the rambunctious reunion between three retired gangsters and their reminiscences of wild times and crimes gone by. Energized by their own memories, the drunken friends unwisely undertake a reckless criminal adventure.
The Fog
Selma Blair, Tom Welling and Maggie Grace star in this creepy thriller about an island town off the coast of Oregon that's forced to contend with some unwelcome visitors from its past: the spirits of lepers and sailors aboard a ship that the hamlet's forefathers had steered astray on purpose. Those aboard the doomed vessel all wound up lost in the fog forever. Now, they're back from the mist, eager to exact revenge on the descendants of their murderers.
Article continues below advertisement
Oddities: San Francisco: Season 1
Oddities is headed west to the famed store Loved to Death in the heart of San Francisco. This shop is full of curiosities like taxidermy, mortician magazines, human tooth jewelry, and beyond; there's something for everyone on this sales floor.
The Fruit Hunters
This luscious celebration of fruit showcases tasty treats and follows a host of enthusiasts -- fruit detectives seeking rare variations, a scientist breeding fungus-resistant bananas, and even actor Bill Pullman trying to create a community orchard.
Photos: See the 12 hottest new couples of 2013.
Turbo FAST: Season 1
Join Turbo and his posse on the Turbo Fast Action Stunt Team. Filled with outrageous comedy, action and laugh out loud fun, "Turbo FAST" amps up everything to the extreme: extreme adventures, extreme challenges, and extreme excitement.
Una Noche
After Cuban teenager Raul is accused of assault, he and his best friend decide to flee the country and make the 90-mile journey to the United States. Elio's twin sister -- whom he is reluctant to leave behind -- narrates their harrowing story.
Article continues below advertisement
Being Human: Series 5 (UK)
Trying to fit into modern society is a vexing -- and often impossible -- challenge for a genius werewolf, a flighty ghost and an urbane vampire who share a household in this engaging supernatural drama.
Big Star: Nothing Can Hurt Me
Packed with archival footage and interviews, this absorbing documentary explores the history of Memphis rock band Big Star, which experienced commercial failure and critical acclaim, garnering a cult following and influencing artists such as REM.
What are your plans for this weekend? Are you planning to stay in? What's the last great movie you watched? Tell us in the comments below or tweet us @OKMagazine.