NEWS
Happy Weekend! Here's What Is New on Netflix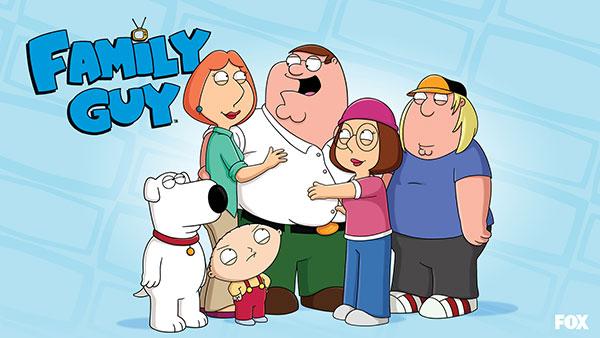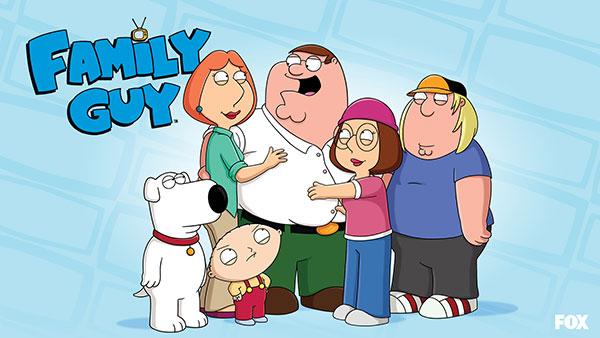 Lilyhammer: Season 2
After testifying against the Mafia, ex-gangster Frank Tagliano enters witness protection and asks to be sent to Norway. Despite the peaceful surroundings, it's not long before Frank strays from the straight and narrow. Season 2 coming in December.
Article continues below advertisement
Our Nixon
Nixon himself wasn't the only one obsessively recording his presidency; three of his top aides were filming it, too, with Super 8 cameras. These home movies—from H.R. Haldeman, John Ehrlichman and Dwight Chapin—form the basis of this portrait.
Lost Girl: Season 3
After discovering she's a succubus who sustains herself by feeding on the sexual energy of humans, seductive Bo sets out on a journey to understand herself and her kind -- and to help people she encounters on her travels.
Photos: Look out at the wacky Christmas cards that celebrities have been posting on social media!
Not Fade Away
Inspired by the music of Bob Dylan, Jimi Hendrix, the Beatles and the Rolling Stones, three 1960s high-schoolers form a rock band in the New Jersey suburbs. James Gandolfini co-stars in this debut feature from "Sopranos" creator David Chase.
Drift
In the 1970s, the two Kelly brothers spend their youth searching for the perfect wave and launch a backyard surf business out of their van. Battling big waves, small town conservatism and criminals, the brothers give rise to a global brand.
Article continues below advertisement
Paradise
After a plane crash leaves her permanently scarred, a sheltered young woman loses her faith and sets off for Las Vegas to experience her wild side. With two unlikely companions, she goes out to see what she's been missing -- and find her true self.
Stranded
After being bombarded by a meteor shower, the crew of a lunar space station discovers the meteors harbor alien spores, which replicate and mutate into a shape-shifting predatory life form hell-bent on destroying the astronauts one by one.
Winnie Mandela
South Africa's Winnie Mandela, one of the most galvanizing public figures in modern history, comes to life in this absorbing biopic. Though it traces Winnie's whole story, the film hinges on the Apartheid-era imprisonment that would define her image.
Photos: See Taylor Swift in 12 sparkly gold dresses!
Say Yes to the Dress: Season 8
Dreams come true at Manhattan's famous Kleinfeld Bridal boutique in this TLC reality series, which chronicles the daily retail drama as staff members bust their booties to accommodate clients' outsized expectations and oversized budgets. Demanding brides, bossy relatives, last-minute weight gains, outlandish requests and catfight-provoking sales guarantee that there's never a dull moment in this high-stakes salon.
Article continues below advertisement
Bo Burnham: what.
Left brain and right brain duke it out and then belt out a tune in comedian Bo Burnham's quick and clever one-man show. As intelligent as he is lanky, Burnham cynically pokes at pop entertainment while offering unadulterated showmanship of his own.
Family Guy: Season 11
In Seth MacFarlane's no-holds-barred animated show, buffoonish Peter Griffin and his dysfunctional family—including wife Lois, children Meg, Chris and Stewie, and dog Brian—experience wacky misadventures.
What are you planning to watch this weekend? Is there anything you need to catch up on? Tell us in the comments below or tweet us @OKMagazine.