NEWS
All Hail Queen Bey! Beyonce Releases a Surprise Full Album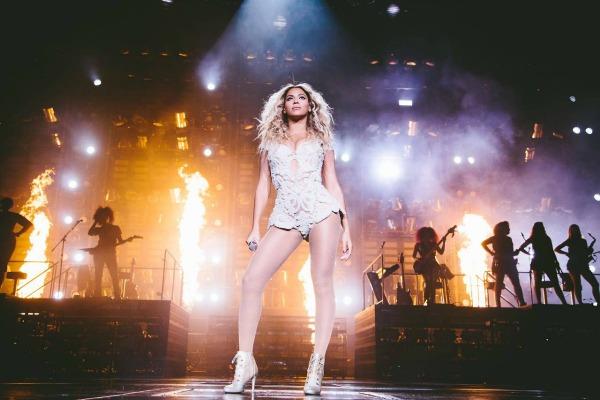 Praise Bey-zus. Just when you could not fathom Beyonce being any more perfect—the tour, the songs, the baby, the husband, the heavenly aura—she blows even more minds by releasing a completely new, previously unannounced album in the middle of the night.
Her fifth album, titled only Beyonce, is now available exclusively on iTunes. But wait, it gets bigger. There are 32 new songs. Wait, crazier. It features collaborations with Jay-z, Drake, Frank Ocean, Justin Timberlake, Pharrell, and freakin' Blue Ivy Carter herself. You got it, there's even more. She recorded music videos to go with most of the songs, calling it a "visual album."
Article continues below advertisement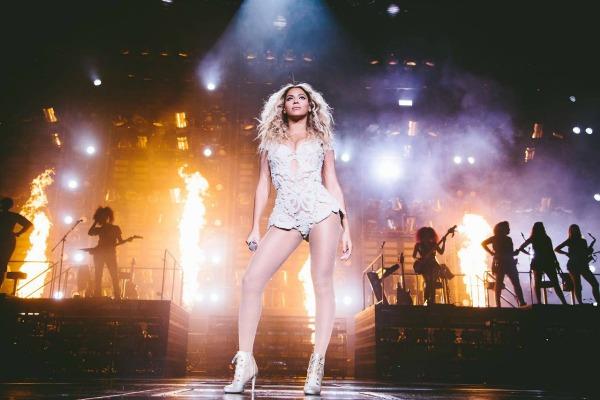 Where do we even begin, Beyonce? How could she record an entire album when she's been on tour with the Mrs. Carter Show? How could she keep these enormous collaborations a secret? Tell us in the comments below or tweet us @OKMagazine.