NEWS
Happy Weekend! Here's What is New on Netflix Now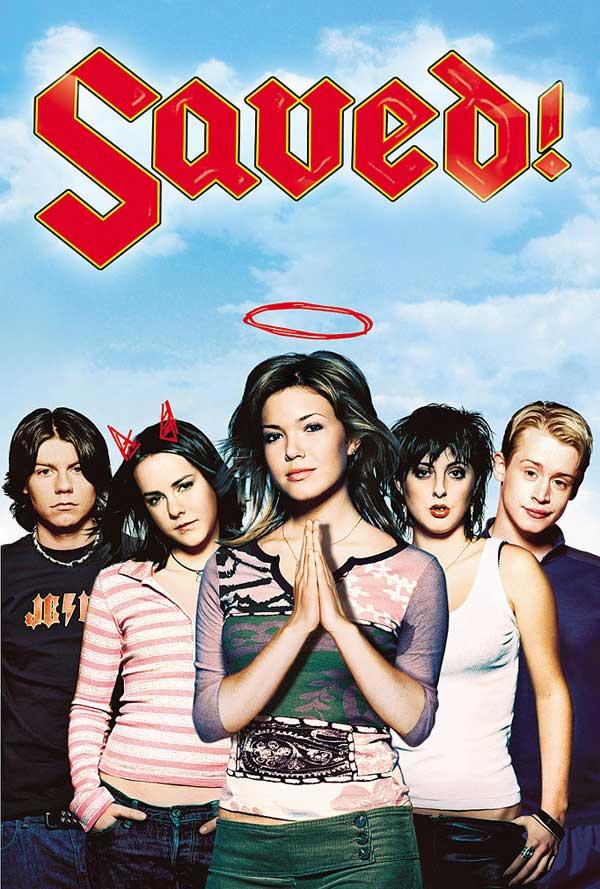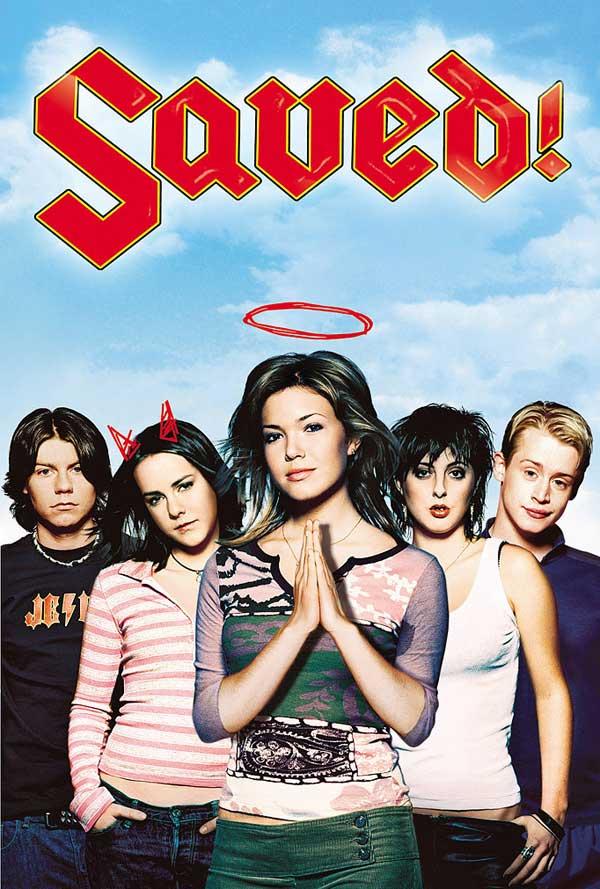 Sleepover
As their first year of high school looms ahead, four best friends have one last summer sleepover. Desperate to shed their nerdy status, they take part in a night-long scavenger hunt that pits them against their popular archrivals.
Article continues below advertisement
Saved!
When Mary, a devout senior at a Christian high school, accidentally gets pregnant, she starts to see her peers and her faith in a whole new way in this darkly comic coming-of-age story that was produced by R.E.M. front man Michael Stipe.
Titanic
This cinematic spectacle -- winner of 11 Oscars -- follows society girl Rose and penniless artist Jack as they fall in love just as tragedy strikes. Rereleased for the 100th anniversary of the Titanic disaster, the stirring romance remains timeless.
View from the Top
A small-town girl's dreams of becoming a flight attendant hit some turbulence when she encounters a catty colleague, a frisky pilot and a crazy instructor. Fortunately, she has an "experienced" friend who shows her the ropes.
Zack and Miri Make a Porno
When platonic pals Zack and Miri find themselves in financial hot water, they make an adult film with amateur actors -- including themselves -- to bring in easy money. But their unspoken feelings for each other might threaten the whole enterprise.
Article continues below advertisement
Photos: See 11 reality stars who are adopted (or who has adopted!).
Zodiac
Based on events in the 1960s and '70s, this chilling drama recounts the actions of a killer who stalked the streets of San Francisco and left clues in the newspaper, relating the mystery through a cartoonist who became obsessed with the case.
Alphas: Season 2
A team of individuals gifted with extraordinary neurological abilities is tasked with solving a series of high-profile crimes. Among them are an autistic man whose mind works as fast as a computer and an FBI agent with super strength.
Fringe: Season 5
As part of Fringe Division, eager young FBI agent Olivia Dunham uses experimental science to unravel the layers of mystery surrounding a series of dangerous -- and escalating -- paranormal events called the Pattern.
What are you planning on watching this weekend? Anything you need to catch up on? Tell us in the comments below or tweet us @OKMagazine.