NEWS
Harry Connick, Jr.'s American Idol Judging Philosophy Is "About Being Honest"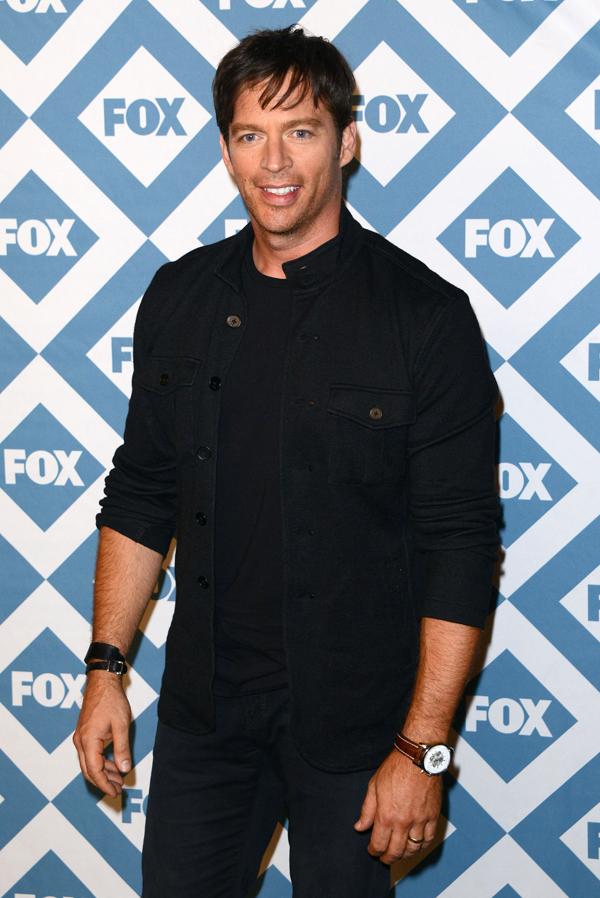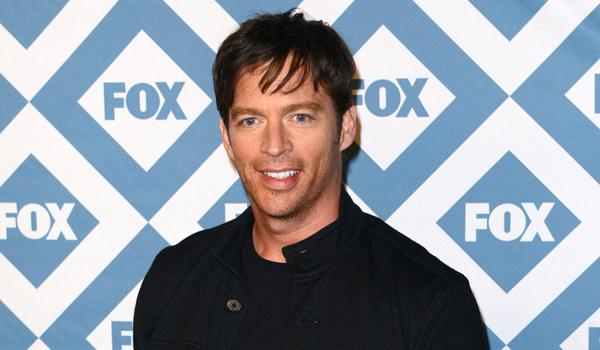 Harry Connick Jr.'s nose won't be growing during his time on the American Idol set—mostly because he refuses to lie to his contestants no matter how well they perform. The singer/actor (and now judge with Jennifer Lopez and Keith Urban) says his show philosophy is all about telling the truth in a respectful way.
"I think it's about being honest and giving everybody a fair shot and telling them what you think. Sometimes it's good and sometimes it isn't. I think it's more important to be honest than say things to make people feel better. I don't think you have to be rude, but I think you have to be honest. But I think it's really important to be specific: Here's what you did that was great and why. And here's what you did that wasn't great and why," voiced Harry during an interview with Your Tango.
Article continues below advertisement