NEWS
Harry Potter's Daniel Radcliffe Debuts New 'Horns'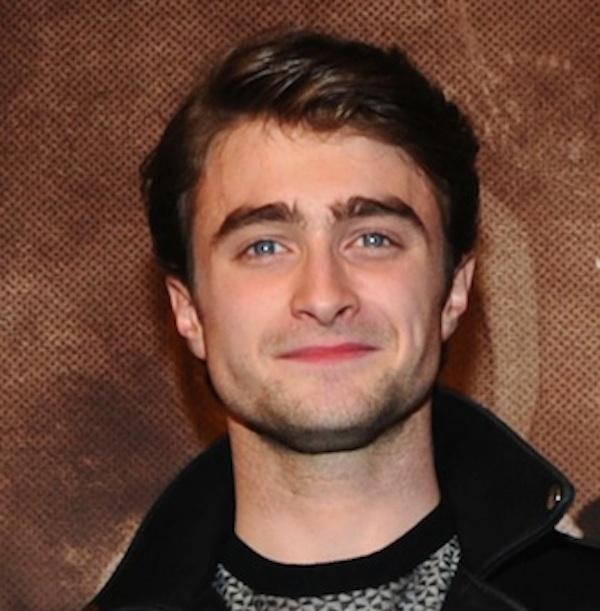 Move over Harry Potter, Daniel Radcliffe is going over to the dark side.
OK! GALLERY: DANIEL RADCLIFFE GOOFS OFF ON TALK SHOW IN MADRID, SPAIN
In his latest role in the fantasy thriller, Horns, he'll play the lead suspect in the violent rape and killing of his girlfriend. After waking up hungover, he actually wakes up to find horns growing from his head! Horns have the ability to tell what the loss of true love can do to a guy.
Article continues below advertisement
He dished to Entertainment Weekly, "It's a very, very different type of part than anything I've done before."
OK! GALLERY: DANIEL RADCLIFFE WALKS THE WOMAN IN BLACK RED CARPET IN LONDON
And after sitting into a makeup chair for a few hours for prosthetics to be attached, he pointed out the role is "deeply emotional and also incredibly outrageous in some ways."
Now that The New York Times best-selling book is going to play on the big screen, he sounds ready to dive into that dark, devilish place. "To play somebody who, in the midst of a time in his life of great turmoil anyway, undergoes this horrific transformation into a devil character — it was very, very exciting."