NEWS
Health Guru Jake Steinfeld Partners With Georgia Governor and First Lady For Future Of Fitness Campaign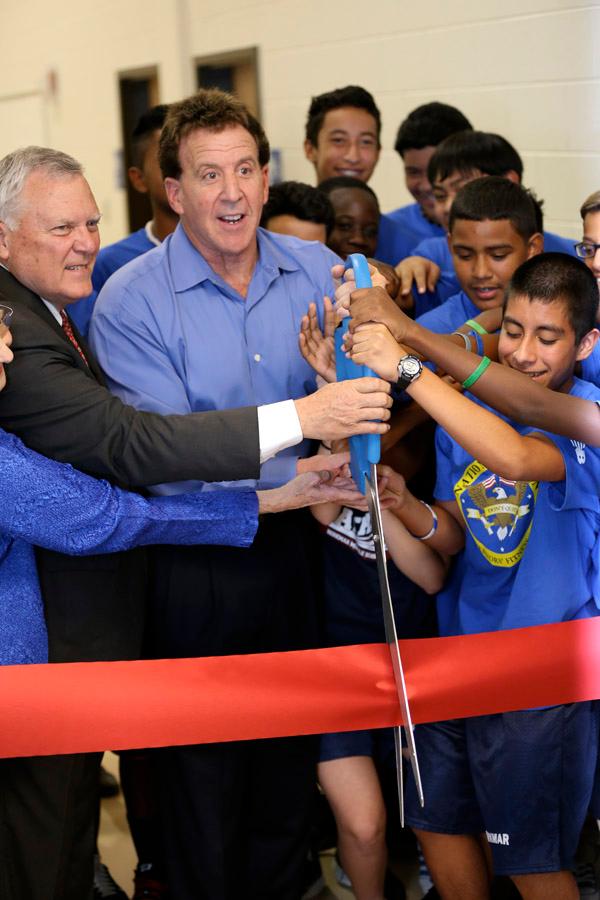 Monday was an exciting day for Berkmar Middle School in Atlanta, Georgia as they received a state-of-the-art Live Positively fitness center. The future of fitness campaign was launched by health guru Jake Steinfeld, Georgia Governor Nathan Deal and First Lady Sandra Deal. Harper Archer Middle School and C.L Gideons Elementary School were also chosen as winners for Live Positively fitness centers.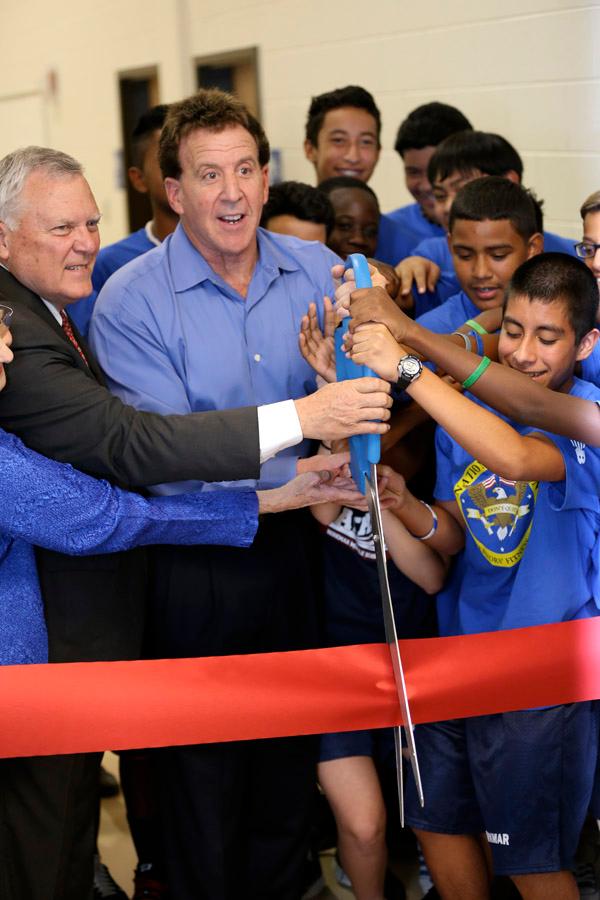 "I am thrilled to have teamed up with Jake Steinfeld to promote the National Champion schools program to Georgia and have three schools throughout the state each win a Live Positively Fitness Center," said Governor Deal. "Berkmar and Harper Archer Middle School along with C.L. Gideons Elementary School made a commitment to fitness and a healthy lifestyle and are being rewarded for their efforts. It is my hope that every child in Georgia will be inspired by the students at these three winning schools and will pledge to make fitness part of their daily lives."
MORE ON:
celebrity fitness
Article continues below advertisement
Body By Jake Fitness Guru Gets Last Laugh In One-Man Vegas Show!
Jake Steinfeld also felt the same and expressed, "I'm fired up to be at all three Atlanta area schools today to cut the ribbon on their brand new Live Positively Fitness Centers." He continued by sharing, "Governor Deal embraced our vision of building a nation with the fittest kids in the world - one school at a time. He recognizes how important healthy kids are to the future of this great state!"