NEWS
Heidi Klum Opens Up About Posing Nude!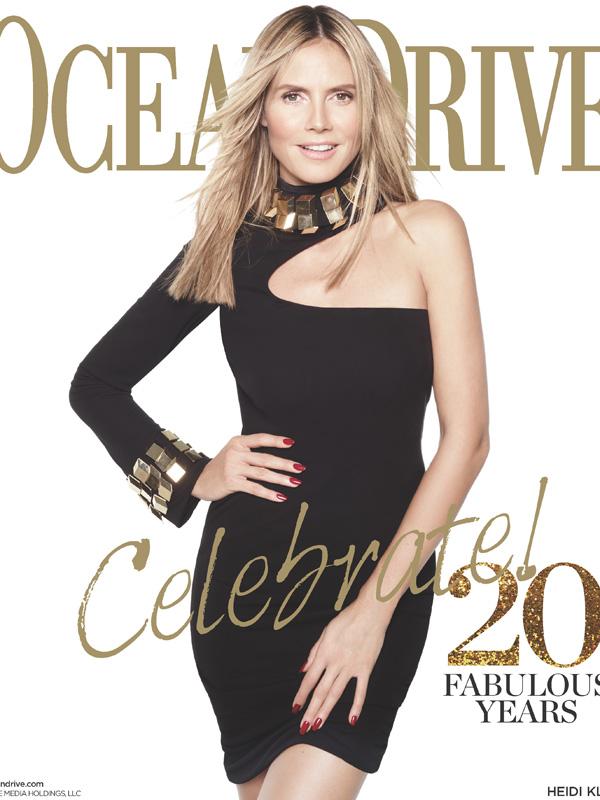 Article continues below advertisement
On posing nude
"When you have a good body, photographers will often be like "Yeah, let's take this off, and why don't we lose this too," and you can quickly end up not wearing much clothing. You have to be careful and strong at saying no, especially when you're younger and on your own. Not everyone is cool and has your best interest at heart."
On what her career has taught her
"How to get along with so many different characters, for sure. I've learned to not be scared. When you're young and pretty, you can't be vulnerable. Not that I'd hurt anyone to get to the top, but you have to bring your hustle and watch your back. But it's also important to find time for your time—you can't lose sight of that."
Article continues below advertisement
"Ha! Yes, Braun wanted to do that. In London, I had to go to an insurance firm, and this person just checked out my legs. On one knee, I have a scar from when I fell and had to get stitches, so they made that leg less expensive than the other. But I went with it. And obviously, it's all very flattering."
Do you think Heidi should ever pose nude again? Tell us your thoughts on what she said @OKMagazine!