NEWS
Heidi Klum: Yes I'm Dating My Bodyguard But I Didn't Cheat On Seal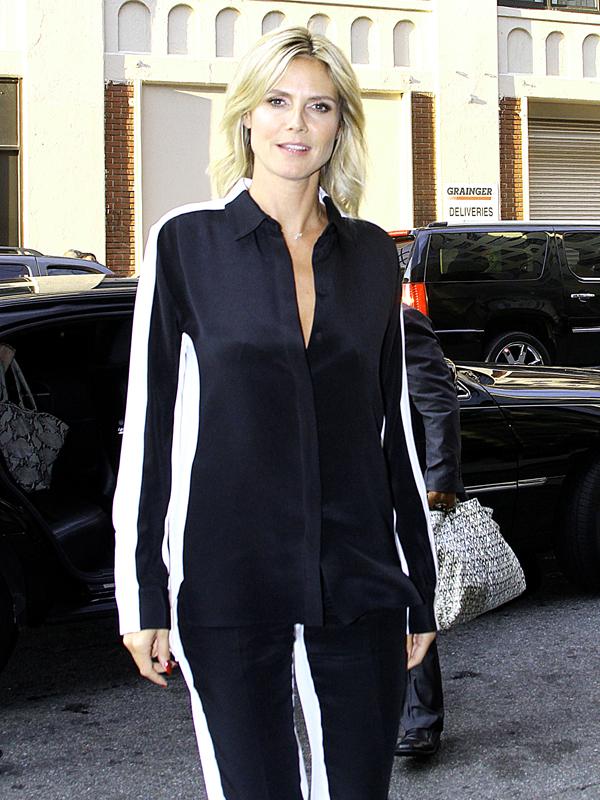 Article continues below advertisement
Heidi added that she didn't even "know if I can call it a proper relationship. I don't know."
The blond beauty was left horrified when her estranged husband accused her of "fornicating with the help" but later clarified that he didn't mean to insinuate the mother-of-four had cheated on him. Heidi said the claims were simply "not true" but the damage from Seal's harsh words was done.
"Martin has been with our family for the last four years," Heidi said of how her relationship with her bodyguard grew. "He's cared for our entire family, mostly for our four children, helped us tremendously."