NEWS
Hilarie Burton Guest Stars on Grey's Anatomy Tonight! A Look At How She Got There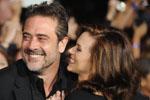 Remember Hilarie Burton? She is back on TV tonight, guest-starring as a "craniofacial specialist" on Grey's Anatomy. And we are excited about this news for many reasons, but the main one being because Hilarie is awesome.
OK! News: Get the Details on OK!'s TV Takeover
From her days on MTV to the WB to ABC, relive Hilarie's path to Grey's with us below. Then don't forget to tune into her first of many Grey's episodes tonight at 9pm on ABC!
Article continues below advertisement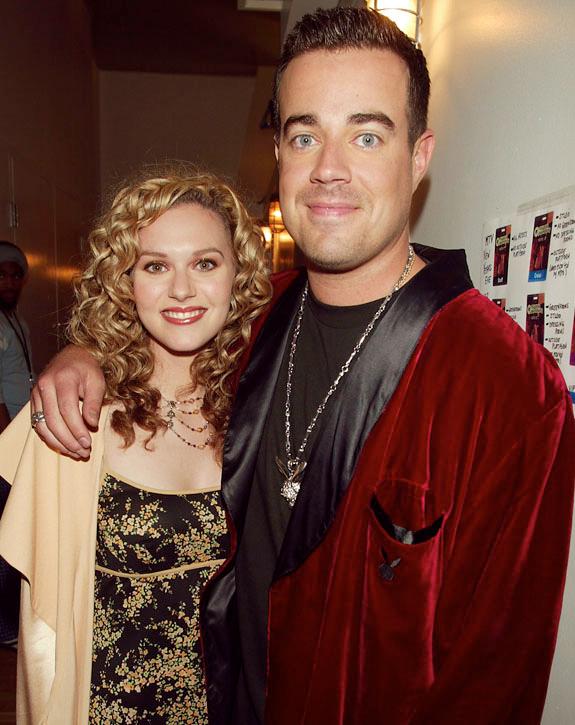 Then, in 2002, Hilarie starred as herself on an episode of Dawson's Creek, which marked her acting debut and also made her officially amazing in our eyes. Look at her just being BFFS with Joey Potter like it ain't no thang.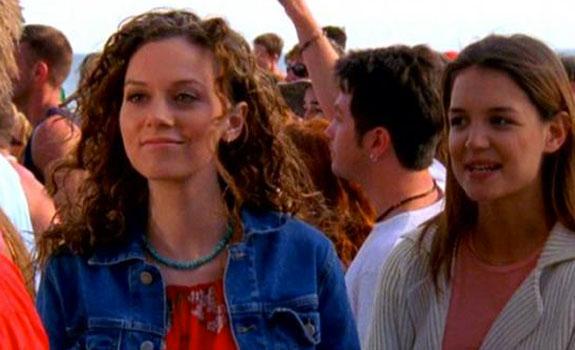 Hil worked on a few movies after that, but it wasn't until 2003 when Hilarie hit the jackpot by being cast as Peyton in One Tree Hill. Remember that little teenage drama?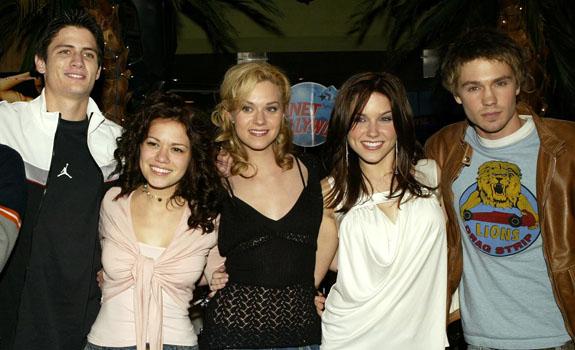 Then, from 2010 until just recently, Hil played Sara Ellis on White Collar. Lucky girl got to work with Matt Bomer and Chad Michael Murray? That's not cool.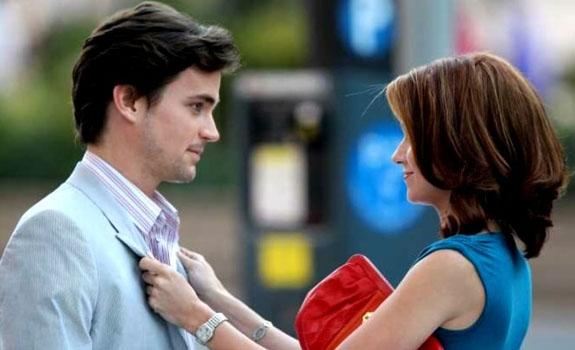 But what really led her to her guest stint as a doc on Grey's? Her baby daddy, Jeffrey Dean Morgan. If you recall, Jeffrey played Denny Duquette on Grey's back in the days of Katherine Heigl, where Katherine's character Izzie fell in love with Denny, her dying-of-heart-failure patient. Maybe Jeffrey put in a good for Hil with Shonda Rimes or something?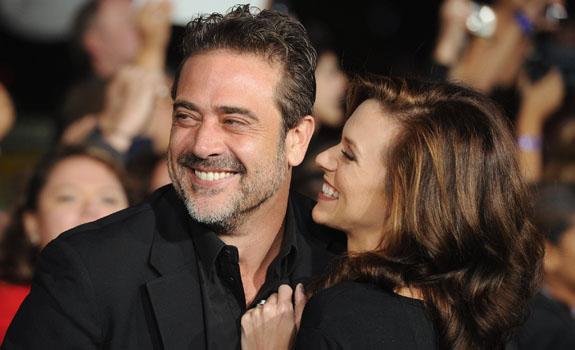 Either way, what we're getting at is that Hilarie on Grey's is happening tonight, and we hear that her character is into girls and comes in between Seattle Grace's resident lesbians, Callie and Arizona. Things are about to get nasty.