NEWS
Celebrate the Year in TV! It's Time for OK!'s TV Takeover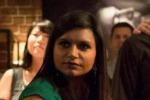 How did anyone ever watch TV without the aid of the internet, where people can come together and ask, 'Wait, seriously, what happened on Mad Men last night?'
OK! News: What were the best moments from the Mad Men season premiere?
In celebration of our mutual love of TV, OKMagazine.com is launching TV Takeover. Over the next few weeks, we'll give you so much TV content that you'll want to watch your shows with this site primed and in front of you at all times. We'll prep you for the finales of all your favorite shows by recapping what happened during the season, then get exclusive secrets from the stars about what's going to happen in the finale.
Article continues below advertisement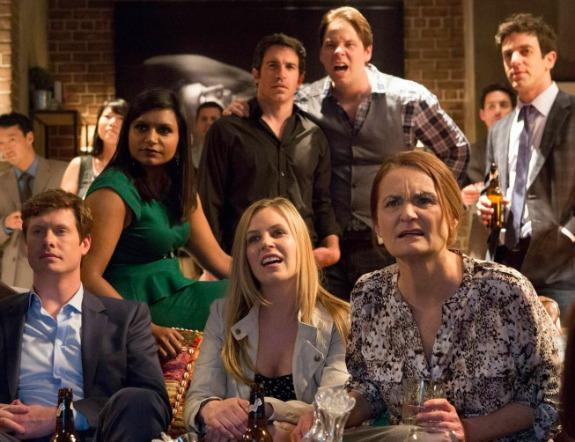 We'll also bring you updates from the TV upfronts, the conferences every May where the networks announce which shows are returning (and which brand-new shows are coming out!). In case that weren't enough, we're also holding the first-ever OK! TV Awards, in which you can vote for the best TV moments of the year.
Comment below or tweet us @OKMagazine to share your favorite new TV show, your favorite characters, and your favorite moments from this last season of TV. We'll include your picks in the nominations, and voting starts next week! My favorite moment is an obvious pick:
The Jess/Nick kiss was the hottest moment of TV this year! But there were sweet moments, too. I can't stop listening to this clip from Nashville:
What was your favorite moment of TV this year? What was your favorite new show? Are you getting excited for season finales? Tell us in the comments below or tweet us @OKMagazine.