NEWS
In Honor of David Beckham's Birthday: 6 Looks That Exhibit Worlds of Fashion-Forward Wisdom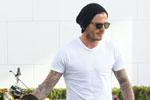 38 years ago, David Beckham was just a tiny baby who probably didn't know he was going to be one of the hottest men on the entire planet. It probably wasn't a known fact that we'd all be lusting after the same British guy either. Honestly, when it comes to David, even Ryan Gosling has a dose of competition.
OK! News: David Beckham Shares a Kiss With Baby Harper
Because we're all for paying homage to our favorite hotties who constantly make our hearts flutter, (oh, that smile, that bod!) we figured his birthday was the perfect excuse to do so. We've already addressed his best moments in general, and he can really do no wrong. And as he continues to maintain his high hottie ranking, he also nails the art of men's style.
Article continues below advertisement
Whether he knows it or not, here are 6 looks that we personally think are pretty darn perfect. What to know why? Read on!
Photos: Just David Beckham Being David Beckham! His Best Pics EVER!
In this picture, David Beckham wore what pretty much every guy always wants to wear—jeans and a white tee. Sure, you could say that this look lacks originality, but we'll disagree with you until the cows come home. It's a classic outfit that will never fade. He added a little spice with a loose black beanie and a silver chain—and kind of made us all believe he owned a motorcycle.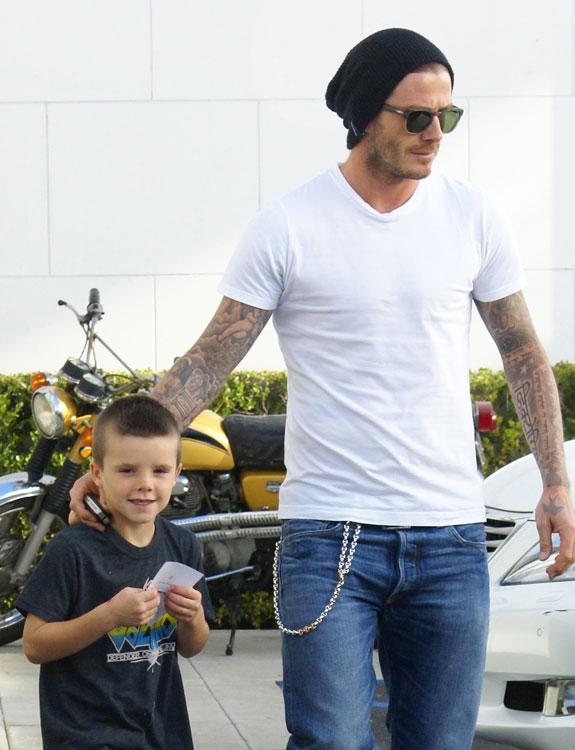 Chambray, Chambray—we just can't get enough of your casual benefits. Not every boy knows that you can't wear a chambray shirt with the same color denim, but David Beckham knows best. He's starting to get a signature piece, too. The back beanie is one for the keeps.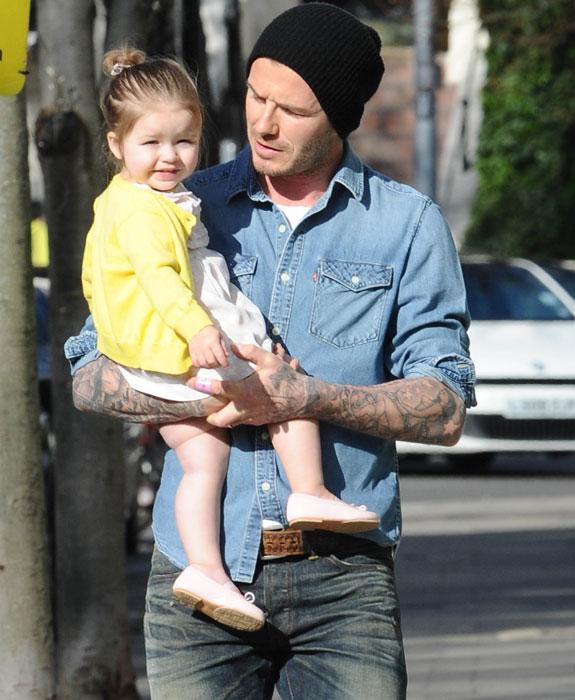 David Beckham looks oh-so collegiate in this photo. His navy blue head-to-toe look is really easy to recreate as well. There's no doubt that Victoria approved this look. Maybe he was harping on Great Gatsby's release with the newsboy cap. Why we love this? DB kept everything monochromatic, which is a style score that not many try.
Article continues below advertisement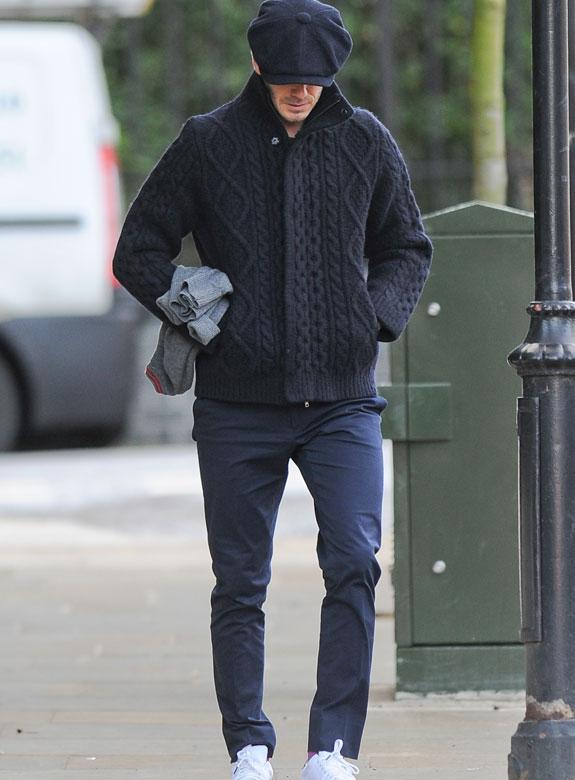 He's a world class athlete and enjoys a good competitive game. The sporting world is a familiar scene for David, so he dresses his best and often shows up to Lakers games in a crisp suit. David ditched the tie at this game, obviously keeping it a little cooler for his pal Adam Levine.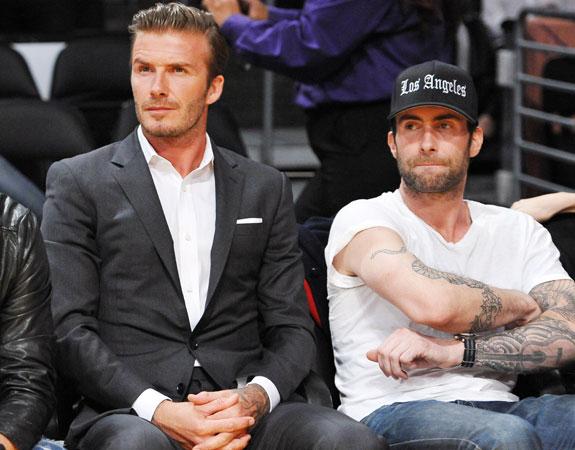 Good call, Beckham. The brown suit jacket paired with the black slacks—what a perfect contrast, you genius you. The spectacles? There're better to see you with, my dear!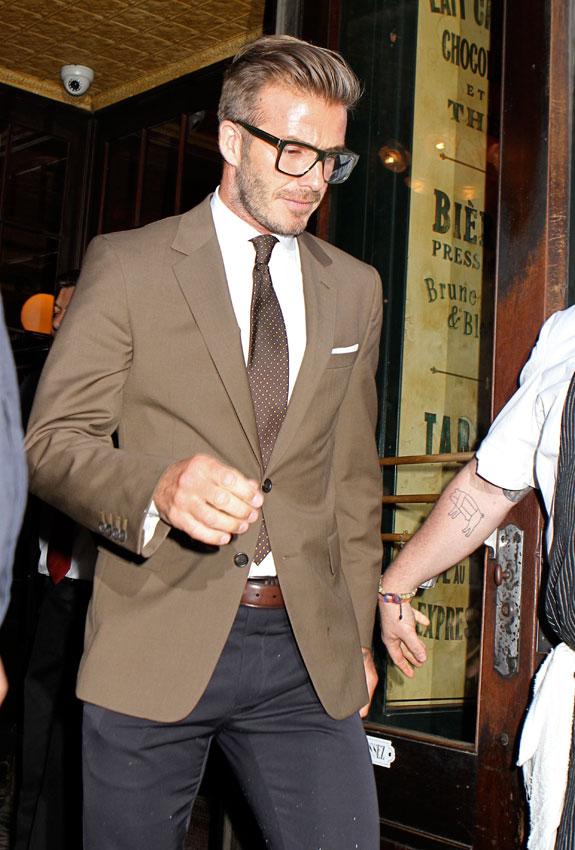 And this is why he's booked a trillion model gigs. Every gal wants their man to rock a grandpa sweater, but no one wants their beaus to actually look like one. Here's a look to study up on, boys! David still looked steamy in this oversized grandpa sweater.
Which look do you like best? Tweet @OKMagazine and leave a comment below.