NEWS
Hot Nerd Alert! The 20 Cutest Geeky Guys in Hollywood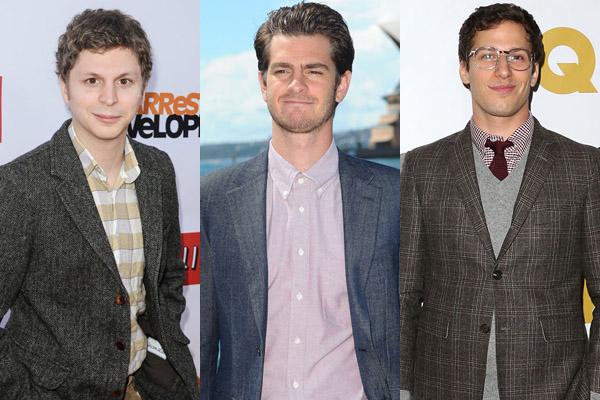 Who says all of the Hollywood hotties have to be chiseled models a la' Zac Efron? There's tons of other famous guys who are equally attractive, perhaps because they're so quirky and we find that really cute.
They're Best Friends?! 30 Surprising Celebrity Pals
StyleCaster.com has a list of the 20 Hottest Geeks in Hollywood. Not surprisingly, The Amazing Spider-Man 2's Andrew Garfield tops the list, and he is joined by John Krasinski, Michael Cera, Jimmy Fallon, and tons more. And of course, Andy Samberg and BJ Novak made it, too!
Article continues below advertisement