NEWS
How Many Celebs Can You Spot In the New Trailer for 'This Is The End?'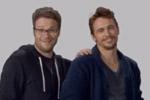 The premise of the new movie, This Is The End, truthfully, is pretty dumb—aliens come and invade Hollywood and kill celebrities. We hope that doesn't happen because then we'll be out of a job! But anyway, we can't help but be super intrigued by this film because there are SO MANY FAMOUS PEOPLE IN IT. It's like New Year's Eve or Valentine's Day in terms of huge famous casts, but way funnier and raunchier. With like, less romance and stuff.
Article continues below advertisement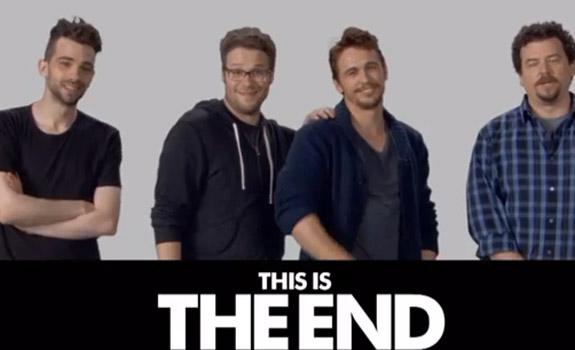 This Is The End comes out June 14, 2013! Are you into this movie or do you think it's kinda dumb? Did you spot the other celebs like Rihanna and Emma Watson in the trailer? Tweet us @OKMagazine and let us know!