NEWS
How You Can Rock Strands of Pink Hair Like Lauren Conrad and Dakota Fanning!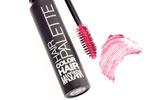 Article continues below advertisement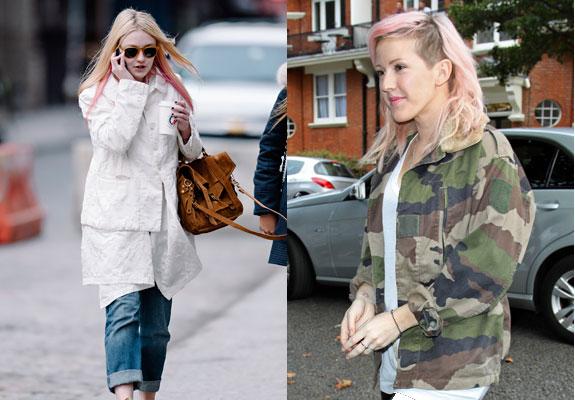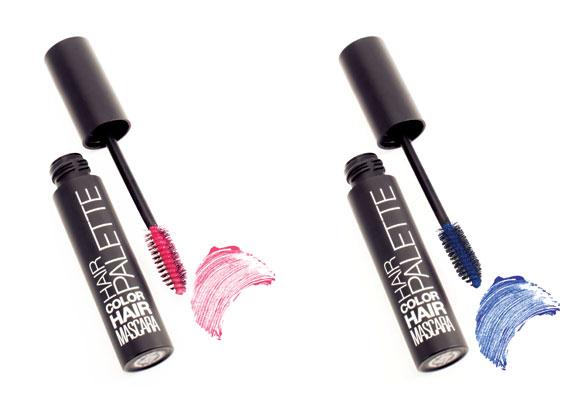 The Sultra Color Hair Mascara looks just like a tube of the stuff you'd coat your lashes with. There's already tons of products for that purpose, so keep this stuff for your mane. And don't worry about figuring out a way to hide it! The color washes out with shampoo and lasts about two days without any washing. 
Watch: Emmy Rossum's Mod Makeup How-To
To get the look, separate a piece of your hair and stroke the wand down the section of separated hair. Continue coloring as much hair as you desire. It's helpful to hold the strand of hair away from your clothes or drape a towel around your shoulders, as the section takes a few minutes to completely dry. 
Will it be blue, hot pink, purple, or coral for you? Tweet @OKMagazine and leave a comment below.