NEWS
Best Celeb Instagram Pics of the Week: Lauren Conrad Edition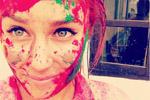 Lauren Conrad, she of Laguna Beach and The Hills fame, is in India. Lucky for us, she is documenting her entire trip with her eyes on the beauty surrounding her and her hands on one heck of a camera phone. For this reason, and for this reason only, we are dedicating this week's Best of Instagram article entirely to Ms. Conrad. But with only a few captions to explain her whereabouts and whatchamacallits, we're forced to make it up ourselves. Lauren Conrad's India Trip Fan Fiction commence!
Article continues below advertisement
On Sunday, LC decided she wanted to get away from it all, if only for a little while...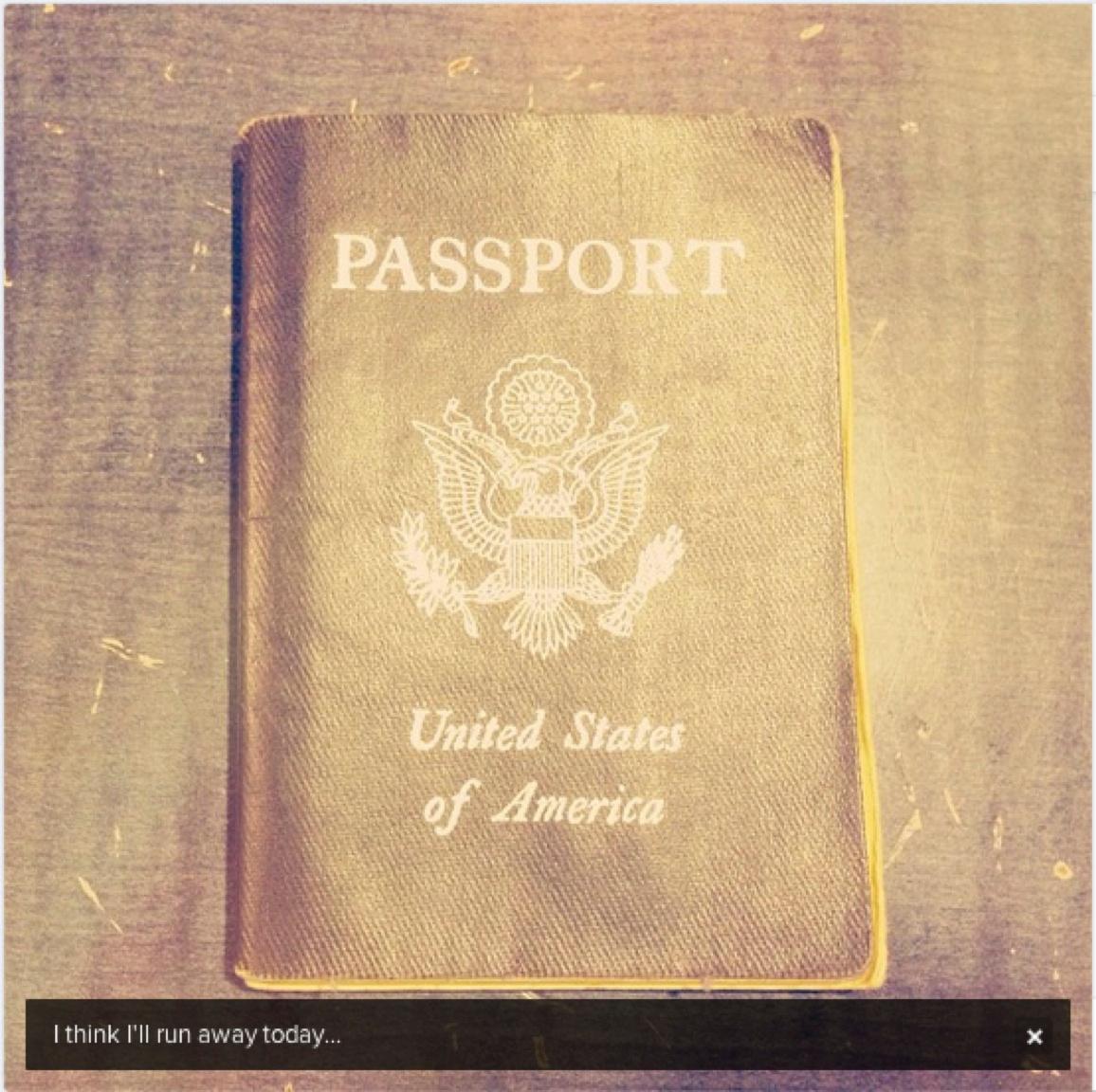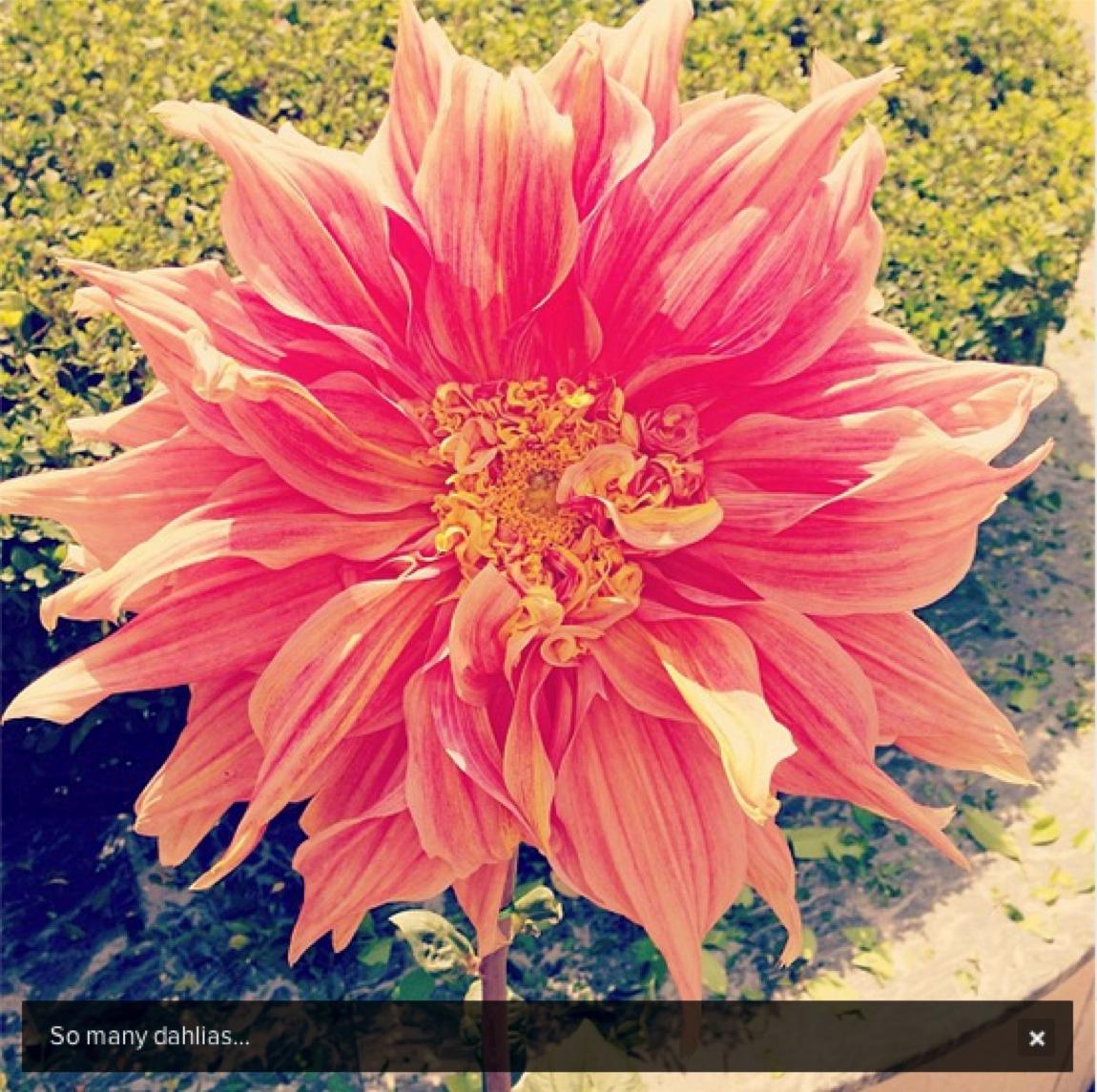 ... but the dahlia fumes made her heady, and she ended up having her way with a bucket of colorful paint...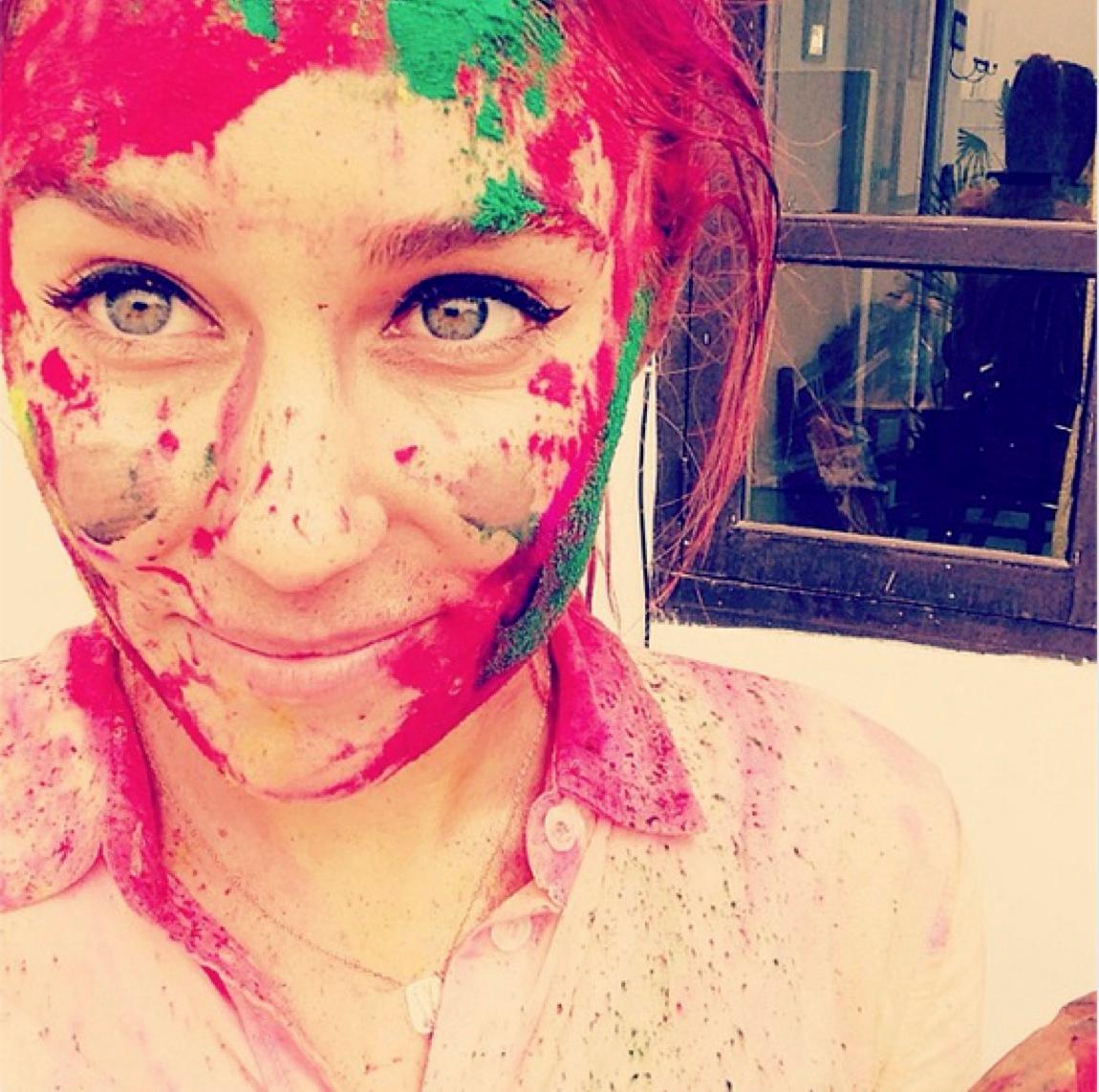 ...I mean she really rubbed it in there...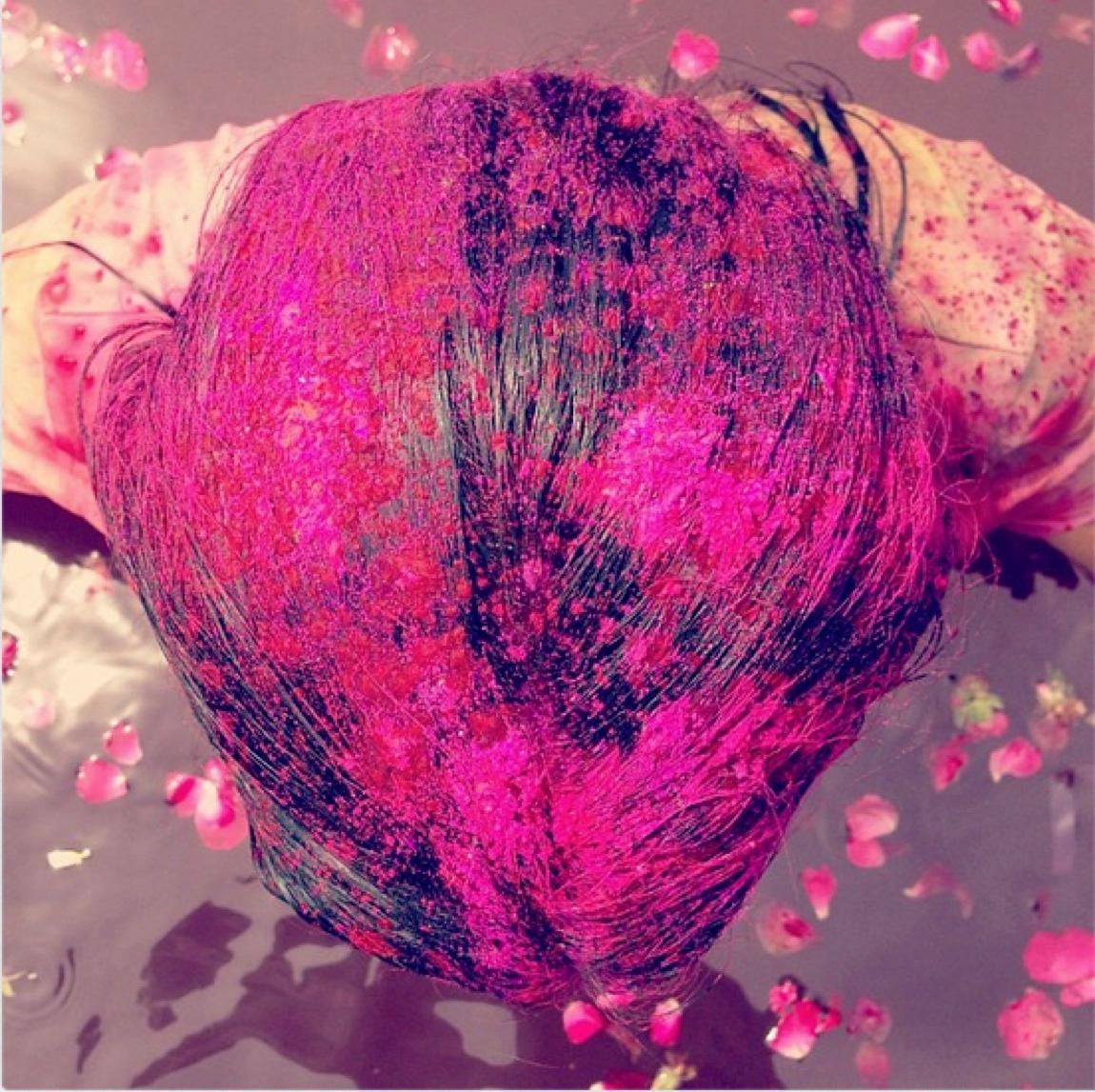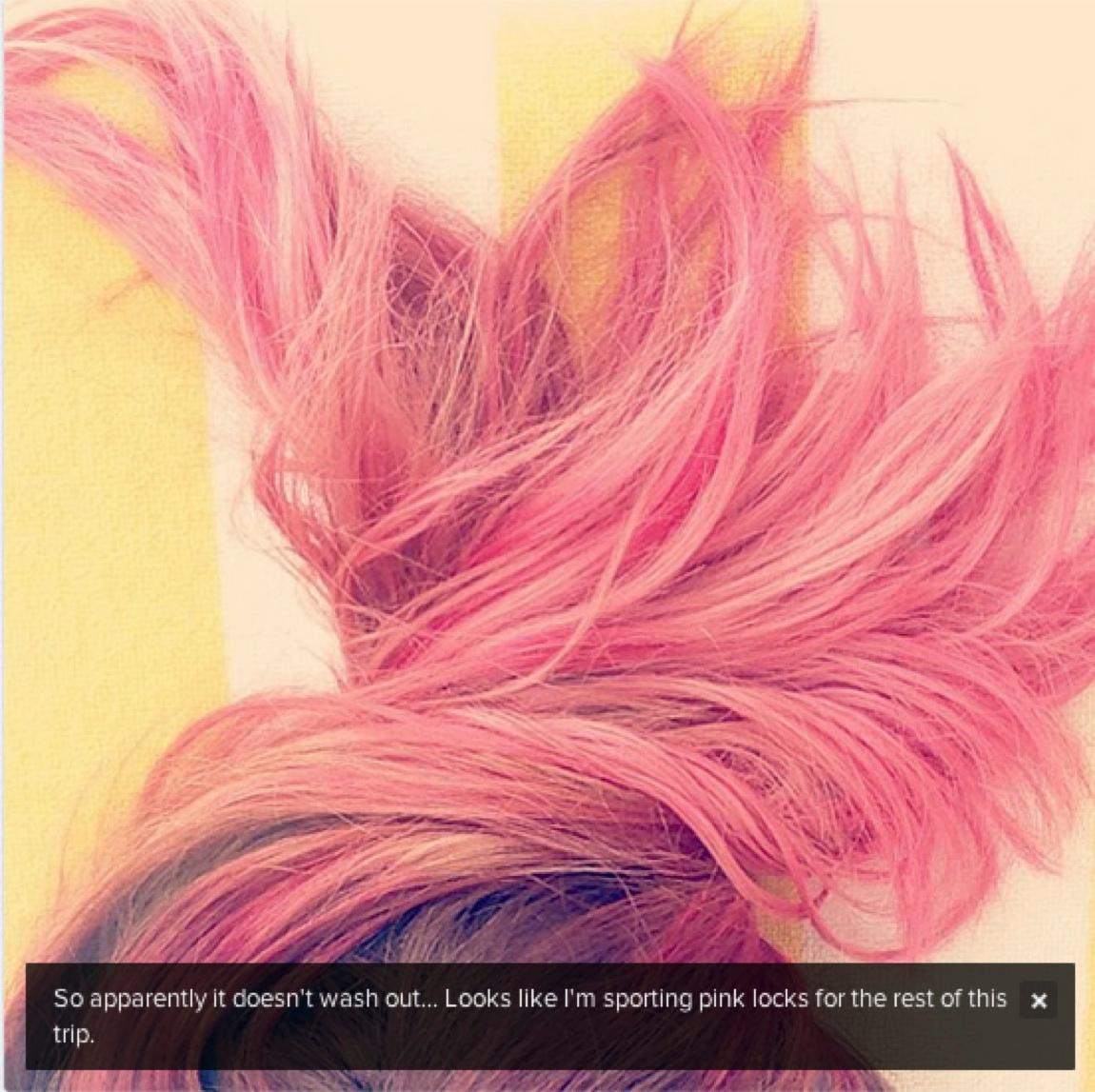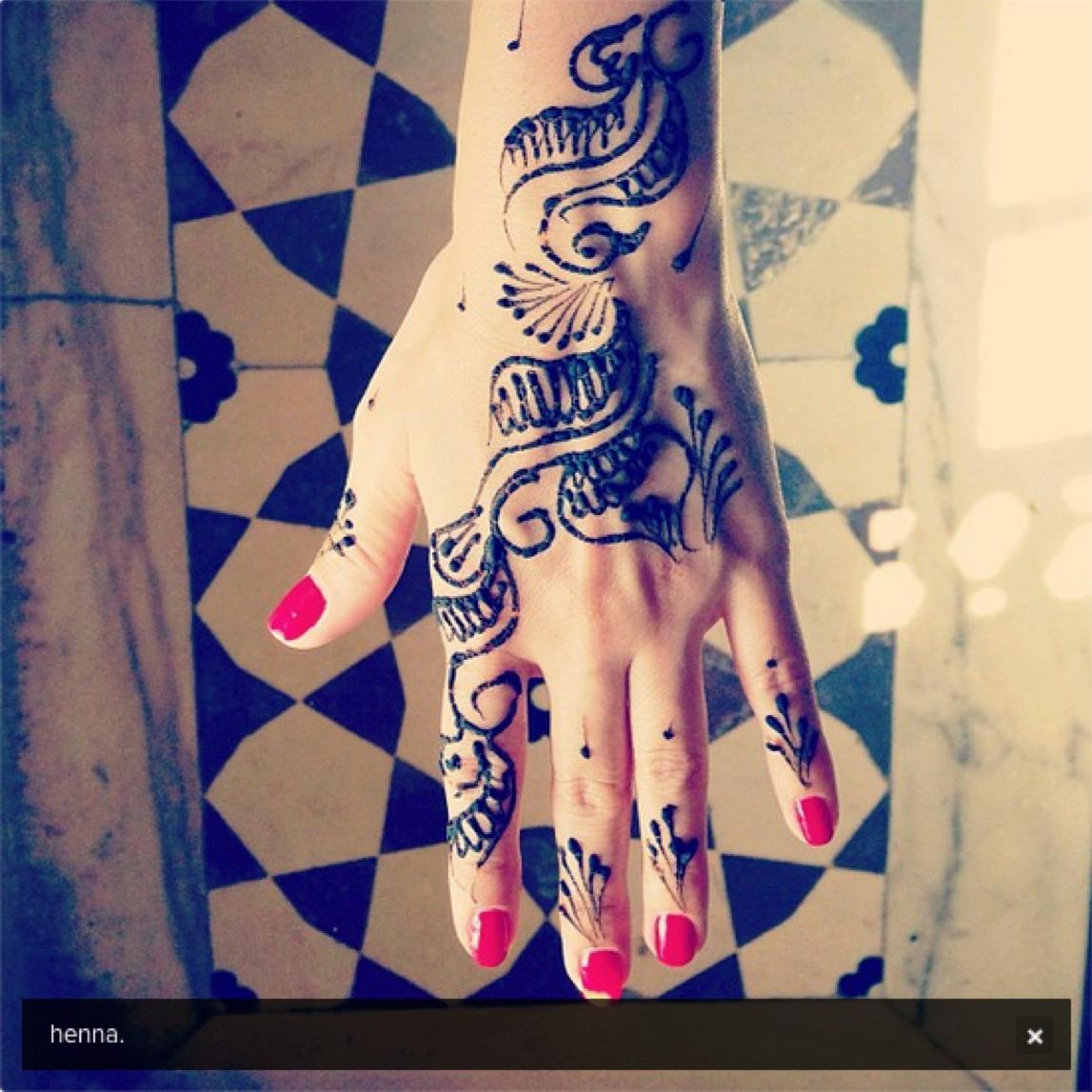 Once the henna dried, she took a walking tour of the city...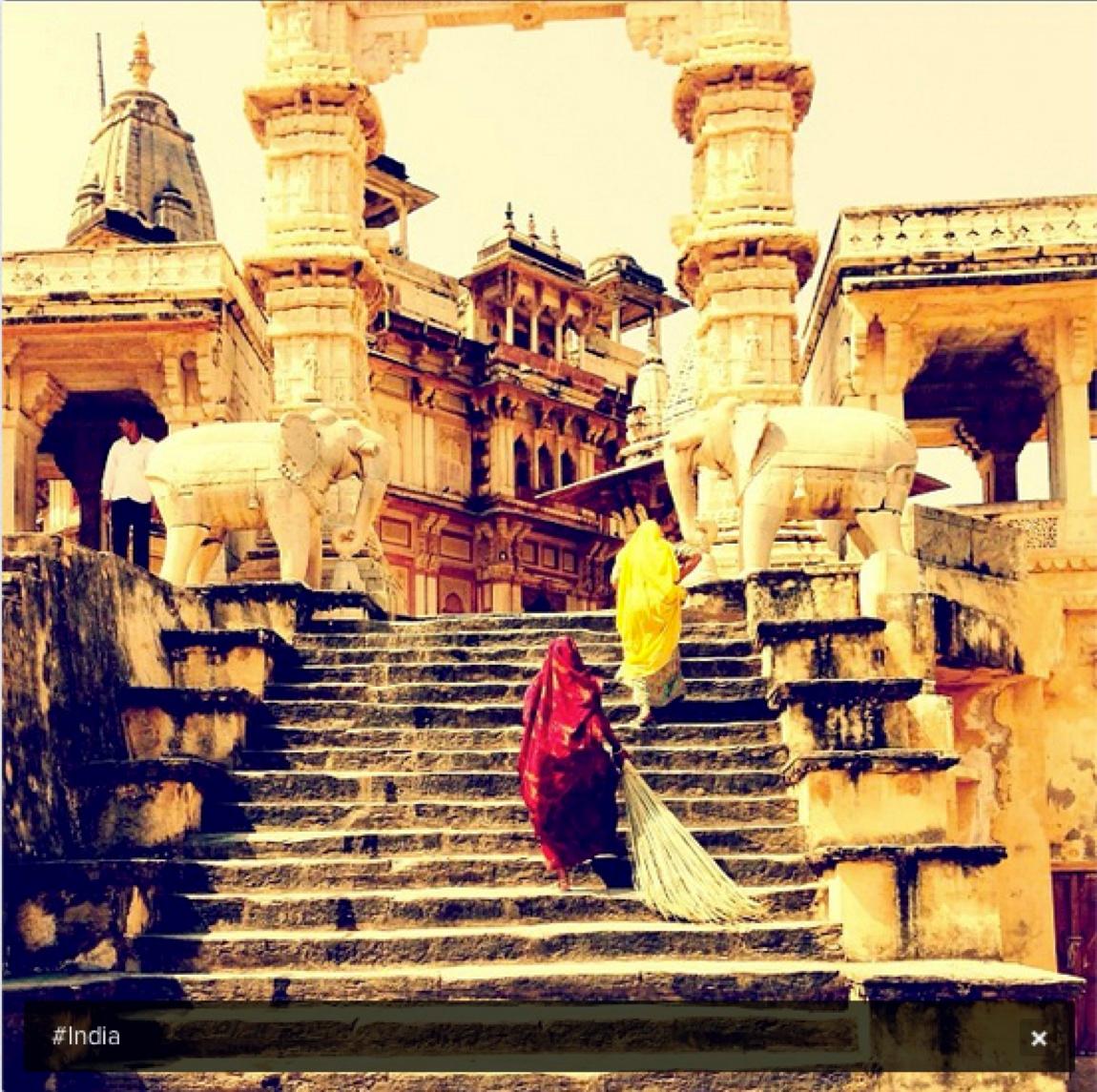 ...And left us itching for more!
Are you as invested in LC's trip as we are? Who are your favorite celebrities to follow on Instagram? Tell us in the comments or tweet us @OKMagazine.