NEWS
I Made a Celeb Recipe: Eva Longoria's Guacamole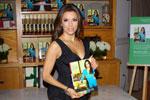 For about 10+ years of my adolescence, mashed potatoes and any other kind of warm comfort food topped my favorite foods list. When Thanksgiving came along, that bowl was smack-dab in front of me and was dipped into for seconds AND thirds.
Mashed potatoes have fallen from one of the higher ranking spots only to be replaced by guacamole—a snack that is just as delish, exploding with flavor and thankfully, way healthier.
Article continues below advertisement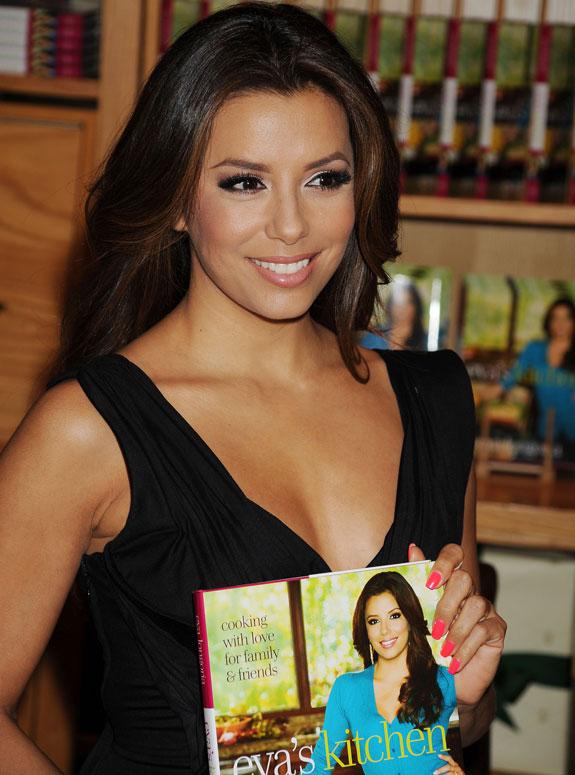 Eva's guacamole was so simple and only called for about seven ingredients. I had never used serrano peppers before and was quite skeptical of the boldness. I ended up loving the extra flavor kick it gave when combined with the fresh cilantro.
Photos: This Week's Best-Dresses Celebs
Despite my intent to follow Eva's directions step-by-step, I accidentally made a change that the Desperate Housewives star doesn't call for—oops!
Watch: Get Kristen Chenoweth's Oscar Hairstyle
In her recipe, she notes to cut the avocados in ½ inch dice, allowing the guacamole to be chunky concoction. Due to my eagerness, I grabbed the masher and went to town and ended up mashing my super ripe avocados into a creamy consistency. Good news—it was still absolutely fabulous.
Article continues below advertisement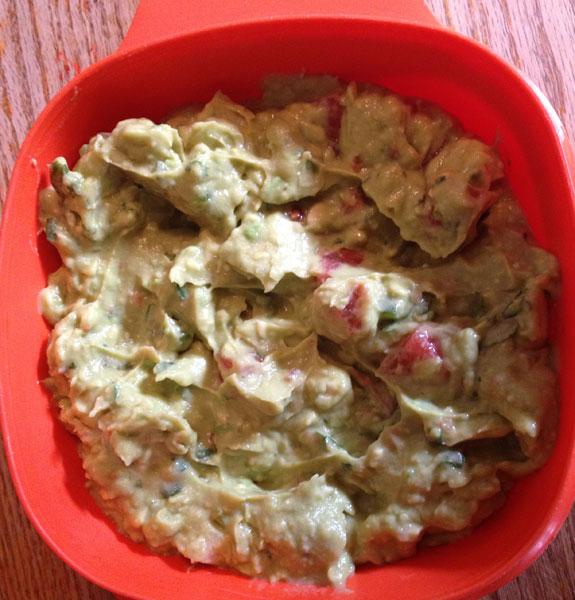 It's included in her cookbook, Eva's Kitchen, but I found it listed online on The View's blog. Now that I know Eva's kitchen smarts, I feel like a new cookbook investment is definitely in order.
Want to see Eva work her way around the kitchen? Watch this video of her teaching Martha how to make it!
Are you going to make Eva's guacamole? What celebrity cookbooks do you own? Tweet us @OKMagazine and leave a comment below.