NEWS
I Survived a Tracy Anderson Workout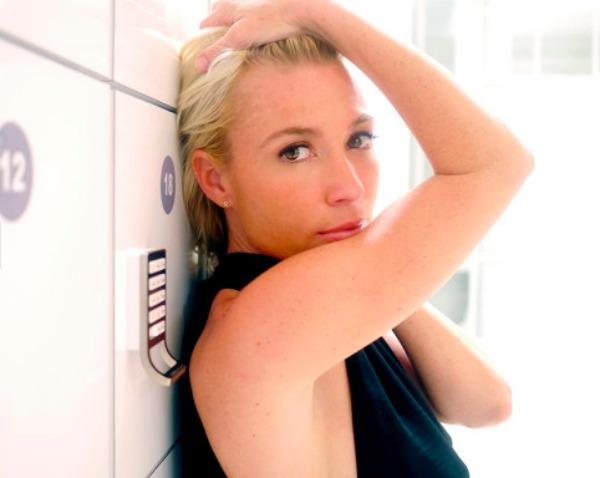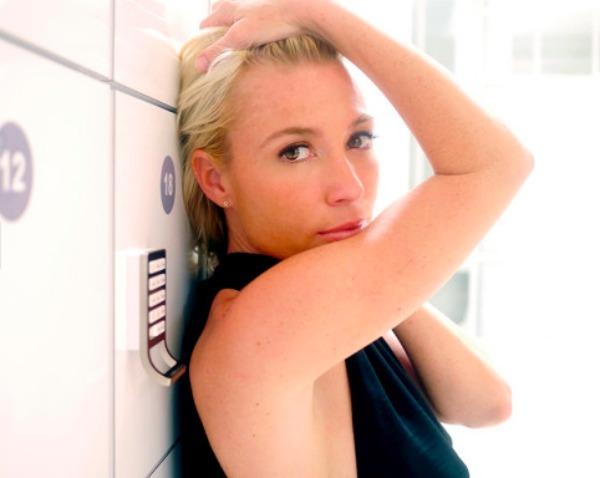 I confess—I'm jealous of roughly 99 percent of celebrity bodies. I'm the girl who is the first to click on any link that offers even the tiniest glimpse of how the rich and famous are getting in shape, even though I rarely follow through on said advice. With that being said, when I had the opportunity to take a class taught by fitness guru Tracy Anderson (yes, the mastermind behind Gwyneth Paltrow's workouts, among countless other celebs) at her Brentwood, Calif. studio, I jumped at it.
Article continues below advertisement
But then I started freaking out.
OK! News: Create a Fishtail Braid Like Selena Gomez's Flaunt Party Look
This woman has trained Madonna. I am no Madonna. On a good week I get to spin class three times…and I stay in the back…and go slower than everyone else. Would my lame athletic ability get called out in class? Would I pass out? Would I embarrass myself? Yes, these were the concerns I had going into a workout that's supposed to be intense but good for me. I needed to chill out.
First of all, Tracy's Brentwood studio space is amazing. Modern and stark white with gold accents, this is totally a place where I would want to work out on a regular basis.
Photos: Behind-the-Scenes of the Crush by ABC Family Soiree
It was a full house of writers eager to try this mat-based class led by Tracy. Everyone had a mat, 3-lb weights and a set of ankle weights.
I can do this.
Tracy explained there wouldn't be any talking during class—just follow her movements as best as you possibly can and listen to the music. If you can't get the moves exactly, don't worry about it and, most importantly, don't leave.
Article continues below advertisement
The music, by the way, was awesome. I have respect for anyone who can incorporate Van Halen's "Why Can't This Be Love" into a class.
OK! News: Camilla Luddington Spills On Upcoming Grey's Anatomy Drama
And the class was hard. Seriously hard. That woman is agile and I'm clumsy—so I can attest that my moves looked nothing like hers. Yet I still felt like I got a great workout and still feel a healthy kind of sore two days later, like I hit muscles that rarely get used.
The moral of the story is I was never yelled at, I felt really good and also really stupid for being nervous.
After class Tracy discussed the launch of The Liquid Program on December 1 in her Brentwood and Studio City, Calif. studios, a line of six nutrient-rich juices and smoothies that will retail for $12.99 (smoothies) and $11.99 (juices) that have each been designed for different purposes. My favorite, No. 5, is a cucumber, pineapple, apple, mint and jalapeno juice which is great for a pick-me-up or before a long flight because pineapple can help prevent blood clots. No. 6, a smoothie made with alkalized water, cashew milk, cinnamon, sea salt and maca, can be used as a meal replacement to aid in weight loss or a substitute any time you're craving fatty foods (but trying to be good).