NEWS
Inside Prince William and Kate Middleton's New Royal Apartment!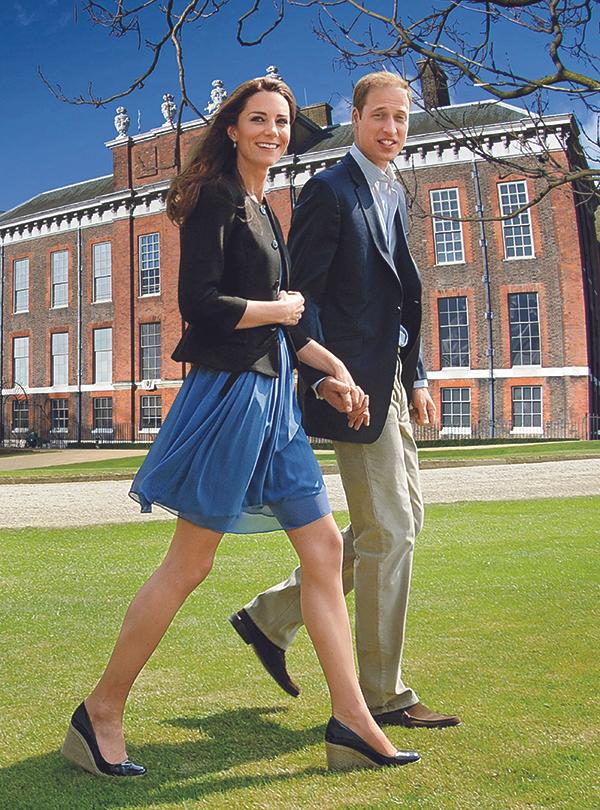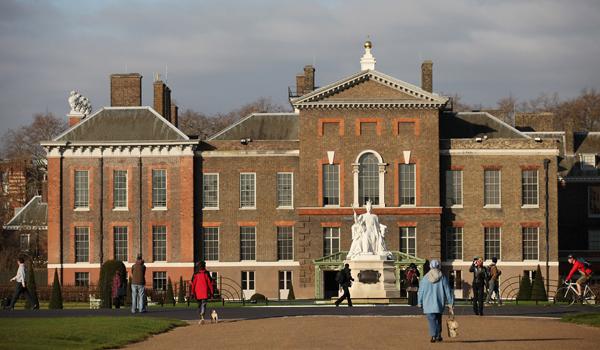 The Duke and Duchess of Cambridge, Prince William and Kate Middleton have settled into their new 'apartment', but it's no one-bedroom studio—it's a sumptuous, 20-room showplace. Keep scrolling for the ins and outs of Prince William's office and Kate Middleton's taste in decor!
Gorgeous Pics of Kate Middleton's Hair—Take a Look!
The Move-In Day!
Since their marriage, the couple lived in two "starter homes"—: Nottingham Cottage, a rather modest two-bedroom residence on the Palace grounds and a rustic rented farmhouse in Anglesey, Wales, where William served out his Royal Air Force duty. But by late September, the saws and hammers finally fell silent. With infant son Prince George in tow, the duke and duchess picked up the keys to 1A. And it was time to party.
Article continues below advertisement
Wills swung open the doors and carried Kate over the threshold!" a friend tells OK!. Greeting the giddy couple in the entrance hall were twin, 19th-century Corinthian lamps; sprawled out before them, a $50,000 Persian rug. "The prince had champagne on ice and flowers waiting, along with a fruit basket and cupcakes. There were balloons and a '"Home Sweet Home"' banner on the wall. Wills popped the cork and they toasted their new home!"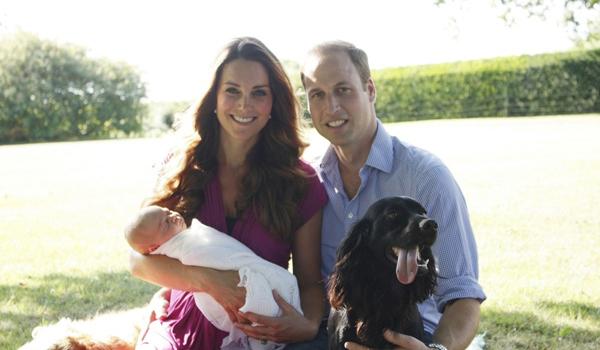 Palace Within a Palace—What's Inside!?
The place certainly rates a glass or two. Though "Apartment 1A" sounds like a groundfloor flat with too much street noise and foot traffic, it''s eminently fit for a future king and queen. Longtime digs of Princess Margaret, Queen Elizabeth's late, jet-setting sister, the four-story, 20-room spread is the grandest address at 17th-century Kensington, which is something of a royal housing project, with separate, stately residences William, 31, and brother Harry grew up with divorced mum Diana in apartments 8 and 9.
Article continues below advertisement
Among the amenities are three kitchens, two nurseries, staff quarters and an elevator—heady stuff, especially for Kate, 32, "the most middle-class" of Windsor wives, as royal expert Victoria Arbiter told OK!.
Will's Man Cave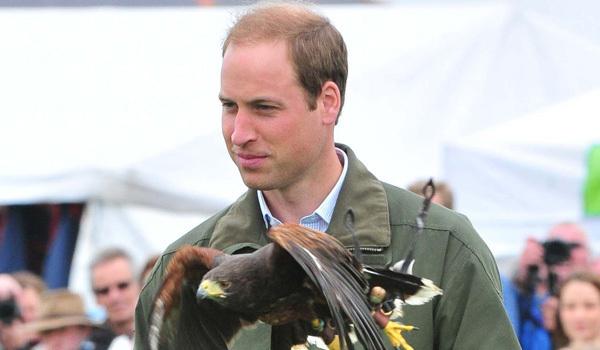 Will''s favorite room—his office —is something he''s always wanted," says an insider. It has a mahogany desk for his computer, a fat-screen TV (he''s hooked on Breaking Bad) and a "kick-ass hi-f system. Wills has very eclectic taste in music, from will.i.am to Benjamin Britten.
More often than not, Wills may have a friend over and they''ll chill in his office, or spend time in the summer room, as they call it, which gets a lot of the sun and has sofas and big comfy chairs, along with a baby grand piano. For the most part, though, William and Kate treasure their alone time especially now that he's finished his RAF stint. "At night, they often just crash on the sofa and watch TV," says the friend. "Kate's often in bed by 10:30, while Wills tends to stay up until maybe midnight, watching news or a comedy program."
Article continues below advertisement
How Does Kate Decorate?
With advice from Anne Allen, her mother Carole Middleton's favorite designer, Kate strove to supplant Margaret''s chilly blue décor with warm beiges and earth tones and included a few well-chosen antique furnishings and tchotchkes from the Royal Collection. But frugal Kate was no't averse to bargain hunting. Consider two cream-colored faux-fur throw rugs she snagged for $129 at her go-to department store, Peter Jones.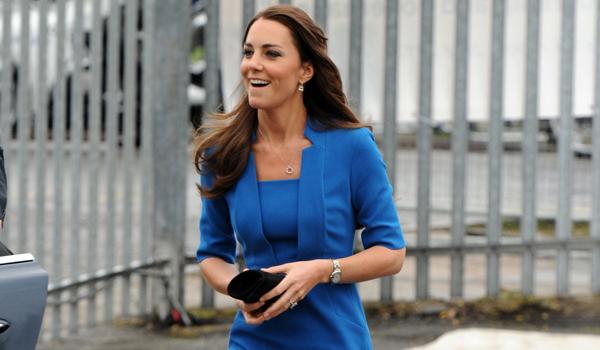 It's True! There Really Is a Prince George Doll!
Kate's Boudoir
The future queen''s bathroom has quickly become one of her favorite rooms, featuring a huge shower and an antique-style claw-foot tub. ""She has so much space!," says the friend.
What do you think of Kate and Will's humble abode? Tweet @OKMagazine and leave a comment below.