NEWS
It's True—There Really Is a Prince George Doll!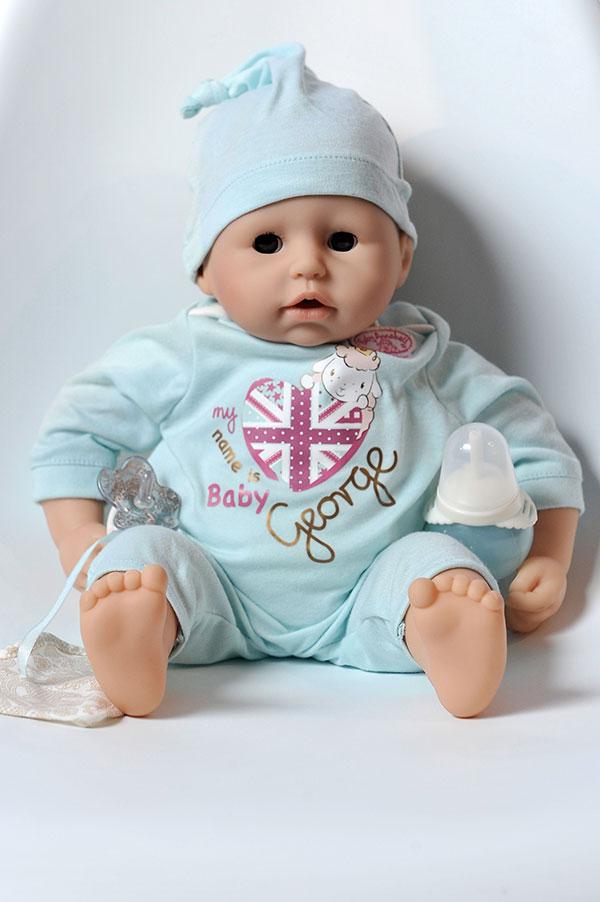 For all the little lads and ladies out there that have dreams of reigning and wearing a diamond-encrusted crown, this new doll baby will be first on their holiday wish lists. Yes, there is a doll baby modeled after the royal baby, Prince George. At less than six months old, Kate Middleton and Prince William's son already has his own figurine. And really, he's outscoring tons of pop stars that didn't get Barbies or mini figurines until they made it big in the industry, or at the very least, released a single that topped the charts.
Article continues below advertisement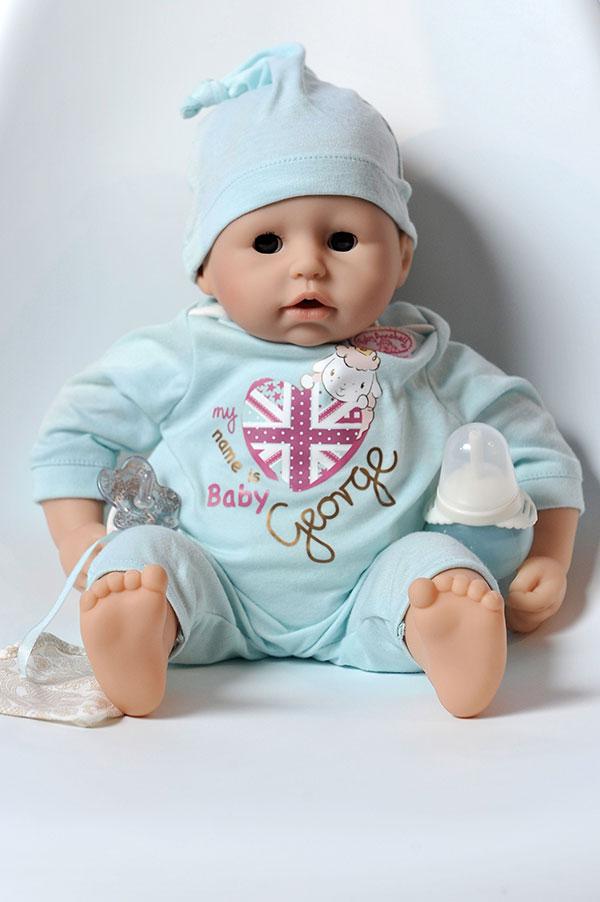 Whether he burbs or cries, we don't know, but the little guy sure is cute! The doll baby is dressed in a light blue onesie with the British flag shaped into a heart and comes with a bottle and a pacifier. Now, if you want to be a royal babysitter, you can practice with this doll!
The toy was previewed at the Dream Toys 2013 press day at St. Mary's in England.
OK! News: Kate Middleton Attended a Official Event—In Skinny Jeans!